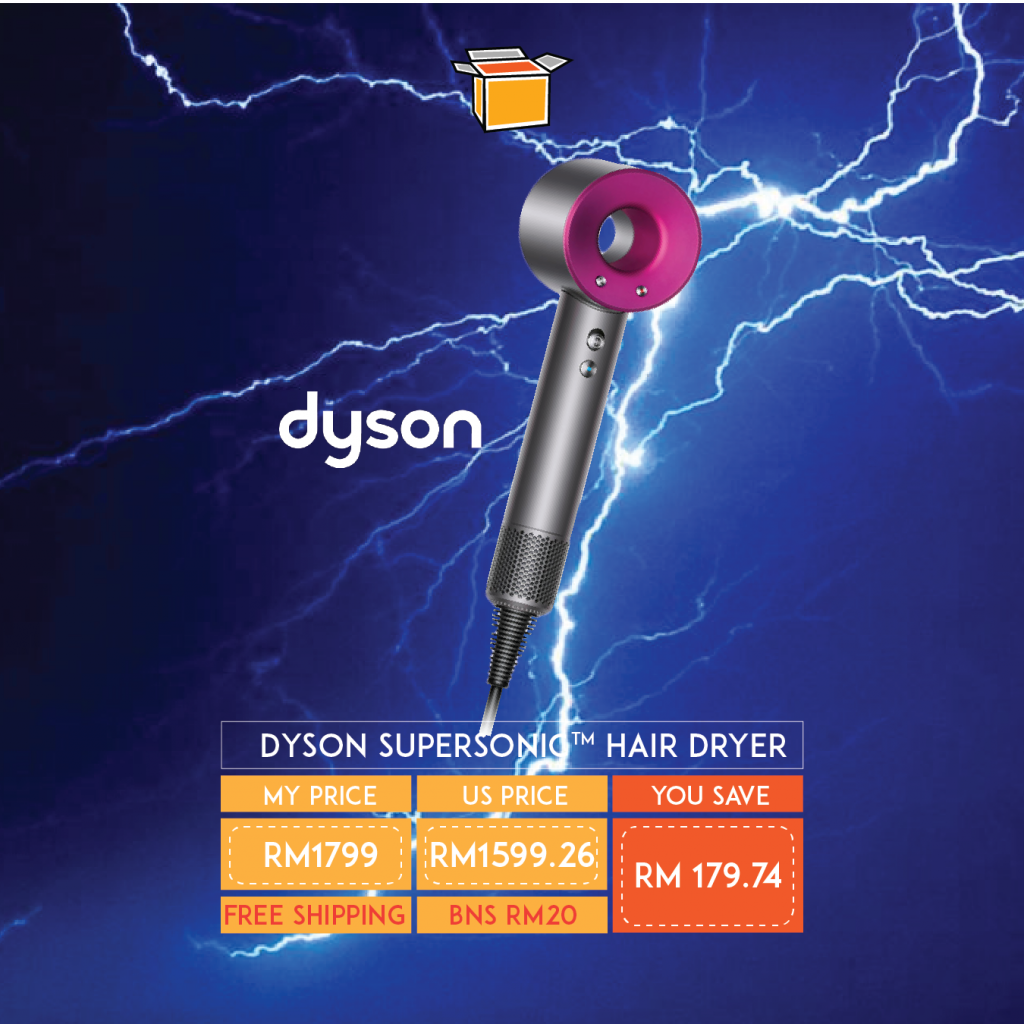 Get the quietest most sleek hairdryer ever at a cheaper price. Dyson, best known for their beautifully designed handheld vacuum cleaner has also released a top selling hairdryer, coveted by many women. Don't pay the crazy prices in the local market. Ship it with us from the UK – spend and still save!
Get this deal here : https://bit.ly/2mZs3iC
Sign up with us to use our UK warehouse – and get it shipped straight to your door!