Taobao is a haven for many things – pets not excluded! We're so happy to see that there are so many pet shops on Taobao and you are never short of choice and most are super budget friendly! Let's have a look at some of the nicer things for our furbabies that will make it love you more!! Don't forget to sign up with us to get access to our China warehouse and you'll be on your way to win more of your furbabies' love!
1. Four Seasons Rattan Pet Bed (For Cats and Small Dogs)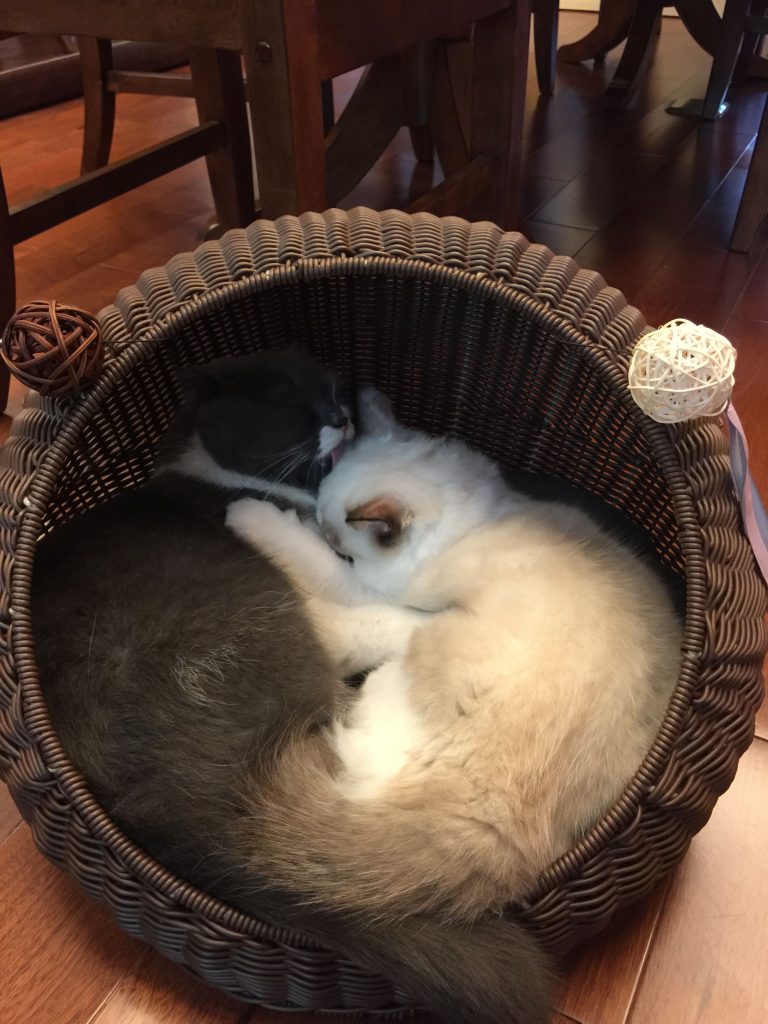 Rattan adds a touch of class to any home, and who says your pet furniture has to cramp your style! This shop also stocks up pretty neat cat trees and cat toys available from this vendor!
2. Pet Umbrella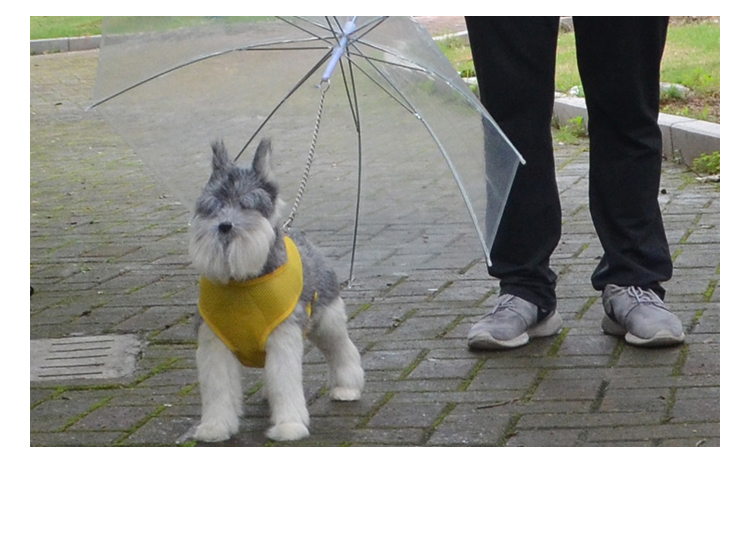 With the rainy season upon us, it's getting more and more difficult to get our pets the exercise it needs. Not anymore with this Pet Umbrella that is transparent and comes with a hook so it is east for you to bring it when you and your little bud go for walkies!
3. Electric Clipper for Dogs and Cats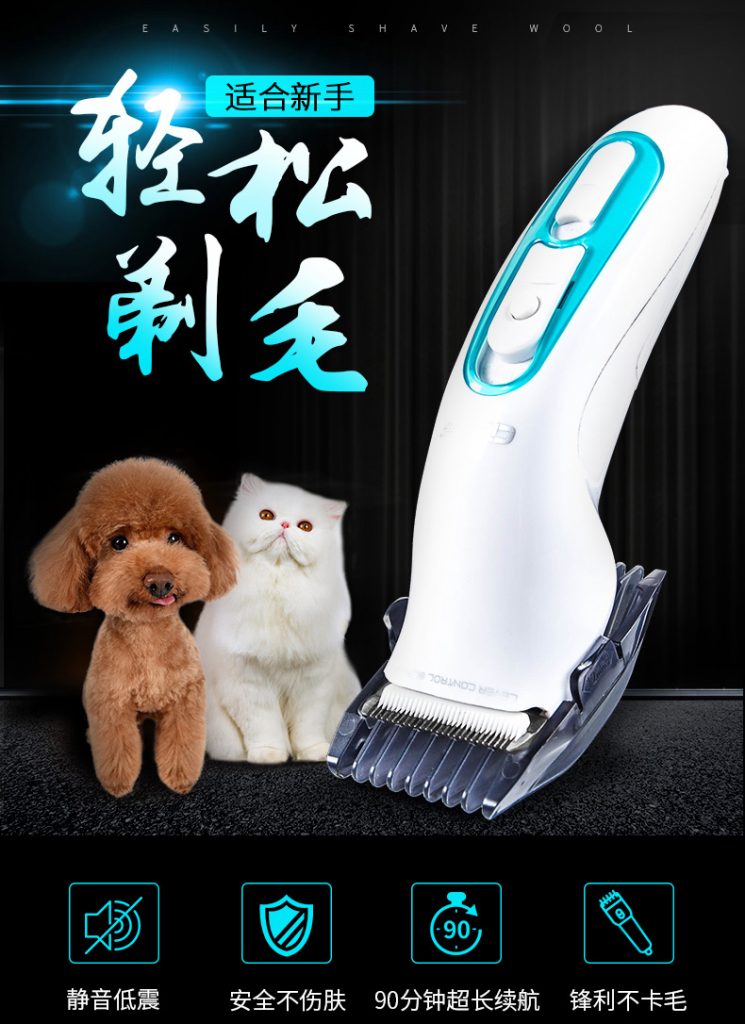 Get those unruly hair off your pets! This electric trimmer comes pretty handy when you're trying to give your little furkids a new hairdo – especially since this omits soft sound and not the usual annoying buzz.
4. Petwant SmartFeeder for Cats and Small to Medium Sized Dogs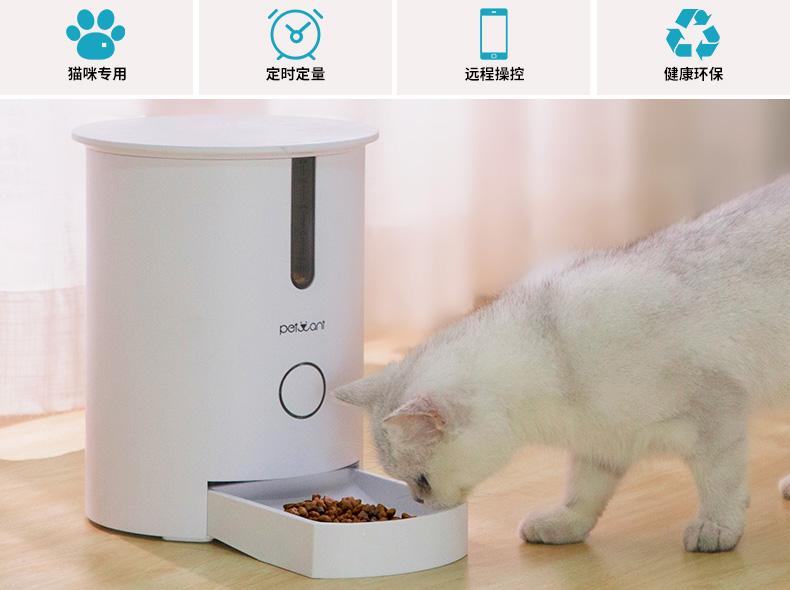 Want an easy feeder to help make sure your pet's food stays fresh and they won't overeat? How about a feeder that also allows you to see and talk to your dog even when you are not at home? Check out this PetWant Smartfeeder and you won't have to look no further!
5. Pet Pillow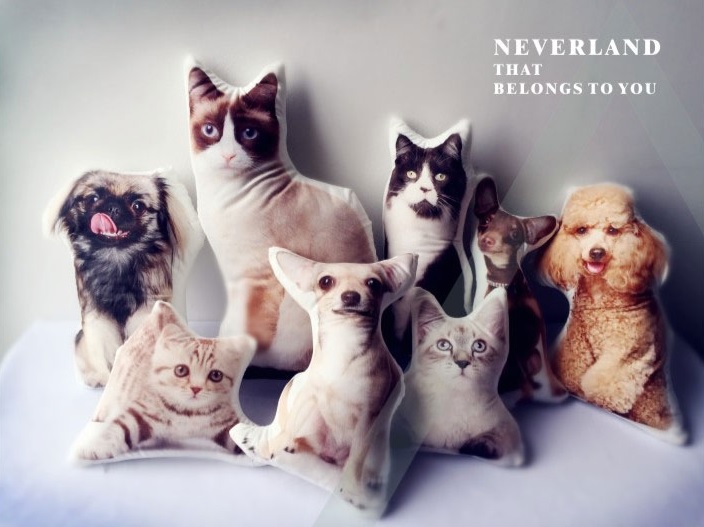 If you're like us, we would like to have our furbabies to follow us everywhere, although that's not always appropriate. So what better way to have them with you in spirit by bringing them in their pillow form! This way, you'll be able to bring them with you everywhere – to the office, traveling or wherever!