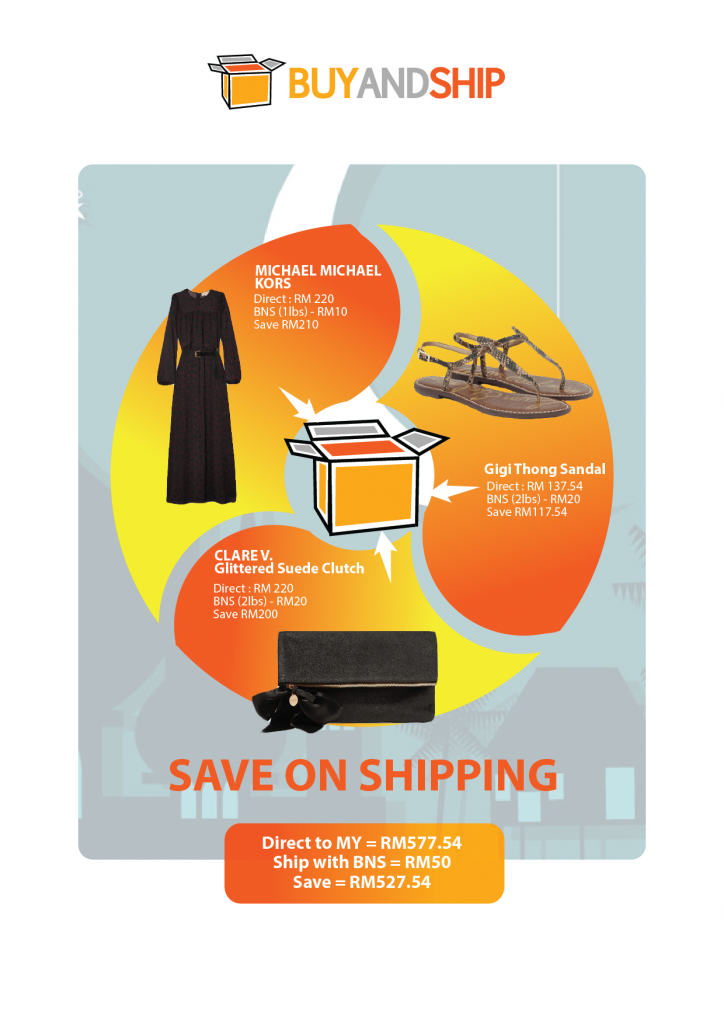 For ladies who would appreciate dressing modestly, you're in luck! With modest fashion being all the rage of late, it is now easier to take on this style without being too boring! An inspiration for the upcoming Hari Raya, here is our selection of outfit that you could wear to an office party or or even under a hijab when you're visiting relatives or friends. Here is our selection :
Dress : Michael Michael Kors Belted Printed Georgette and Chiffon Maxi Dress – USD77.50
Shoes : Sam Edelman's Gigi Thong Sandals in Snakeskin Print – USD42
Clutch : CLARE V. Bow-embellished Glittered Suede Clutch – USD117.50
All these are on sale right now so don't miss the opportunity to own these and get your style sorted!