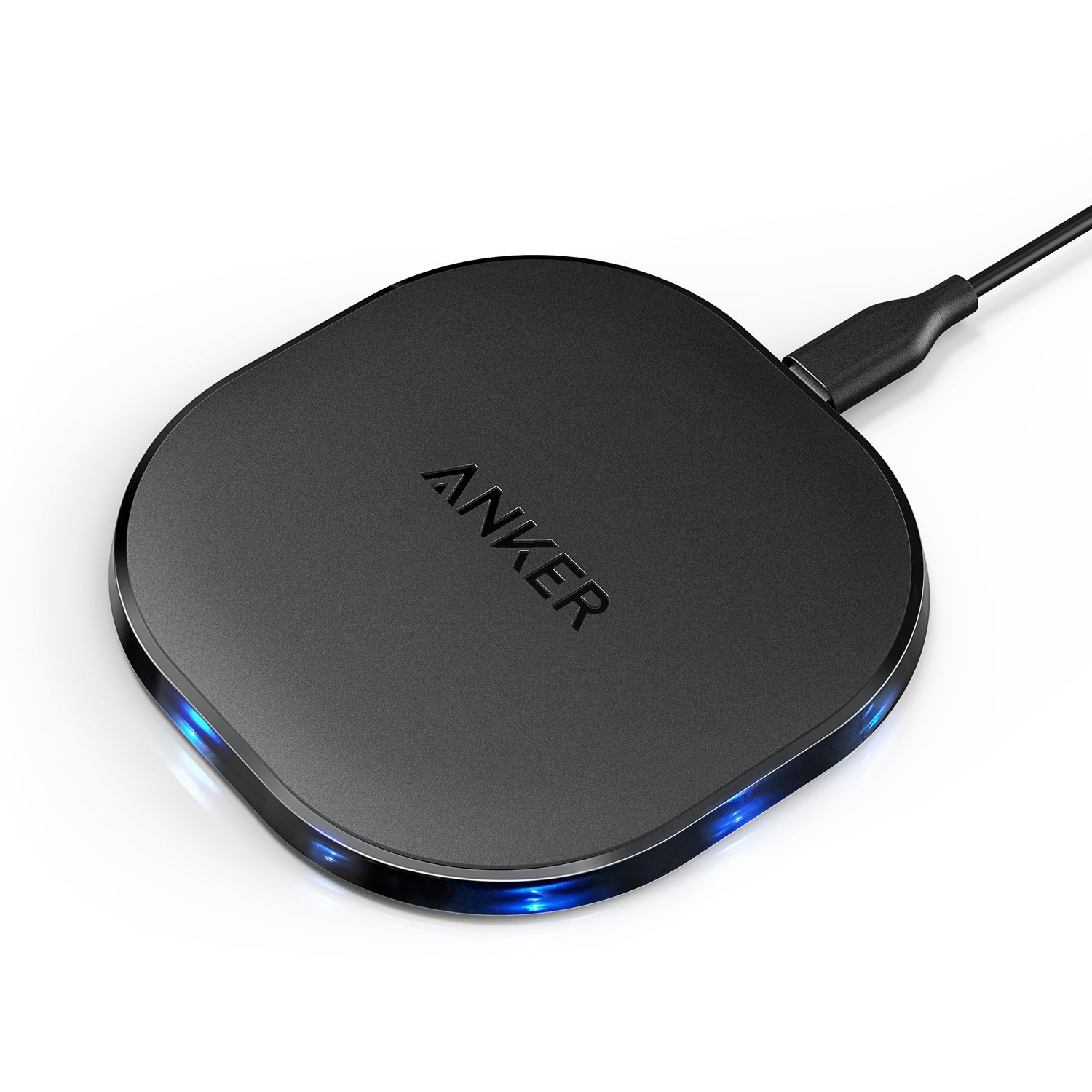 Still looking for that perfect gift for Father's Day? Does he always complain about misplacing his little phone charger? Anker 10W Wireless Charger will be hard to lose track of, in part due to the fact that he'll be immediately obsessed with it. The cutting-edge wireless inductive technology simplifies charging into just setting the phone down on the charging pad, and the fast-charge mode is 2x faster than other models.
What is even better is this wireless charging pad is being offered at only USD $16.59 now, usual price was USD $21.99, that is a 25% discount saving! Buy it from Amazon here.
Round up your order to USD $25 on Amazon to receive FREE local shipping, then pay only S$5/lb to receive your items at door. Sign up now!