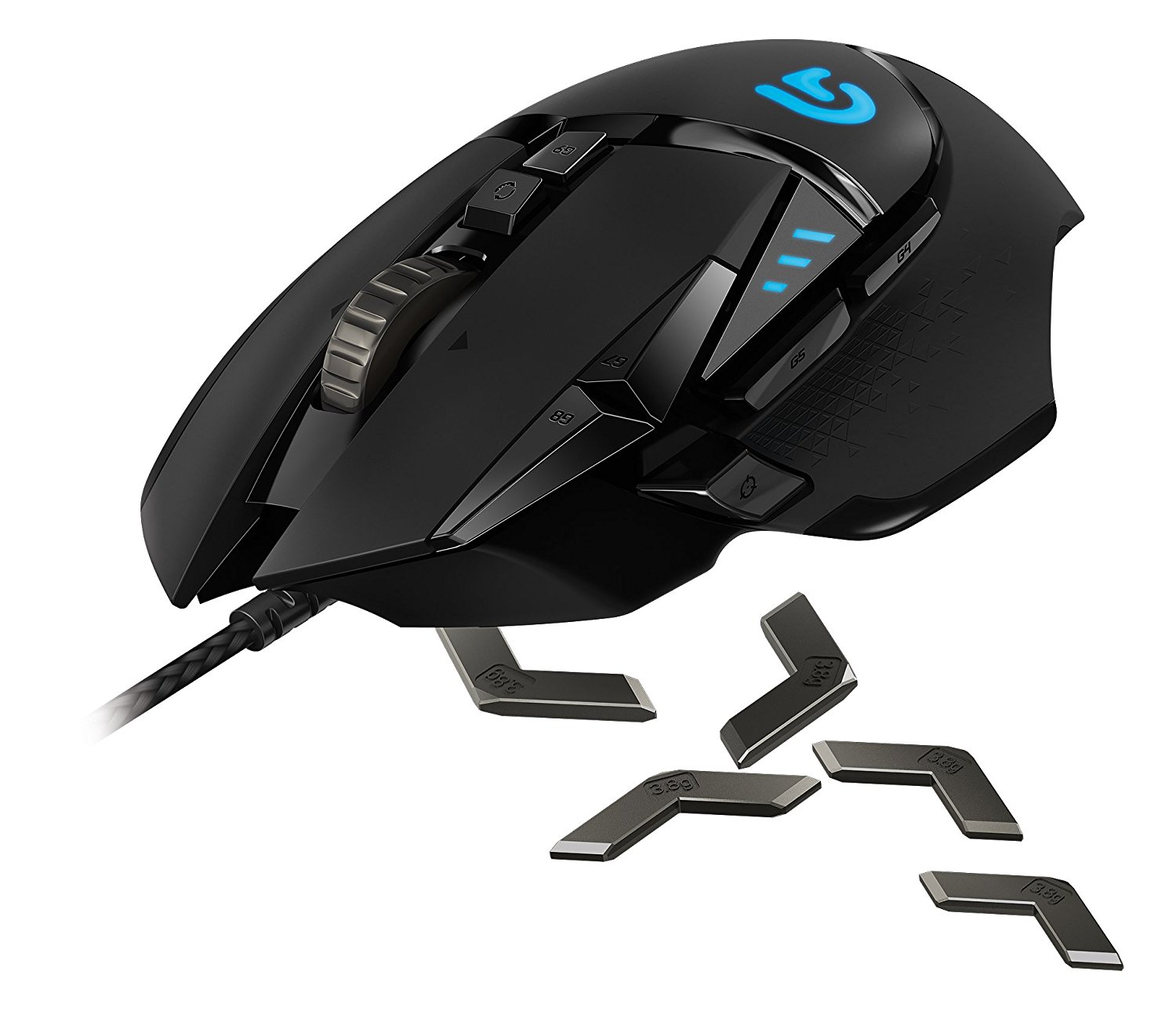 This coming Father's Day, get your PC-gaming dad a Logitech G502 Proteus Spectrum RGB Tunable Gaming Mouse which has garnered more than 2,500 positive reviews on Amazon! Out of all the comments, we were won over by this one: "The software that comes with it is fantastic and makes it very easy to customize it for any game. It can even scan your computer for installed games and auto-program the buttons based on the game. I was very wary about spending so much money on a mouse, as I am a weekend-warrior FPS player; it was worth every penny."
Usually priced at USD $79.99, Amazon is now selling this highly-rated gaming mouse at only USD $49.99! You can even buy you dad a meal with that USD $30 saving!
Local shipping within US is FREE, so sign up with us and pay only RM10/lb to receive your item without leaving the comfort of home!