Who says being fashionable have to be expensive? Here we've curated a list of transparent bags that are inspired by luxury brand designs that won't break your bank account and are available with FREE shipping from Amazon US to our US warehouse!
Hermes-inpsired
Birkin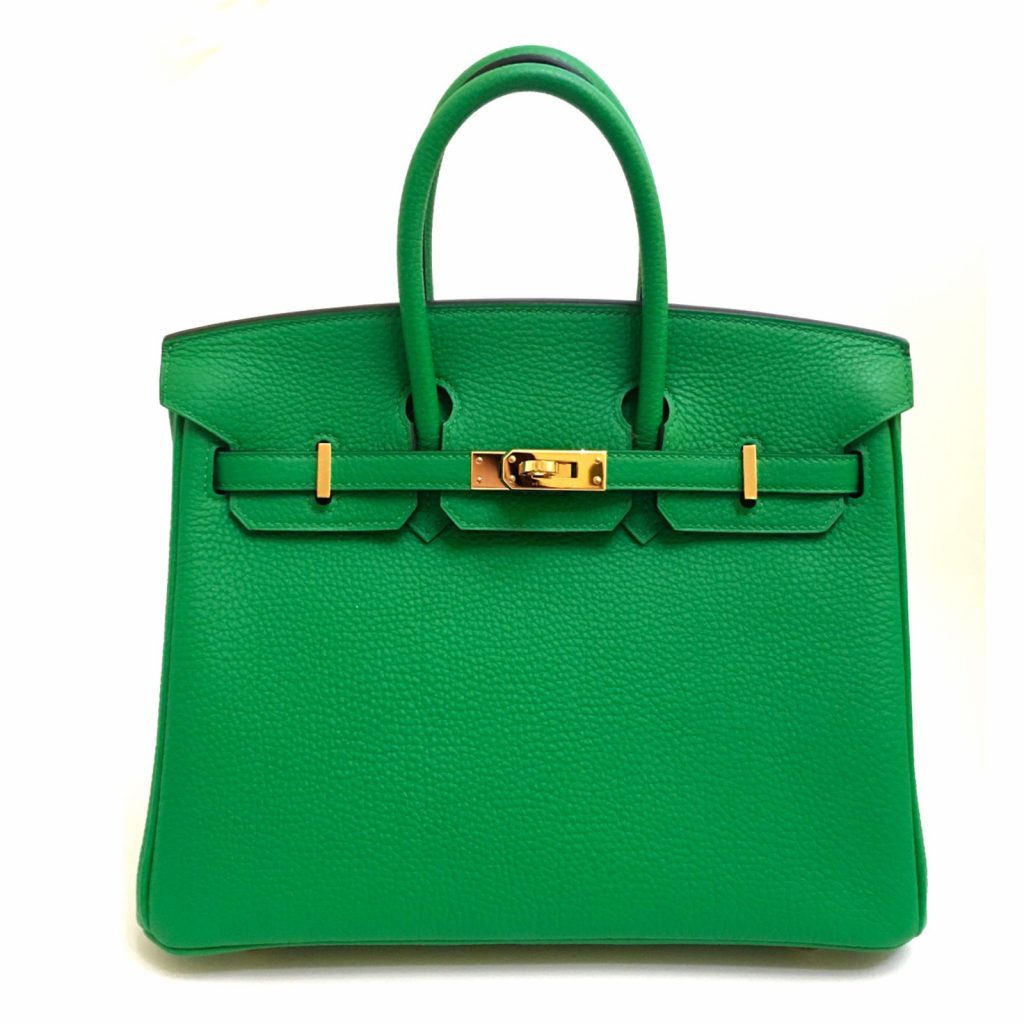 Now we know Former FLOM was known for this brand's bags. In case you have been under the rock this past month, here is what a Birkin looks like: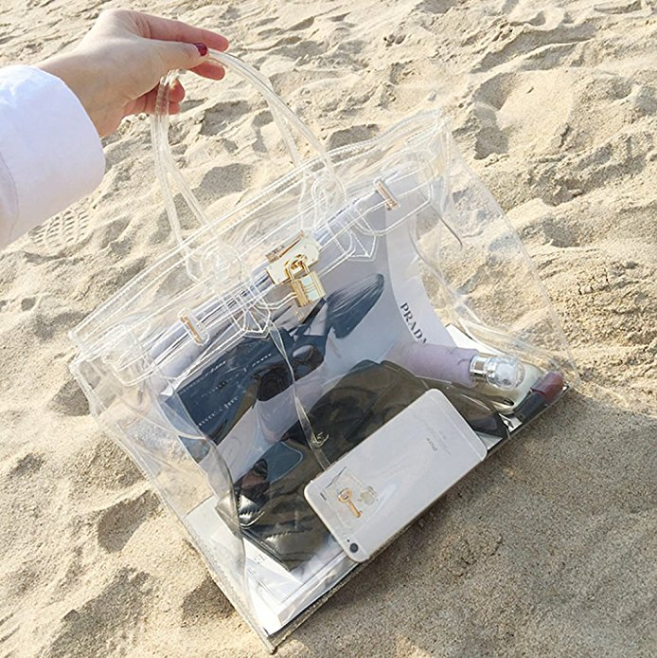 To get something more durable and and so much cheaper, why not get this one in transparent pvc!
CHANEL-inpsired
Large Tote – PVC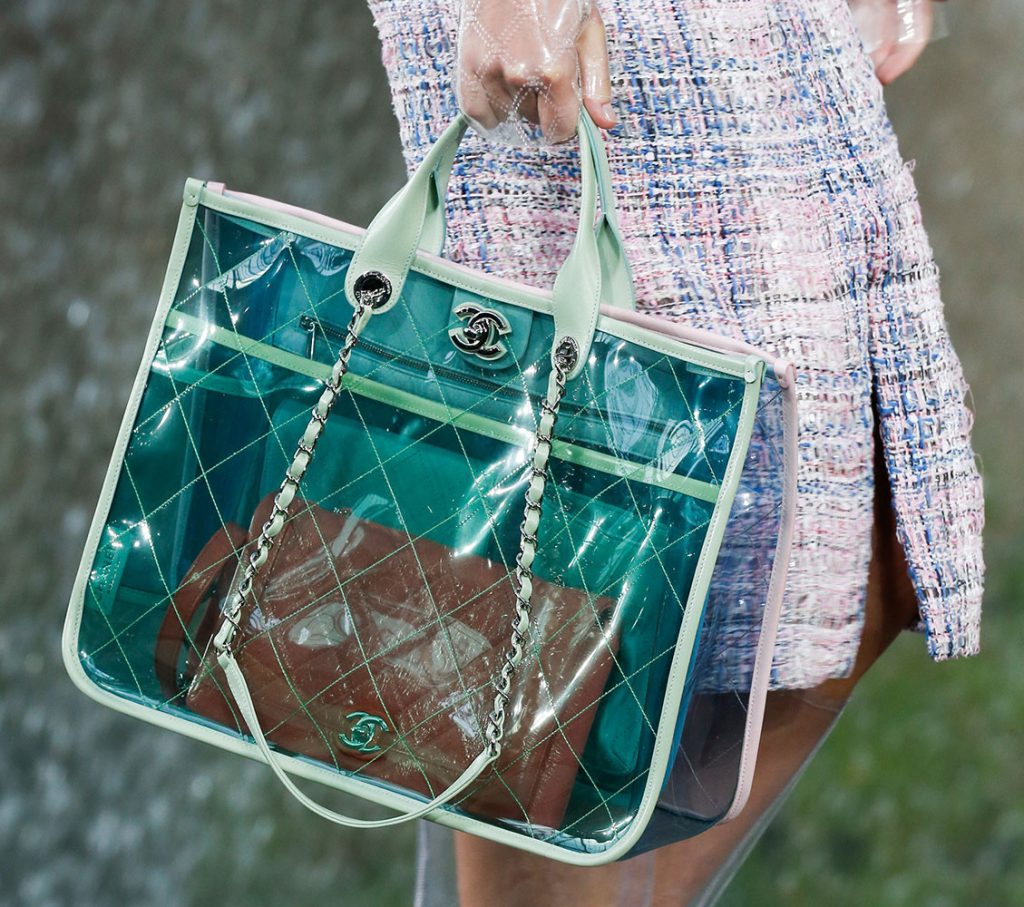 This gorgeous tote is multifunctional, but not available in Malaysia! What about getting this alternative :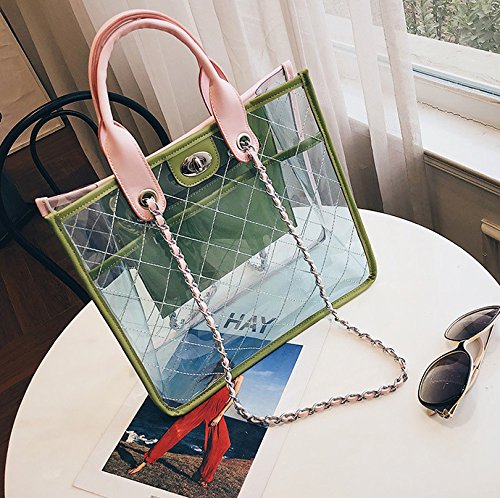 How about getting this one from Lick Lip, available for less than 1% of the price of the Chanel tote.
Classic Flap – PVC

This bag was surprisingly made fun of a lot when it was first unleashed, but true Chanel heads have bought this and raved!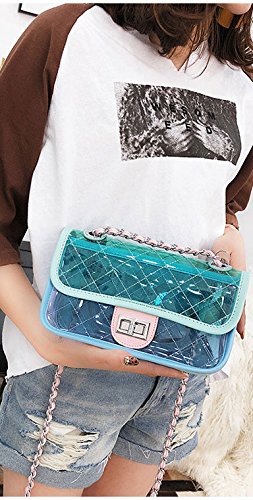 So, if your budget does not allow for the real deal, what about getting this alternative that costs about 10% of the original bag itself.
Balenciaga-Inspired
Sandwich Bag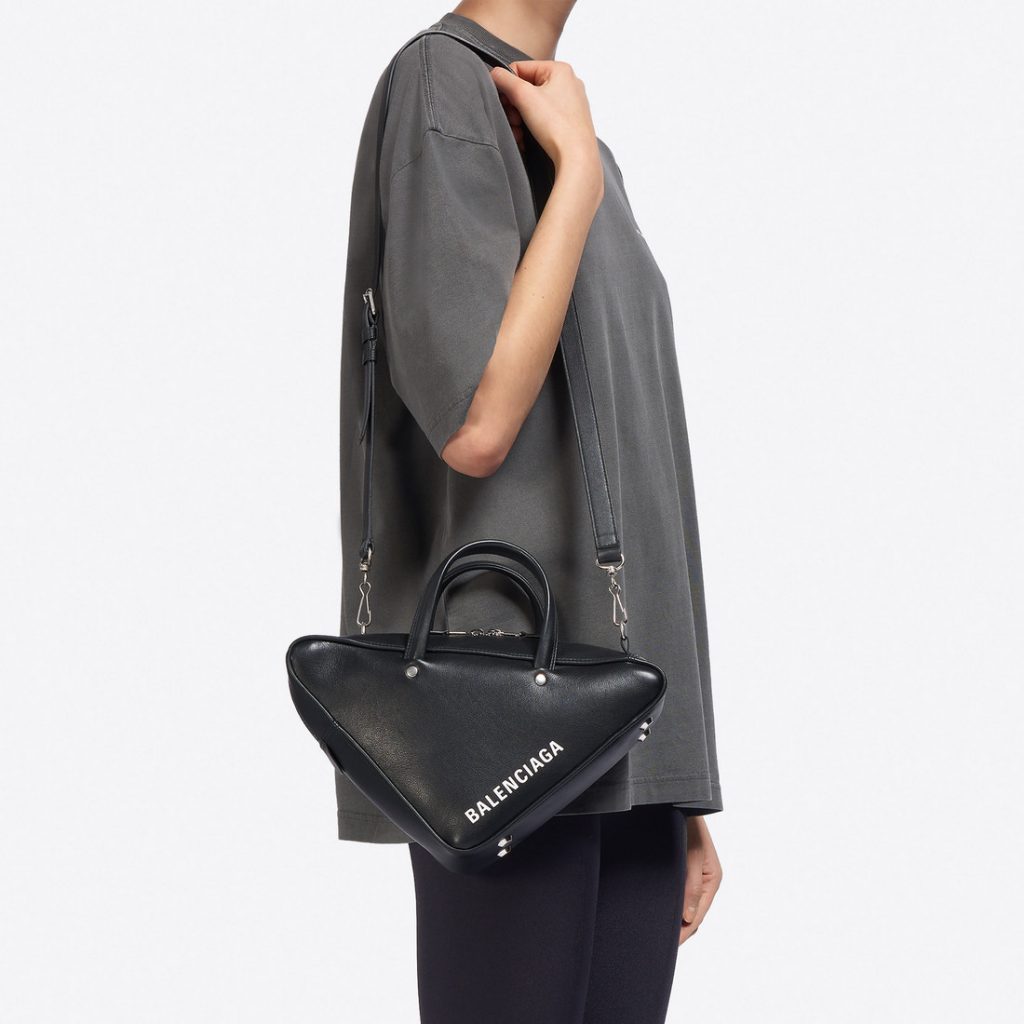 The final inpired piece came from troll master brand – Balenciaga. How about this "Sandwich" bag?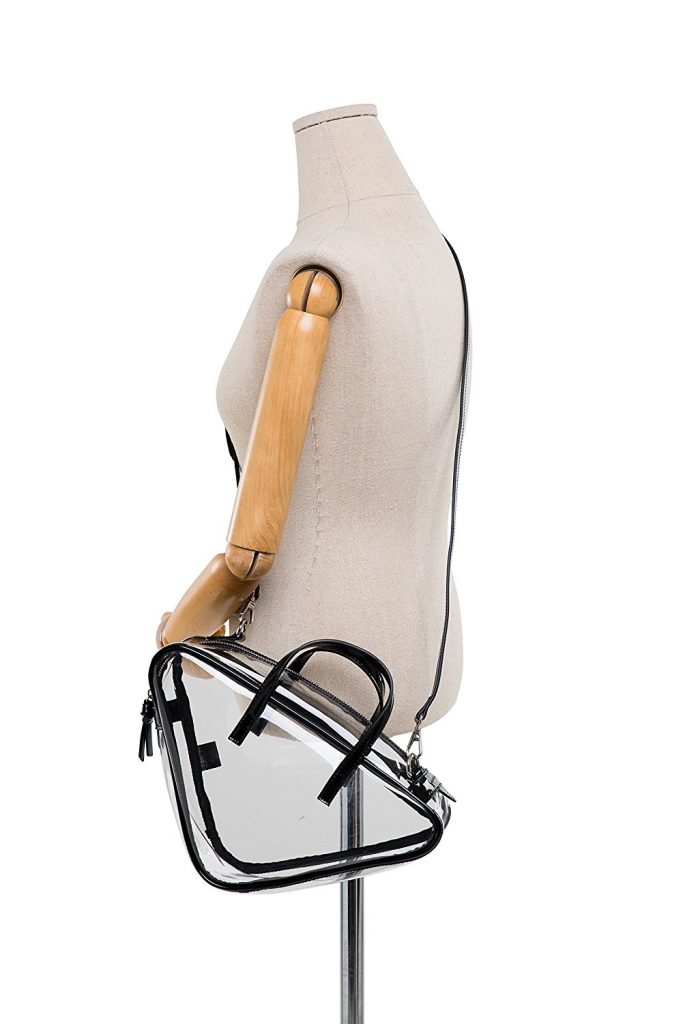 If you love it, but just can't bring yourself to pay the 4 digit pricetag, why don't you check on this one from Amazon?