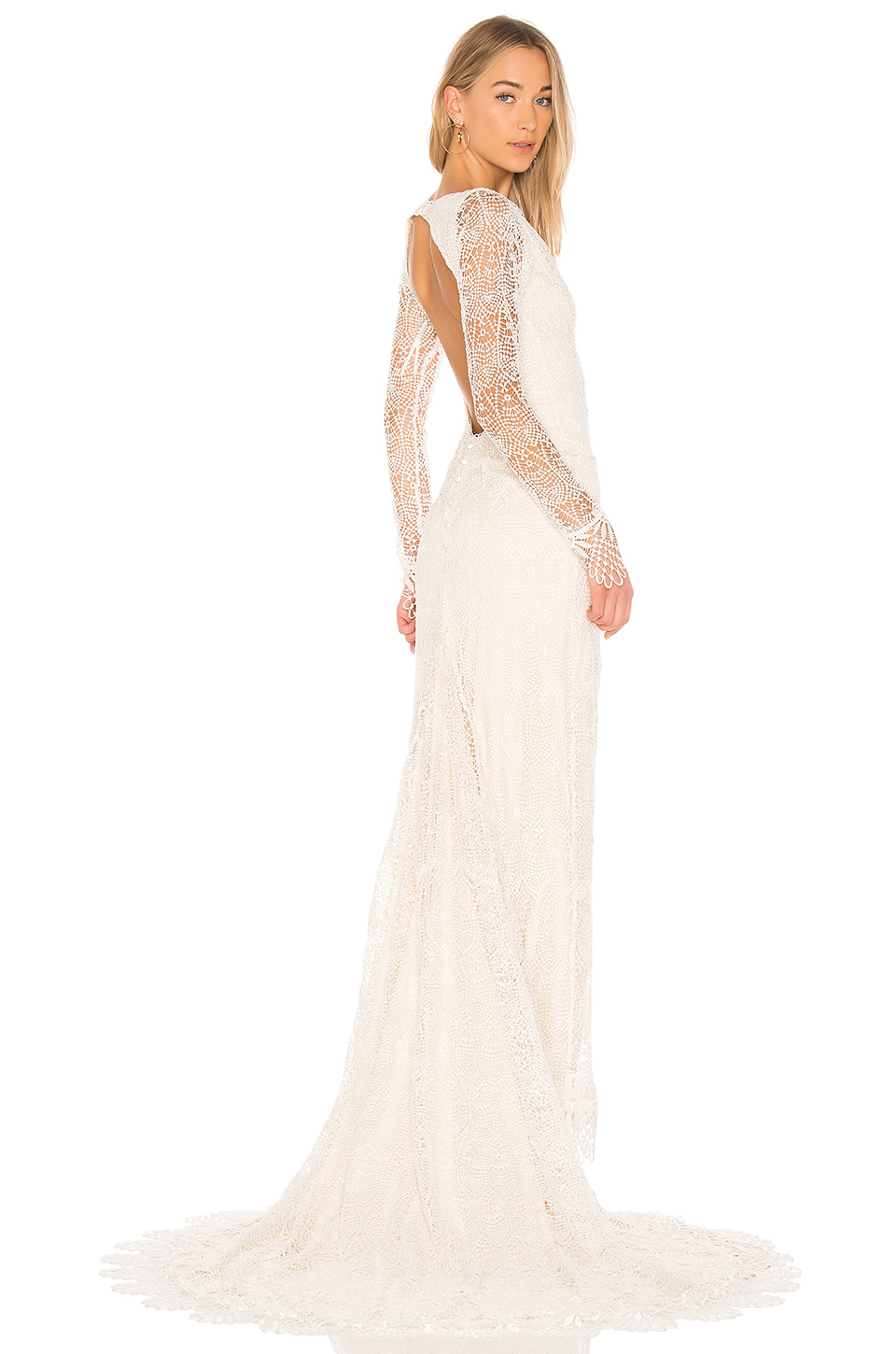 We all have heard the term "June Bride", are you looking for the perfect dress during this wedding season?
Revolve brings together many popular fashion labels in one place, so it's no surprise that their Wedding Shop does not disappoint. Whether you are just attending a wedding as a guest, got a bridesmaid duty, or it's your BIG briding day, Revolve offers hundreds of selections for various budgets from just below USD $100 to over $1,500.
Shipping is FREE for all US orders on Revolve.com, so take advantage of that and get us to ship your order to your door at only RM10/lb!