Some of our favourite taboo topic is *ahem* pooping
Now before you go on to release the kraken, here are some things that you should get prepared to ensure a pleasant bowel journey for you and the people after you!
It is now scientifically proven that squatting to do your number 2s are the way to go, due to the positioning of our bowels. Hence, we suggest getting one of these squatty potty (like this adjustable bamboo one that is currently on sale on Amazon!) to help your bowel movements move easier without you getting into an involuntary workout session on your toilet bowl! Best thing is that this is mold and water resistant, as well as environmentally friendly! Score!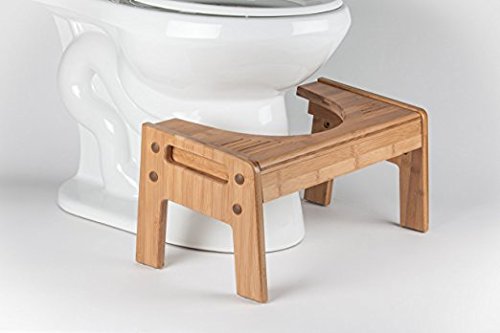 2. Unicorn Gold on sale now
We all know it is not good to hold up your poop because you don't want the person you're on a date with for the first time to know that your bowel movements work perfectly fine. Or you just don't want to be pooping at other people's place for worry that you will leave an unpleasant and lingering stench. Now, Unicorn Gold can help save the unappealing experience by making sure that you will not have any embarrassing smells left behind as you leave your business behind! Check out this clever video that explains how it works :
It is safe to assume that once you bidet, you'll never do dry wiping again. And with this portable bidet from Japanese brand Panasonic, it makes it easier for you to never have to go back. The only one of a small range of portable bidet available With an adapter to allow you to hook it onto a water bottle where clean water is not accessible (or that time when you're having a massive laosai) or even if you are too embarassed to fill up the attached water tank, this will enable you to easily get the nearest water bottle to clean your ass.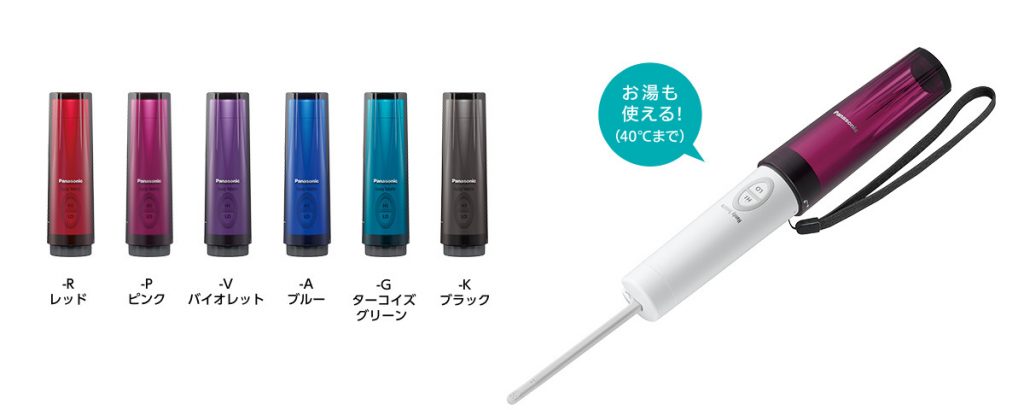 Most of these items come with free domestic shipping so don't forget to sign up with us to get access to our US and Japan warehouses (+5 other locations too)!