Amazon today's deals are always a good place to start if you are not sure of what to get but feel the itch to shop. Or if you're looking for something specific, but don't know where to begin.
With fasting month long gone, and feasting month begins – for some of our Muslim friends, we should keep our weight in check and maybe think about skipping that extra helping of yummy rendang! We noticed that Amazon had some pretty nifty weighing scales that would be a good addition to any bathroom, but also help us keep our weight – and maybe our BMI rates – in check! Check out our selection here :
1. Etekcity Stainless Steel Digital Body Weight Bathroom Scale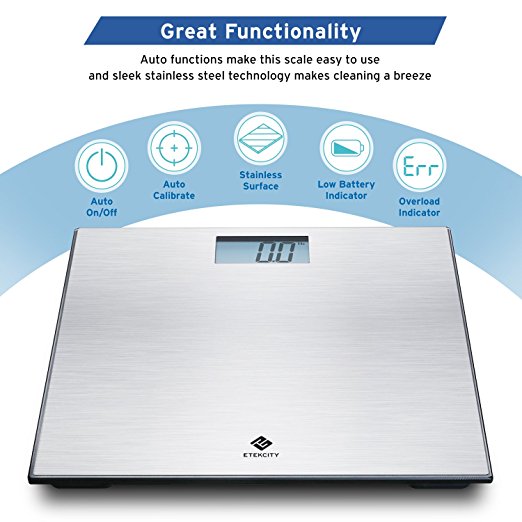 This stainless steel weighing scale will be a sleek addition to any bathroom! It is super sensitive as it is equipped with four sensors that will keep your weighing scale always calibrated to give you accurate readings!
2. ABYON Bluetooth Scales Digital Weight and Body Composition Analyzer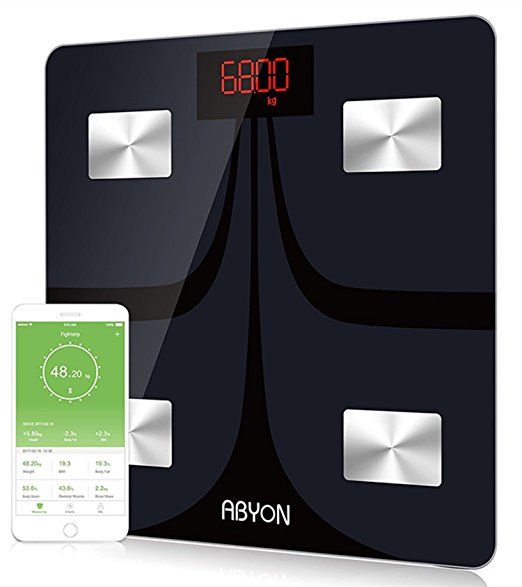 With capabilities to link up with your phone for your easy tracking, this weighing scale gives a full analysis of your health and fitness – including body fat percentage, BMI, body weight, fat-free body weight, water percentage, protein, skeletal muscle, bone mass, muscle mass, basal metabolism, and body age.
3. Nokia Body Cardio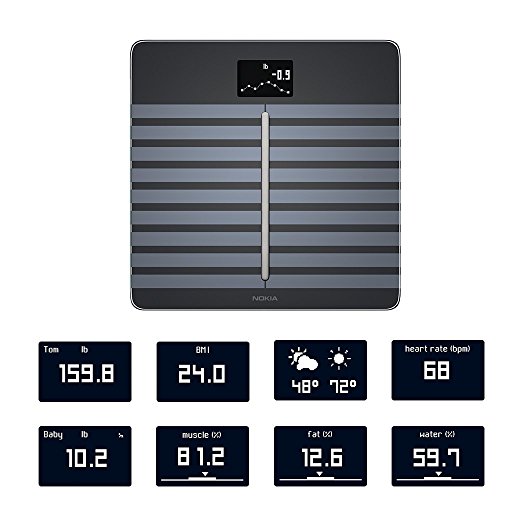 Nokia is no longer just known as a phone brand, they have ventured themselves into the realm of health. True to the cool brand that Nokia used to have with their phones, this weighing scale not only looks cool, but is the only one of it's kind that will be able to give you your heart rate rating out of all the weighing scales available!
Remember to sign up with us to take advantage of the free Amazon Prime shipping! We'll make sure they'll get to your door at only actual weight charged.