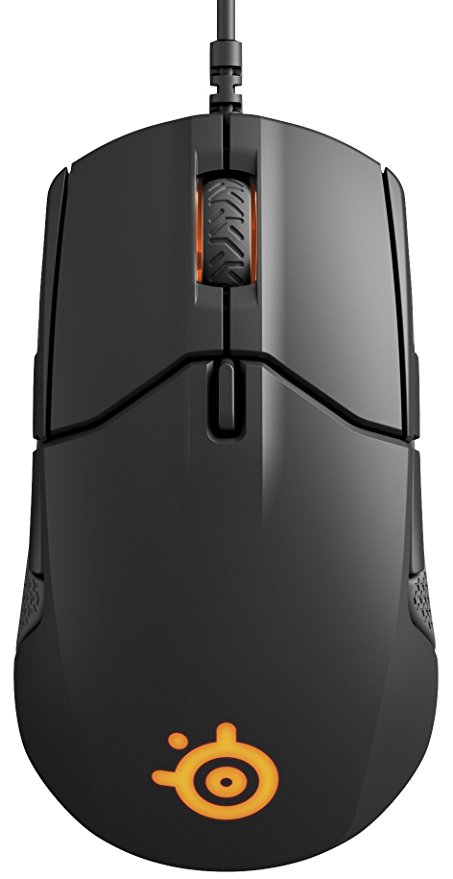 Now that Amazon Prime Day is over, we're sure you're now looking for places to get the best deals for your gaming purposes! We're here's for you!
According to a Tech Radar article, this SteelSeries Sensei 310 is the best gaming mouse around, and it is still on sale on Amazon here, for an amazing price of USD52 (that's about S$72 for us)! This mouse is ambidextrous, important for all you serious games, who happen to be a leftie, so that you can perform optimally without the hindrance of a rightie mouse!
Get it shipped to our US warehouse for free (on a Prime account) and we'll make sure it gets to your door for only RM10/lb!