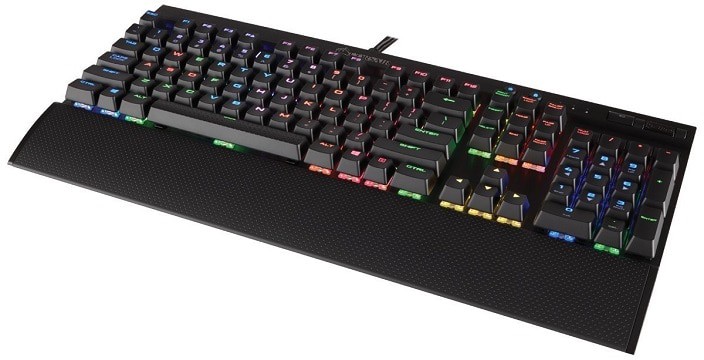 If you're looking for a better keyboard to improve your gaming, look no further than the Corsair K70 Lux!
Voted as "near perfect" by GamingScan and the best gaming keyboard by GamesRadar+, this mechanical keyboard is made to help you with it's detachable wrist rest, RGB backlight as well as re-programmable keys! The click is also just the perfect pitch that it is music to your ears.
Amazon is still discounting this past the Prime Day deals, so you'll save US$20, and free shipping to our US warehouse make it an even sweeter deal. Save almost USD30 for us to ship it straight to your door as our rate starts is only RM10/lb!.