We like showing you ways to save more, especially for branda that are not common in our shores – so your choices are not just limited to the brands in stores locally!
We've spotted some UK baby and kids' clothing brands that are on sale, that we think you should take advantage off, as they're not only on discount (some are upto 50% off!) but also cute and stylish! Check them out below :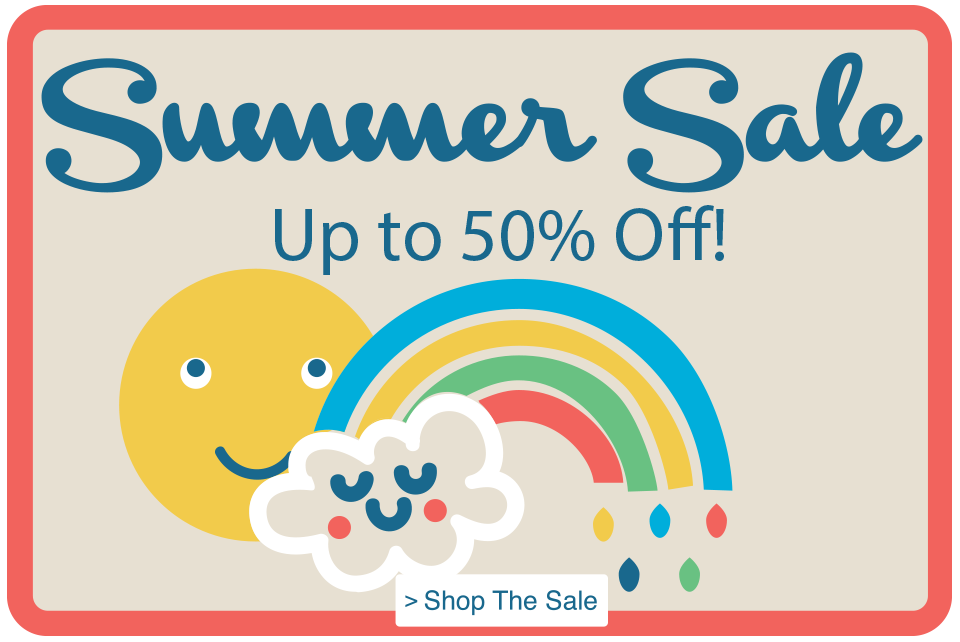 Inspired by streetwear, but in kids colours, Tootsa is an ethical clothing brand that is unisex – both girls and boys can wear any of their clothings! Their designs are age appropriate and does not wear after lots of wash! Check out the items on sale here, and get it shipped through our UK warehouse and save on international shipping!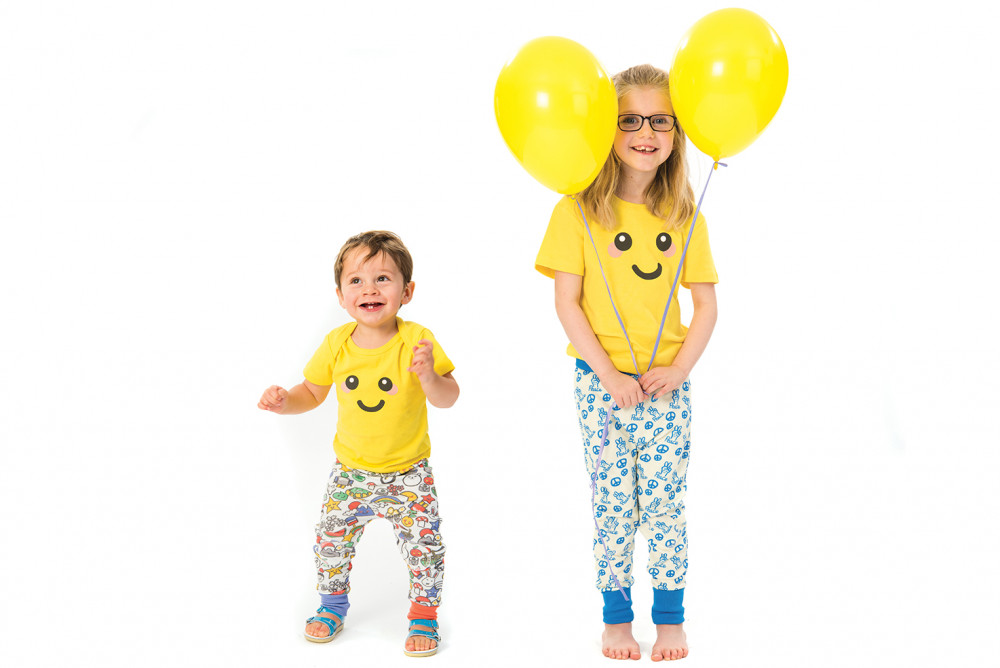 Olivier Baby & Kids' designs are inspired by old-fashioned knitwear but have a modern twist which makes them practical and fun for children to wear. Their summer sale offers up to 50% off – including items that feature the famous fabric brand, Liberty! Check out sale items here,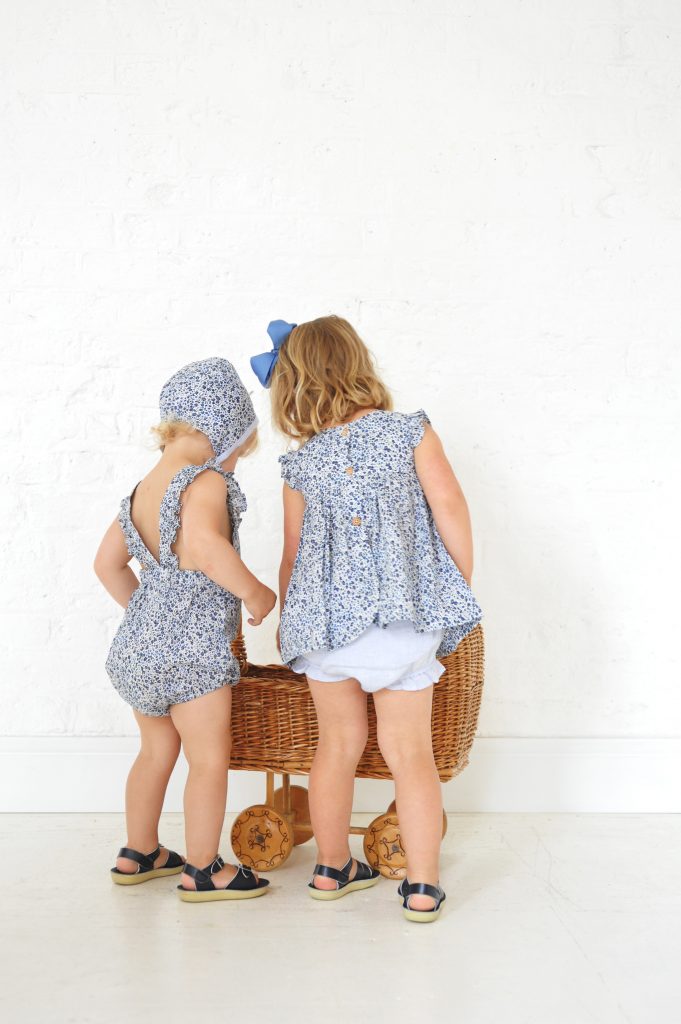 Indikidual is a new British/Swedish kidswear brand designed to bring your child's personality to the forefront! All garments are made using organic cotton and are designed to be practical and comfy as well as fashionable and expressive. They've got some items on sale, up to 40% off!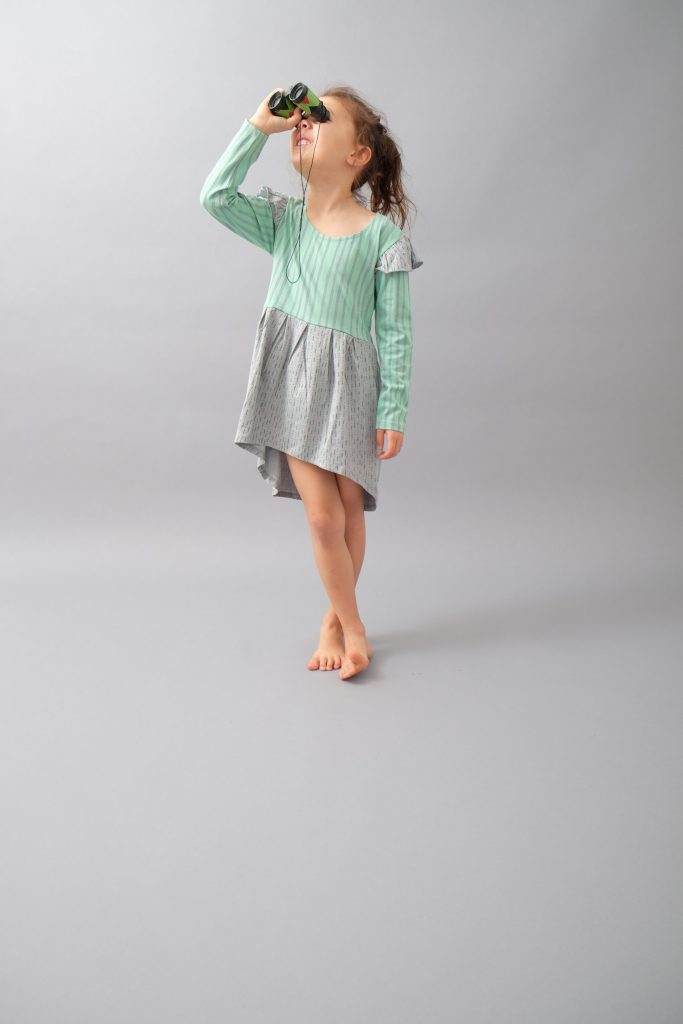 We hope this inspires you to get the best for your kids! Don't forget to sign up with us to get them shipped to our UK warehouse to save on international shipping!