Hair is the crowning glory of every woman, and what better way to bring up the beauty of your hair with beautiful hair accessories! Did you know that FreePeople offers some really cool and pretty hair accessories that you can add to your collection! Free shipping is also available to our US warehouse for free if your order is valued above USD$100, and we'll get it to your door for only RM10/lb. Full list to be found here, but check out our picks :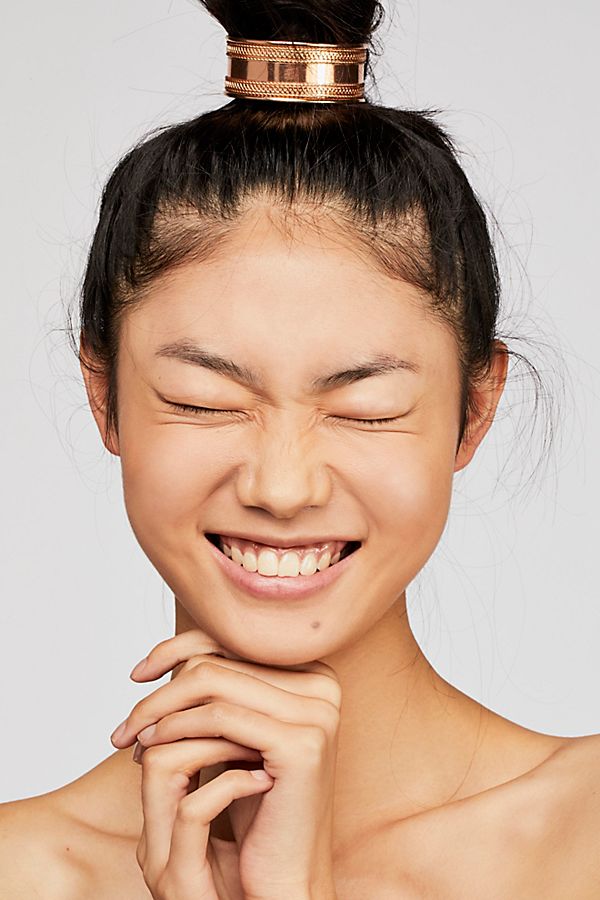 Engraved Bun Cuff for USD$18 (~RM74)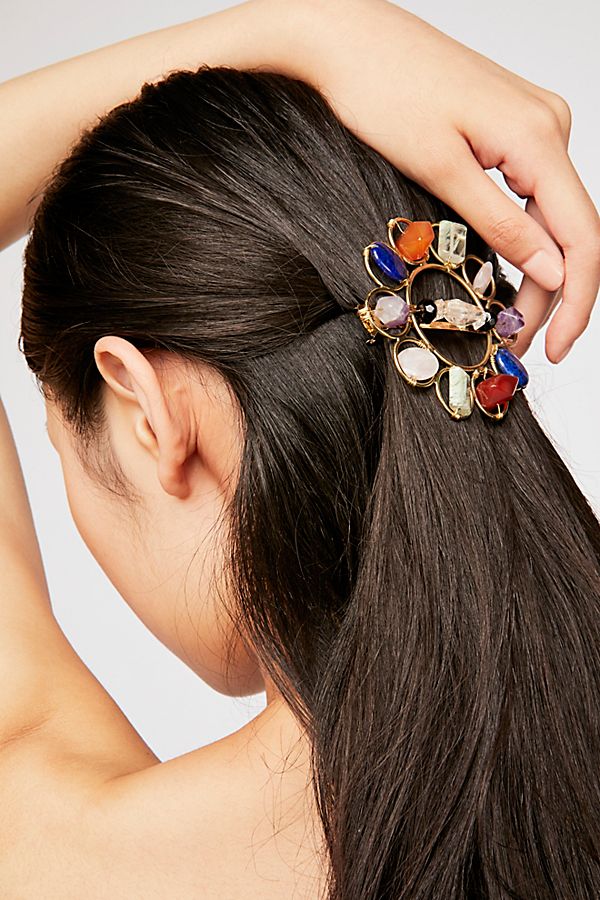 Chakra Barette for USD$120 (~RM490) – with real stones!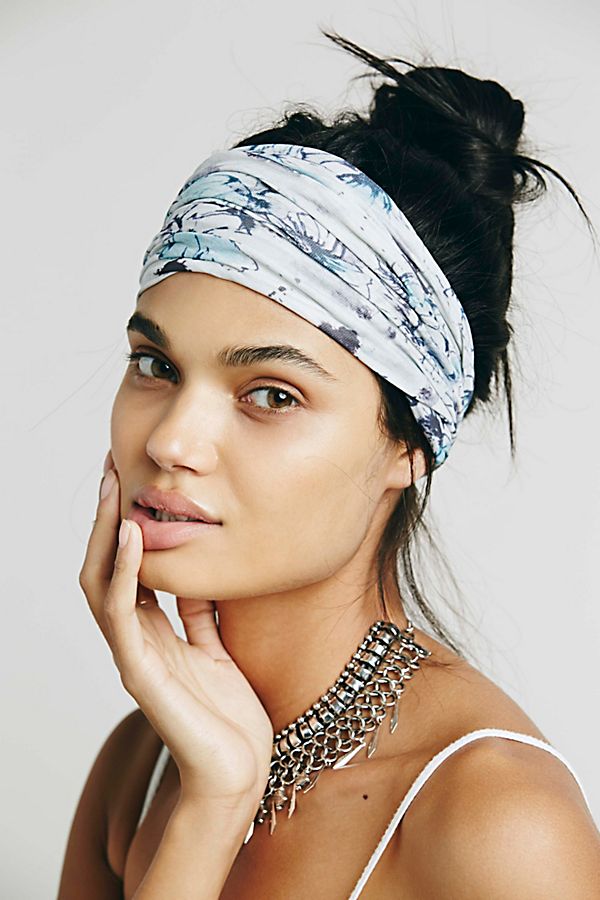 Printed Widebands for USD$18 (~RM74)