If you've been to Tokyo, or most other parts of Japan, you probably have noticed this shop called It's Demo in the bigger train stations. This shop is filled with lots of girly things – like hair accessories, make up and beauty items, as well as other clothing and accessories like umbrellas and health items.
We found that they are offering 10% off some selected items from their hair accessories catalogue, and you should definitely check them out if you are a fan of dainty accessories, like those the Japanese ladies wear. Get them sent to our Japan warehouse and have a peace of mind that you will not be slapped with a crazy expensive shipping bill as we only charge by actual weight that our warehouse receives! Here are our selection :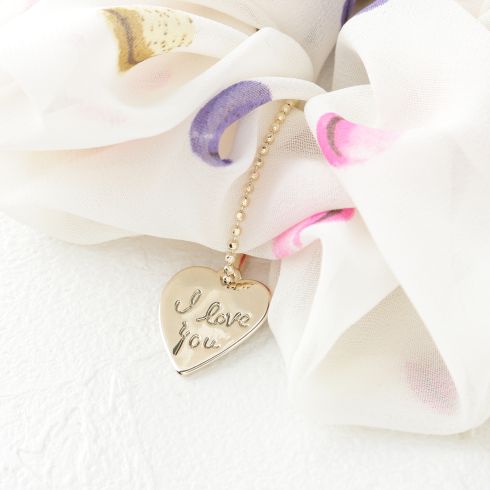 Macaron Scrunchie for JPY¥900 (about RM33, not tax inclusive)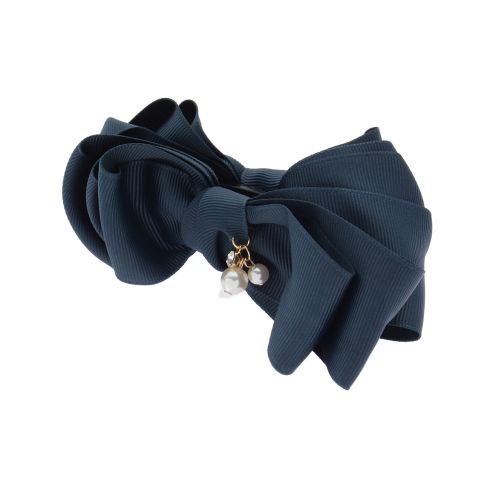 Ribbon Banana Clip for JPY¥1,260 (about RM47, not tax inclusive)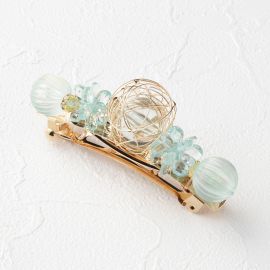 Wireball Acrylic Valletta for JPY¥1,080 (about RM40, not tax inclusive)
Our advise is for you to access the links on a google chrome, so that it is easier for you to manoeuver the site if you do not understand Japanese. Just right click on the site and opt to translate page!