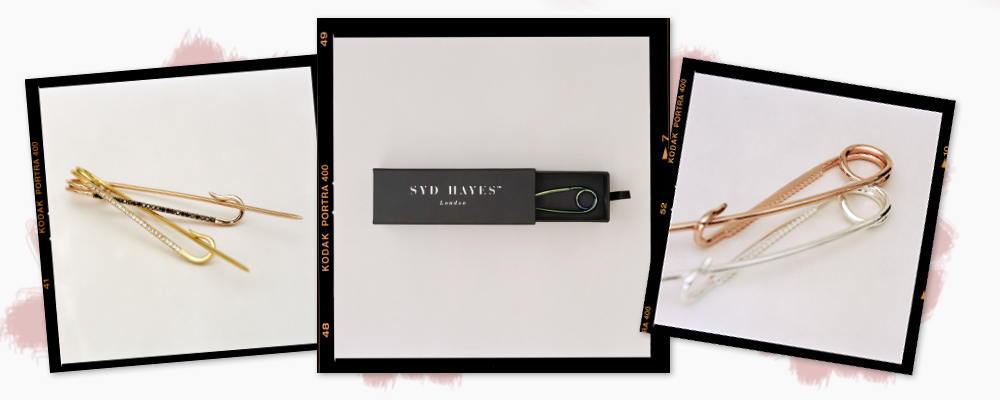 Syd Hayes is a session hair stylist from UK that has released Hair Pins – in the shape of safety pins!
These unique designs comes in plain or bejewelled, these pins will attract attention to your hair no matter how sleek or messy it is styled. Retailing starts at GBP 60 (about RM318) for the plain black pin– but shipping to our UK warehouse is FREE! Check out the selection here, and get it sent to your door, for only RM10/lb.
And here's how you style it, right from Syd Hayes himself!