If you, like us, watch Youtube on your spare time, you would've already stumbled upon several video influencer doing a "The Internet Made Me Buy It" video, showing more popular items that were purchased due to the influence of the internet! Let us share some of the findings that we have found, from this influencer – Emily Canham! Just watch her video here :
Items that she highlighted, that we found is cheaper than or not found in Malaysia :
Cosmetics and Accessories Organizer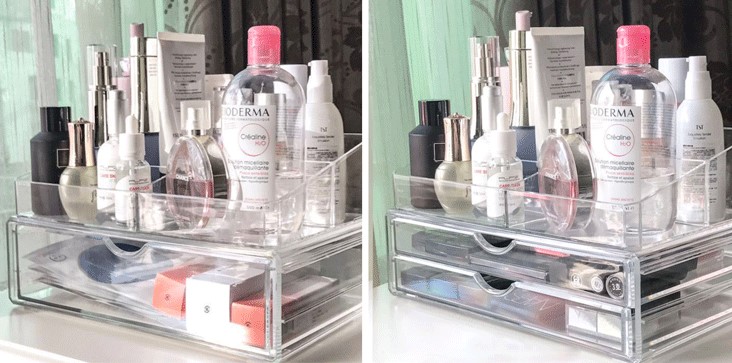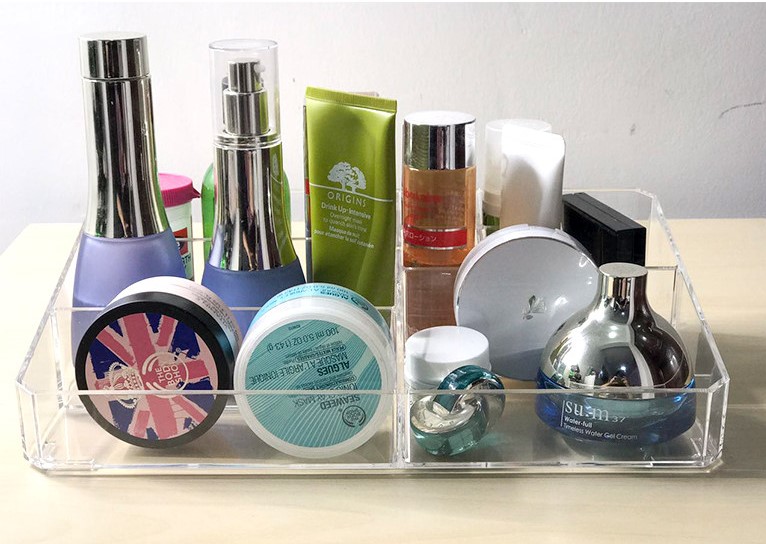 We found a shop on Taobao that allows you to customize a combination of makeup or accesories organizer according to your needs. Prices starts from 14.88CNY (about RM9) to 149.00 (about RM89), and the best thing is that it ships free to our China warehouse!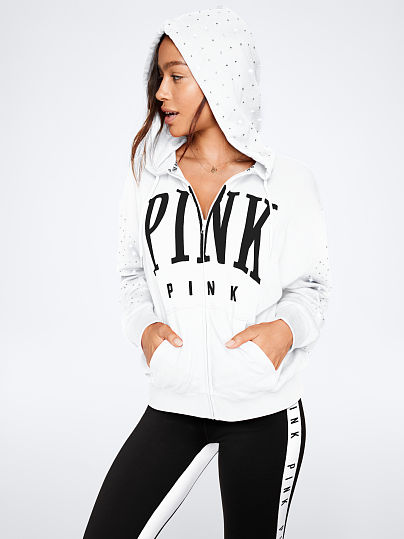 Although the exact jumper is no longer available, we're sure that you'll love this hoodie from Victoria Secret's more casual line, PINK, that comes with blings! Retailing for USD79.95 (About RM328), you'll have to add another RM140 to get it sent to Malaysia. For BuyandShip to send it to your door, you'll only have to spend USD100 and delivery will be free to our warehouse, and you'll only have to pay the actual weight of the package of your shipment – which will not add up anywhere near RM140!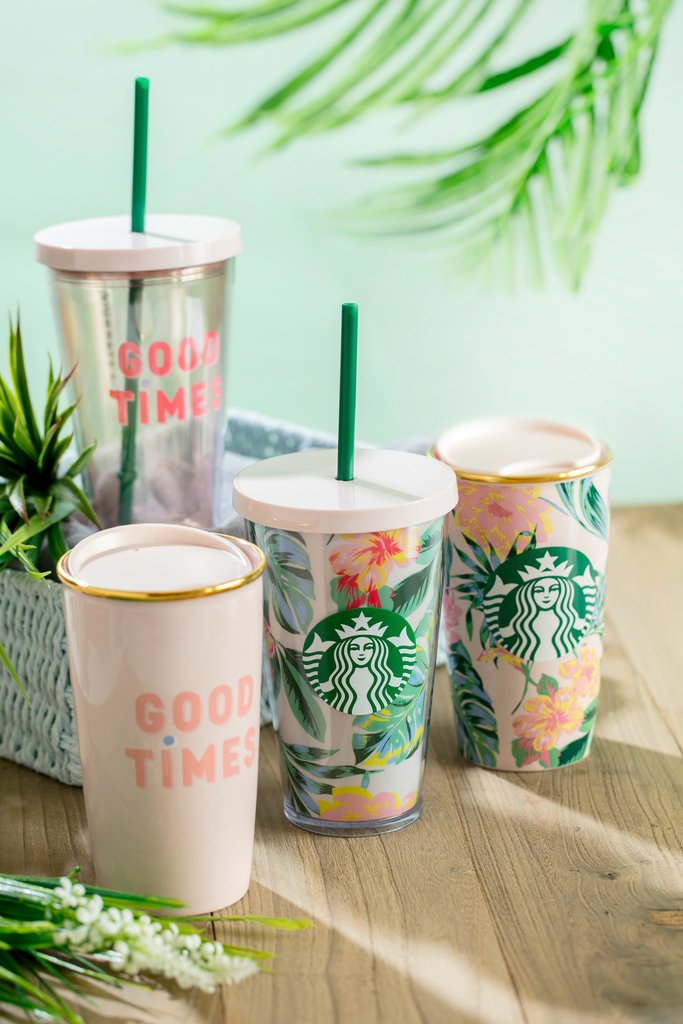 Although there is no longer a Starbucks online store in most countries, Starbucks Japan and Taiwan are still holding on to theirs that will allow you to get your collectables – may it be the tumbler (like the Bando collaborations one pictured) or city mugs as part of your collection – be sure to get it sent to our respective country's warehouse to get your items sent straight from our warehouse to your door!
Remember, all these items can be shipped cheaper when you sign up with us, in order to get access to our warehouse locations in 7 countries – US, UK, China, Hong Kong, Japan, Korea and Taiwan.