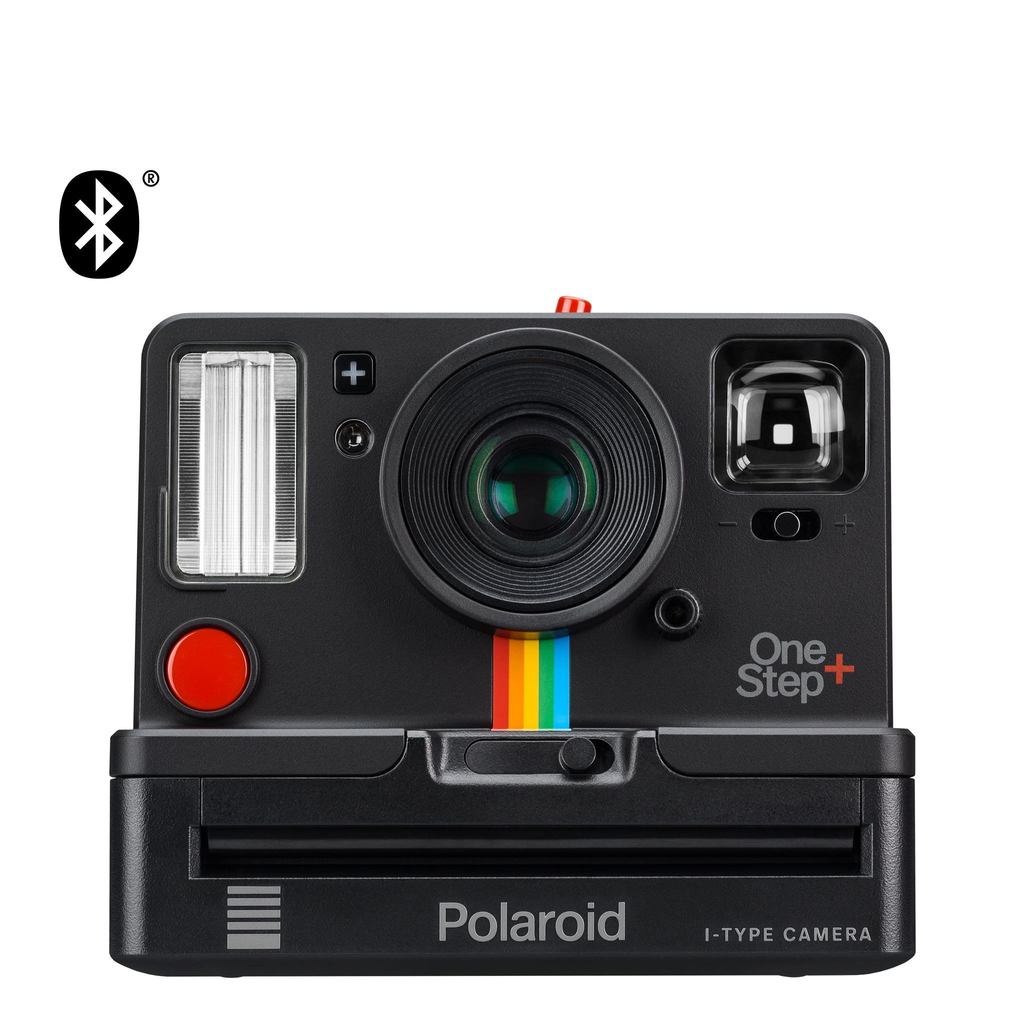 Some of us might be fans of the instax camera, but did you know that it all started off with the Polaroid? Now Polaroid has gone into the 21st century with their latest camera – the One Step + i-Type Camera!
This OneStep+ allows you to connect to their Polaroids Original app your phone via bluetooth, and you'll be able to set up to 6 new settings to create stunning and interesting photos. Check out their video below to find out more.

This ships free within the US, so get this as part of your travel accessories by getting it shipped to our
US warehouse
! They accept Paypal payments too so this makes it easier for you to get it ! Check it out
here
, on the
Polaroid Originals online store
!