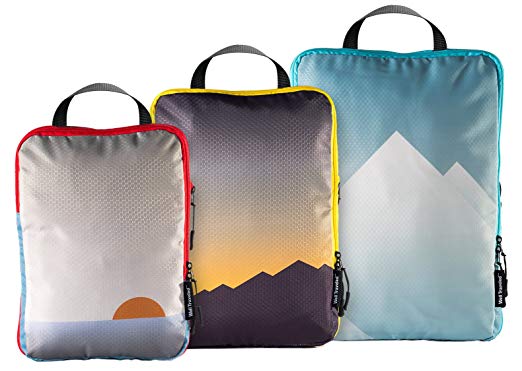 If your luggage is always disorganised and overweight – this might be the solution you need!
The Well Travelled Compression Packing Cube will not only help you organize the content of your luggage, but you are also able to use it to get the most out of your luggage space! Place your clothing in the Packing Cube and then compress it some more by getting zipping it further! This allows you not only to save space, but if you are overweight, you can easily carry one of these as a carry on – no more headaches! These are also machine washable, so no worries that any dirt or smell will linger longer than it should!
These ship to our US warehouse via Amazon for free – so don't forget to sign up with us to save more!