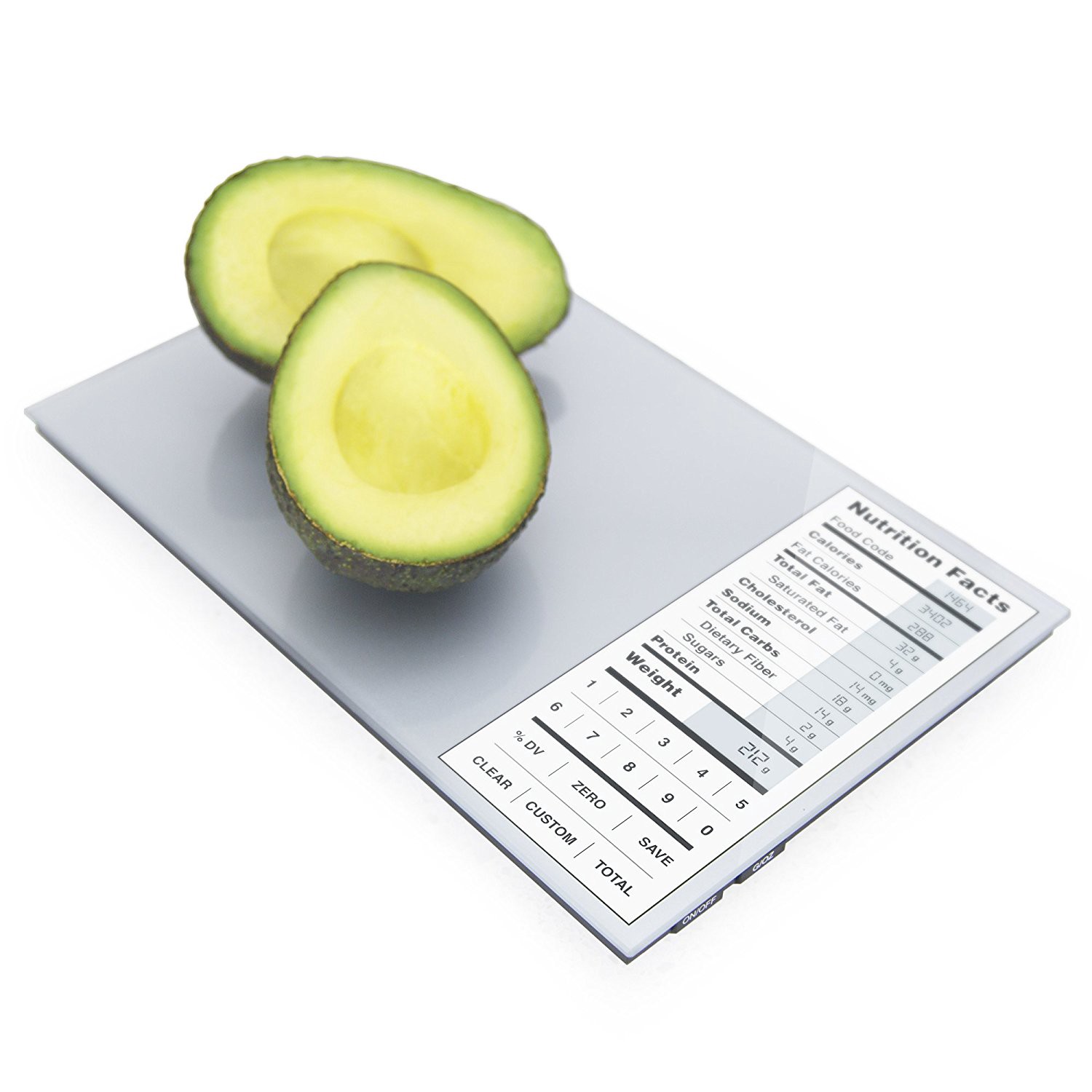 If you are always watching what you eat, and are always on a diet, then you'll want to add this to your kitchen gadgets.
The Digital Kitchen Food Portion Scale by GreaterGoods not only weighs your foods, but it also shows you the nutritional facts about the food that you are going to eat. This allows you to pursue a healthier you by focusing on nutrition, instead of unnecessarily cutting delicious food out of your diet. When you buy one of these scales, you will also be helping charity as part of the purchase goes to Global Orphan Project care for children in need.
Get this shipped free to our US warehouse, and we'll ship it back to you with our promo price, RM10/lb – that will increase on 10th Oct.