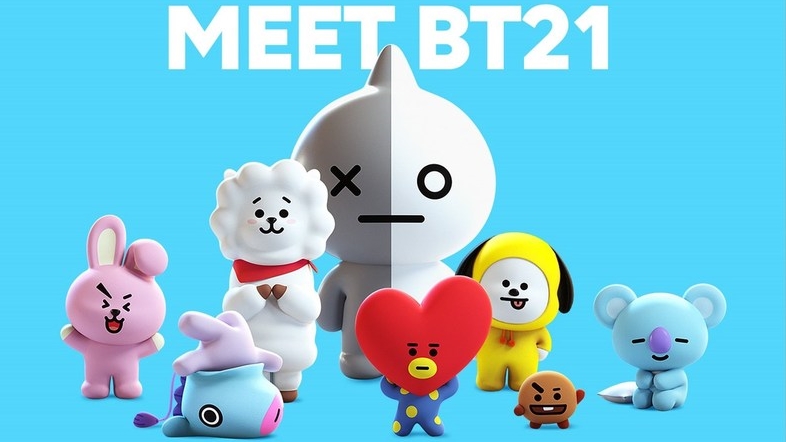 If you've been a fan of BTS, we're pretty sure that this is no new news to you, but if you aren't but love cute characters, you might want to check these out!
BT21 – is a line of characters created in collaboration between BTS and Line! Now with easy access to our list of Korean websites you can shop from, which you can find here… you can now shop from this site and more from Korea!
Curious how these characters came about? Have a little watch of this video :
Check out the cute items on sale here! You can now purchase items like hoodies, phone cases, plushies, stickers and more! To sign up to the Line Friends website, you can actually input your local phone number – and voila! – instant access to all the BT21 things that you could possibly want! Just don't forget to install the google translate expansion to your chrome web browser if you cannot read Hangul! They don't ship outside of Korea, so sign up with us! Get them shipped to our Korea warehouse for free if you spend over 30,000 won and we'll make sure that it goes straight to your door for only RM10/lb, only actual weight charged.