By now, if you are an avid online shopper, you would've heard of the great 11.11 Singles Day sales that happens every year on November 11. You will find crazy prices on offer for many items across the Taobao, Tmall and Aliexpress platforms. So for this year, we want you to take advantage of the offers that you will be able to find on these platforms by preparing you with some tips!
Of course, you will need to familiarize yourself with these main platforms that takes part in the 11.11 sale: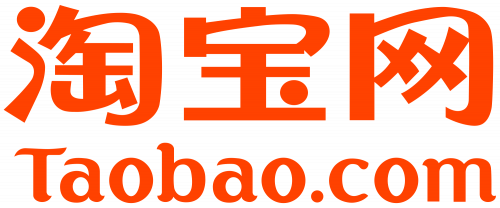 1. Google Translate
For us who are Chinese language illiterate, it might be an idea to get the translate extension added to your website of choice. Ours is Chrome, so we have Google Translate extension downloaded onto our website! Here is how you get yours here, and don't forget to add it to your extension, like this :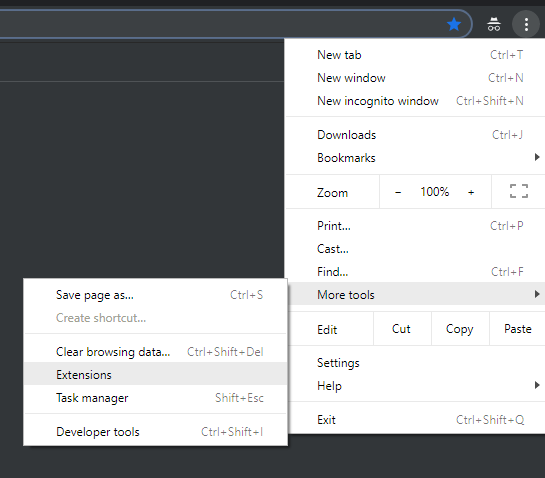 2. Savings, Rebates and Cashback
There are a few services that we can access that provide cashback for every shopping you do, whether it be online and / or offline. For the case of this 11.11 singles day shopping, sign up for sites that gives you some cash back on shopping on the sites that participate on the 11.11 sale. Do sign up with
BuyandShip : If you haven't already, sign up with us to ensure you get free shipping FASTER by sending your purchases to our China warehouse. Not all shops will offer free international shipping, and even then, you will be lucky to even get your products after 2 months. Sending through our warehouse ensures your shipments are sent and you will be getting is faster compared to sending it directly!

Shopback : They offer up to 10% on Taobao and Tmall Shopping, and Up to 6% shopping on Ali Express, so don't forget to sign up to their service and download the Shopback buddy before you start your 11.11 adventure!

Milkadeal : They offer up to 50% rebates from Taobao, but you've got to shop from their link. Good to bookmark!

Local Credit Cards : also make sure that you use the correct card to pay for your transactions! In previous years, Maybank and Hong Leong bank has tied up with the big shopping occasion by offering cash back if you pay with their credit card! So, make sure that you know which banks are offering the best 11.11 cashback deals and be a smart shopper to get more savings!
3. Familiarize Yourself with Each Platform
For example, use Taobao's search image and favourites folder to save items that you are thinking of purchasing so you can save time, as you will know where to find the items that you are searching for!
4. Search Keywords
Here are some keywords that you should use to prepare for the big day:
"_抵_"
– some stores offers pre-order credits, so that you can put in a deposit on an item that you are purchasing and get a discount to pay on 11.11!

双11 – Double 11
预售双11 – Double 11 Pre-Order Items
双11红包 – Double 11 Coupons
– Add these terms to your searches to make sure that you are only looking at stores and items from stores that are participating for 11.11!

无门槛券: coupon with no minimum spend required
满___券: coupon with a minimum spend of ___
关注/收藏即领: receive a coupon if you save the store to your favourites
跨店券: coupon is valid across different stores
仅限1111: coupon is only valid when you check out on 11 November
We will be giving you more tips leading up to the big day, so don't forget to check up weekly for more tips and tricks to get you ready for 11.11!