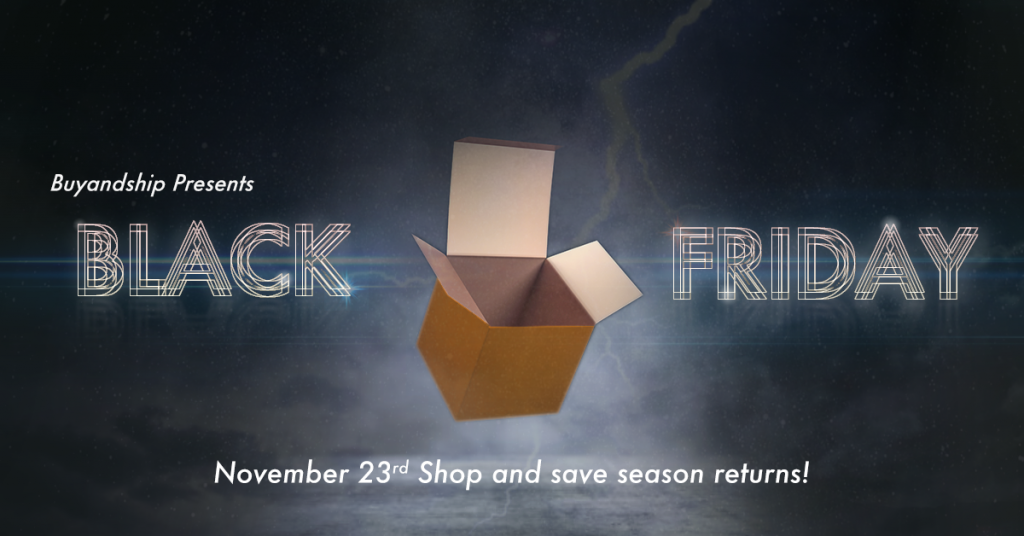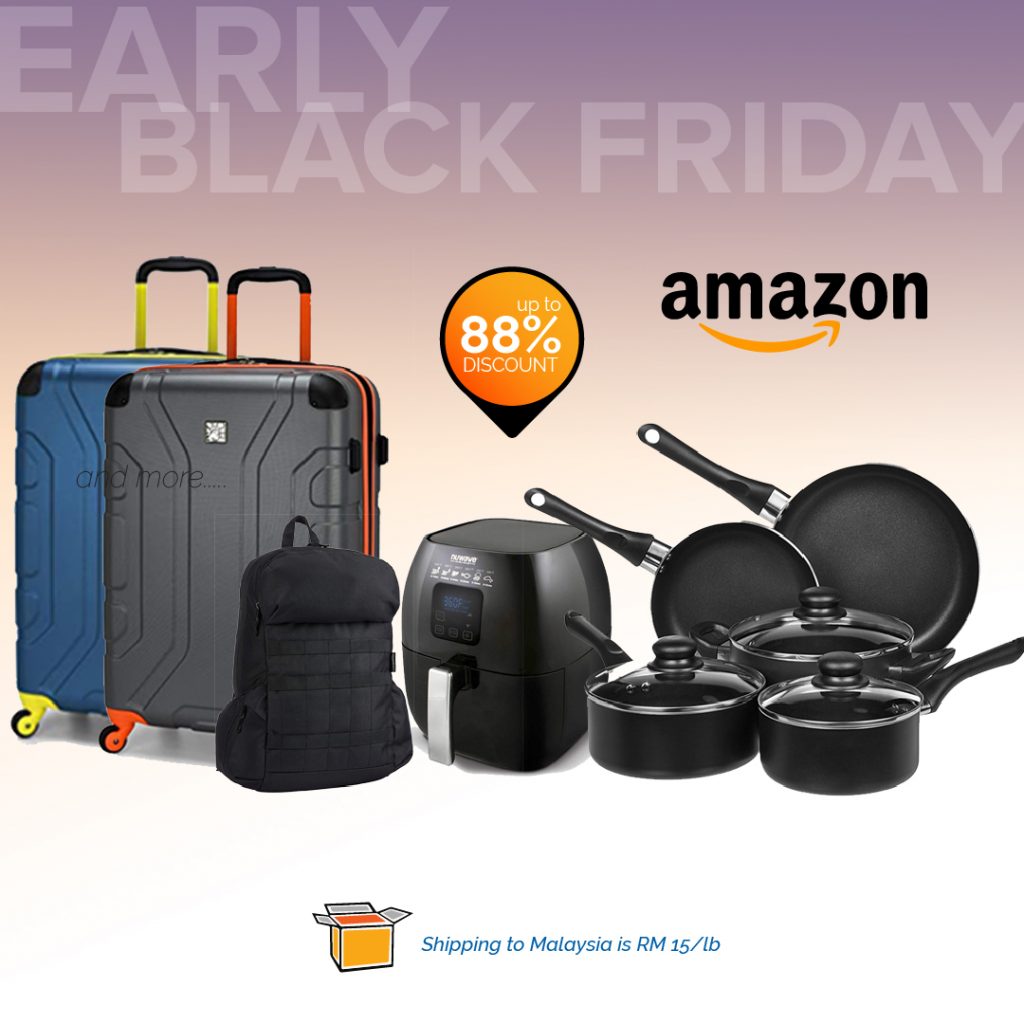 You know we love to cop good deals, and sometimes, we are just to impatient to wait until the end of the month.
With Black Friday season looming, we might be able to score a good deal before the Thanksgiving season comes around. Check out Amazon's Early Black Friday offers here, covering various categories including :
Amazon Devices
Kids and Games
Electronics
Health and Personal Care
Remember to sign up for Prime to access Prime deals too – and free shipping to our US warehouse! Who says you can't save during the holiday season?