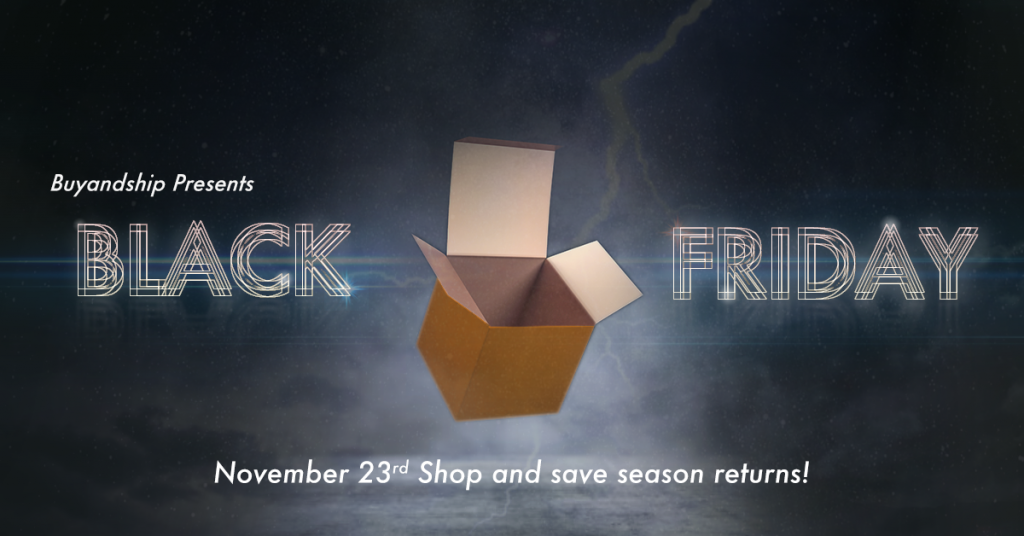 You may think that all of our editors are female, and they have no idea how to choose the perfect shopping guide for men, but be assured, we also have male editors to write our Editor's pick! And we will make sure, to find the best deals and discount, no matter if you are a single man, in a relationship or a family father!
We believe that there exists a PS4 in every men's household. And of course, we all play FIFA on it. What's only missing now, to make gaming perfect, are PS VR glasses! What usually is very expensive will be majorly discounted during Black Friday Sales. The new PS VR is on sale on Amazon for only around US$220, which is around RM925! It is equivalent to a 78% discount. And we expect the price to drop even more during Black Friday/Cyber ​​Monday! It definitely will be worth to bookmark that link!
In addition to playing video games, you surely like to relax using your tablet or computer. Of course everybody loves the design and function of Apple products, but those who can spend thousands of ringgit, are able to always buy the newest models. However, if you consider shopping older models, you can save a lot of money and get them for fantastic price reductions! Amazon is offering a few iPads and Macs, and although the models aren't the newest launches, the functions are almost the same. For example, get the iPad 3 for only around RM430. Or a 2012 produced Macbook Pro, equipped with i5 dual core for only RM1,715, which is an unbeatable price for a Macbook!
To be the most successful and focussed business-oriented man, a coffee in the morning is key! Therefore a good coffee machine is a necessity in every man's kitchen, and you can shop machines majorly discounted online! The average price of a Nespresso coffee machine at Amazon is only 60% off the price, which it retails for in Malaysia, and there is a good chance that it will be even more discounted for Black Friday! Keep an eye on this link and bookmark it, so you won't miss it!
Now that Winter is coming, all men also want to be dressed fashionable, although it's cold. Alpha Industries has a lot of stylish designs for the winter time yet offering affordable prices! During Black Friday last year, they offered a half-price off discount of their entire site! Worth checking out!
Last but not least, we want to introduce you to mybag.com. Don't be surprised, that this shop only sells womens' bags, but we wanted to recommend you to make your girlfriend or wife a little surprise by buying her a bag. Especially since Christmas is coming up, you might want to be well prepared and already have a present for her. Usually we shop them last minute, every year, which is way to late.
Last year mybag.com offered a 30% off discount on Black Friday, so gentleman: treat your women to a nicer handbag this year, especially when you are able to purchase it on such a great discount! 😉