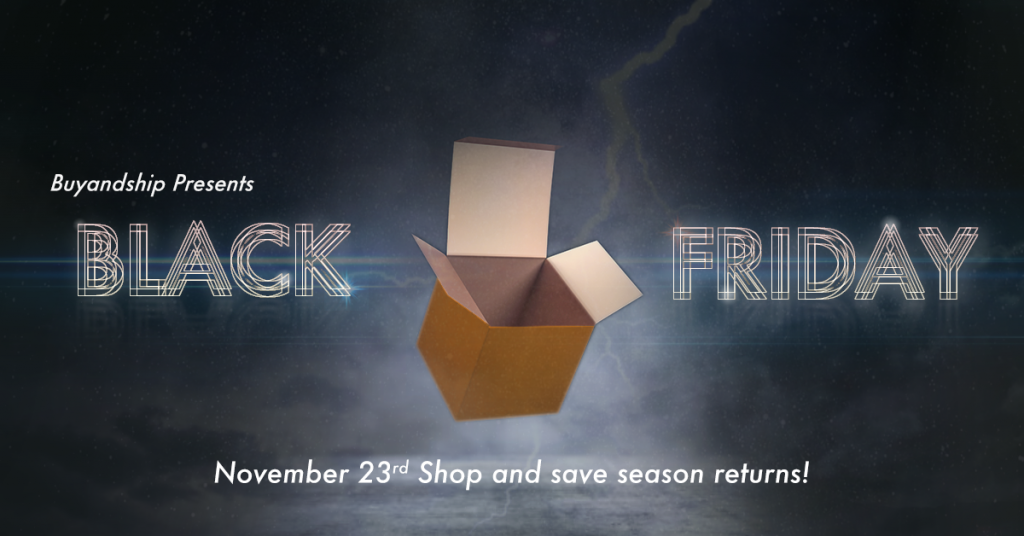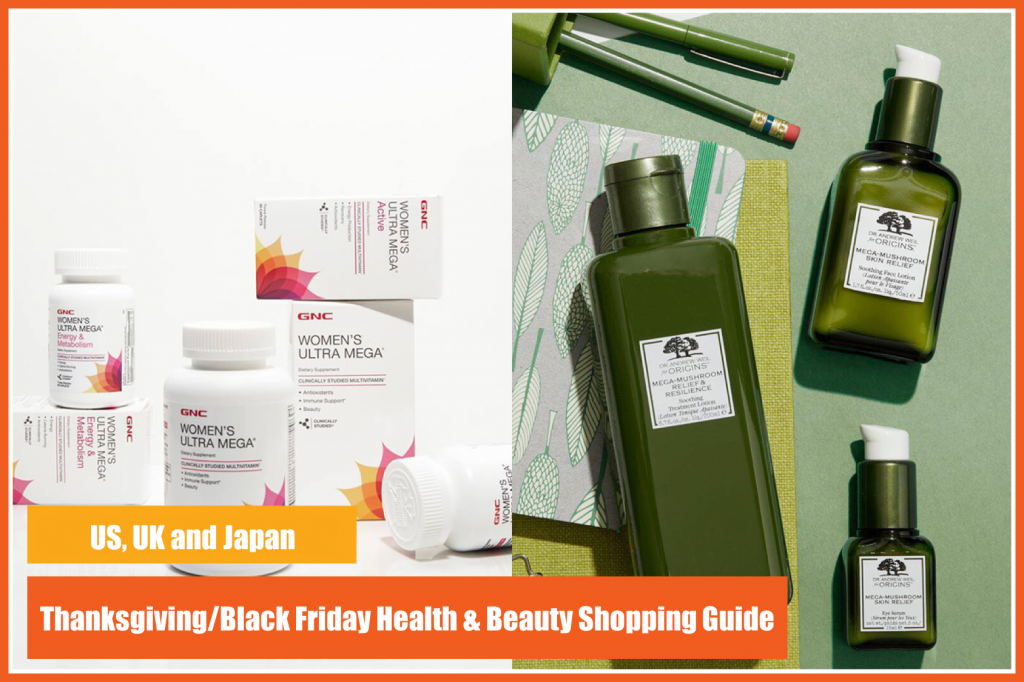 The biggest discount days of the year are around the corner! Thanksgiving, Black Friday and Cyber ​​Monday! Not only can you buy new shoes and new clothes, you can also buy tons of health, beauty and skincare products highly discounted ~ And when is a better time to stock up on your daily supplements and health care products, then to Black Friday Sales times? Want to know the best deals? Keep scrolling and see below!
_________________________________________________________________________________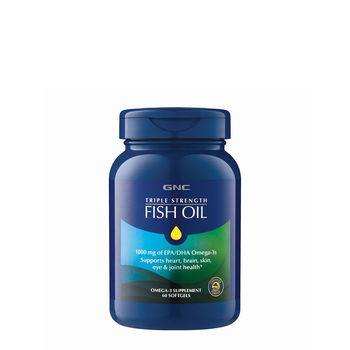 ► GNC
When it comes to health care products, GNC is a worldwide trusted brand, which ensures its effectiveness and quality. But buying supplements for daily intake can get very expensive. Best to save money by buying it online! The difference will make a few hundred ringgit that you can save every month!
To purchase GNC, please fill in the address as follows: http://bit.ly/2Rd67QE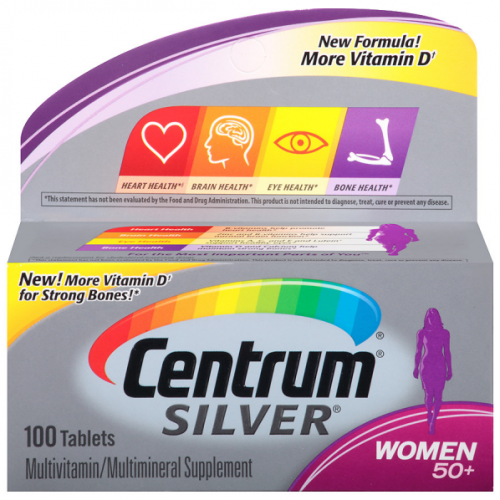 ► Walgreens
Walgreens also offers a variety of popular health product brands, such as Move Free, Nature's Bounty, Centrum, Nature Made, and many more, the sometimes often promotions such as 'buy one get one free' or 'buy one get the second item half off', so we will be looking forward to their Black Friday Sales this year!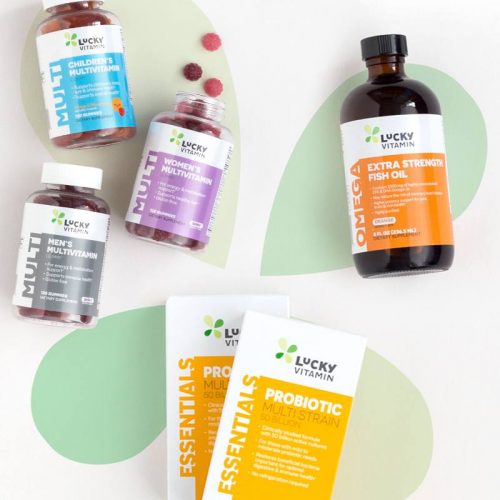 ► Lucky Vitamin
Not only does Lucky Vitamin sell health products, this shop also sells organic foods, snacks, slimming teas, etc., everything a healthy food lover needs! They offer discounts up to 40% off, and Black Friday will surely have an amazing deal as well!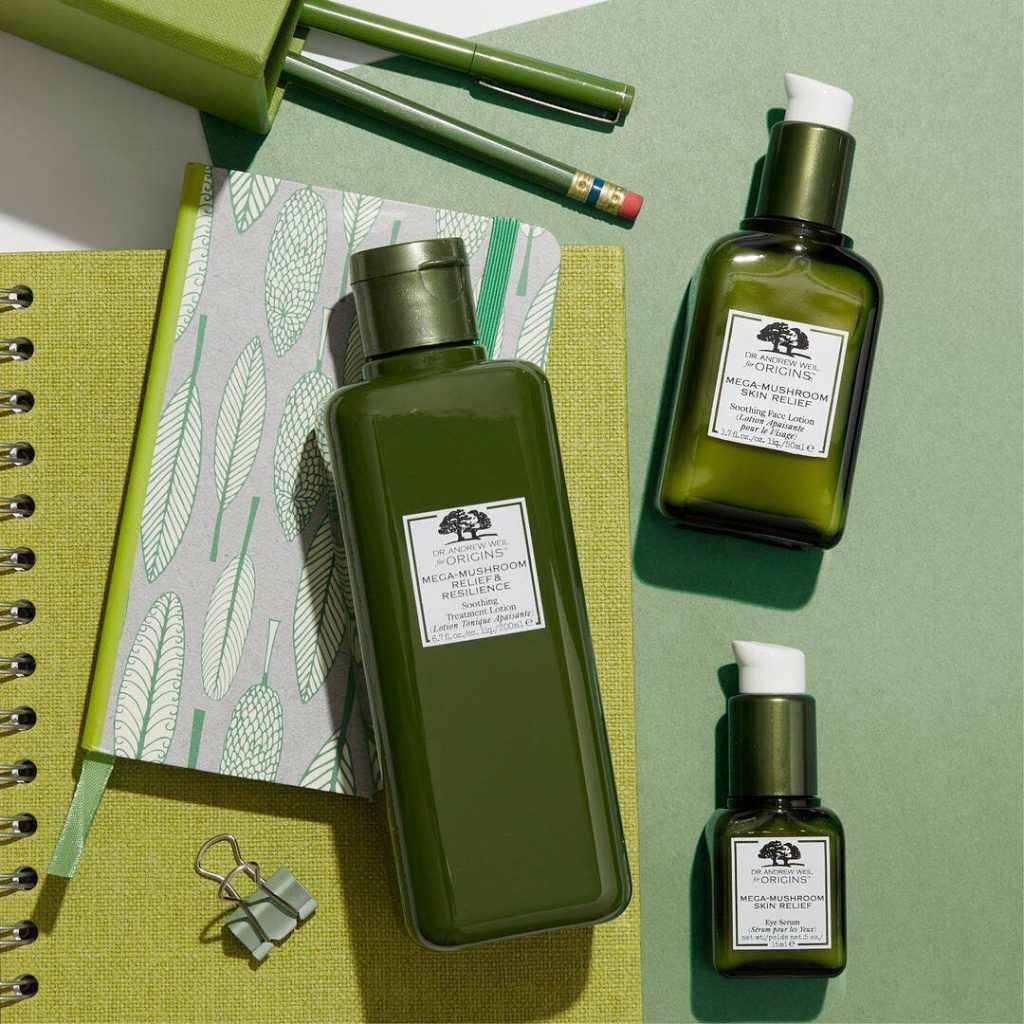 ► Origins
Of course we Ladies cannot only rely on supplements and inner health care, we also must take care of our skin with skincare products. ~ Origins uses ingredients from nature with non-toxic ingredients, to create safe products, and the number of fans speak for themselves.
Last year, Origins offered a Black Friday 25% off discount, plus 12 gifts! We can't wait til this years Black Friday Sale!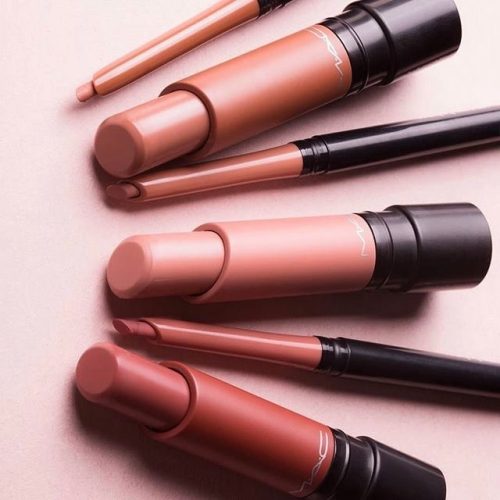 ► M·A·C
There are many popular cosmetic brands in Europe and America, and we think that M·A·C is one of the most famous ones! brands! They have recently launched a new Powder Kiss Matte lipsticks. It's sold out in many Malaysia stores, but you can buy it on their official US website! And especially during Black Friday it will be even more worth it.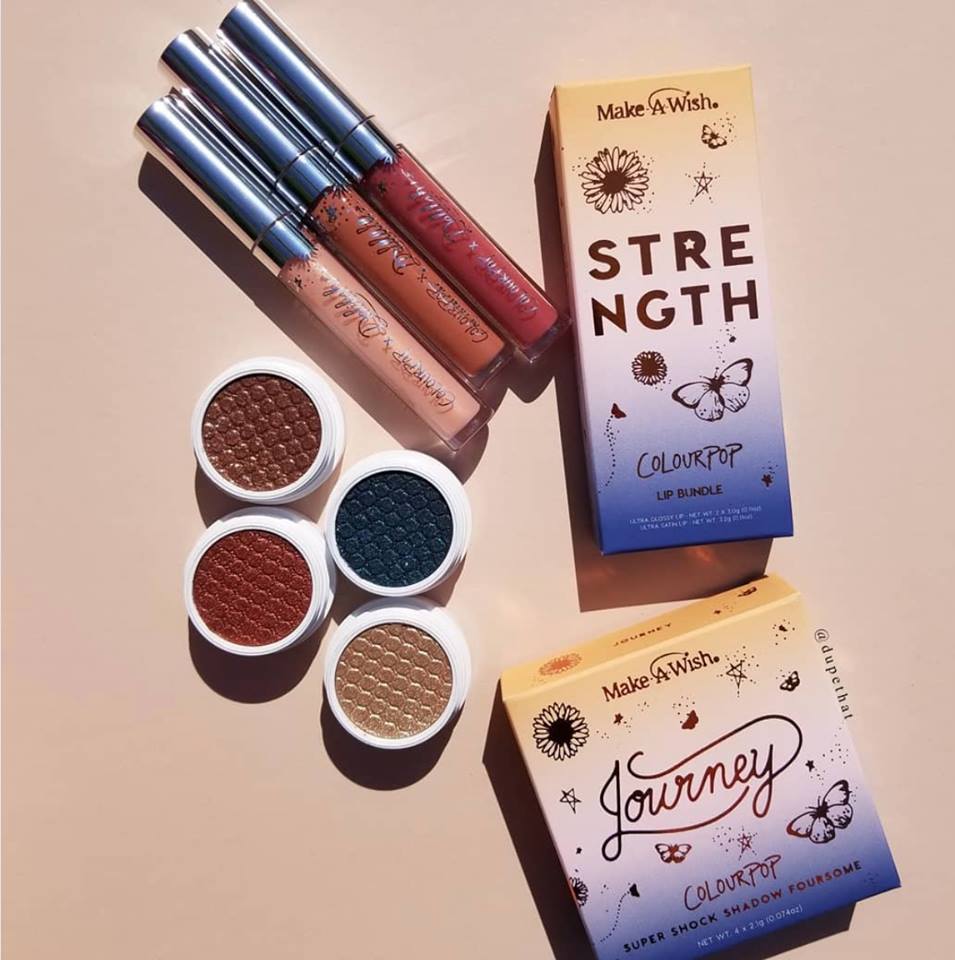 ► Colour Pop
Colourpop is one of the most popular makeup brands, and offers affordable makeup of high quality. It became popular through Instagram, because many Beauty bloggers recommend it! The official US website offers discounts up to 30% off from time to time, so we are impatiently awaiting this years Colour Pop Black Friday Deal. Although Colourpop itself offers direct delivery to Malaysia, but they take over a month to deliver to Malaysia. If you are looking to pick up some Christmas Gifts or want to get your orders quicker, make sure to ship with Buyandship! in a month, I want to pick up the spoils, of course, I will pick it up!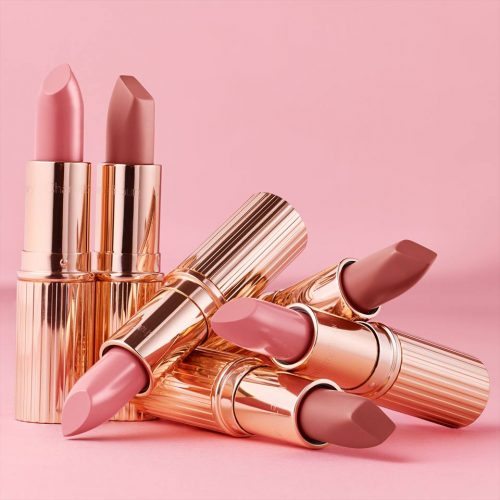 ► Charlotte Tilbury
Charlotte Tilbury is a famous Makeup artist who has launched her own makeup and skincare line a few years ago. The brand has won the hearts of celebrities and beauty bloggers not only because the products are fantastic, but also because of the luxurious packaging, that makes the makeup brand the perfect gift! Charlotte Tilbury used to work for the brand Tom Ford and therefore knows exactly what customers are looking for in luxe beauty products. You'll find that online shopping for this brand so is much cheaper! Especially during Black Friday Sales! Make sure to tell your girlfriends to keep an eye on this brand as well!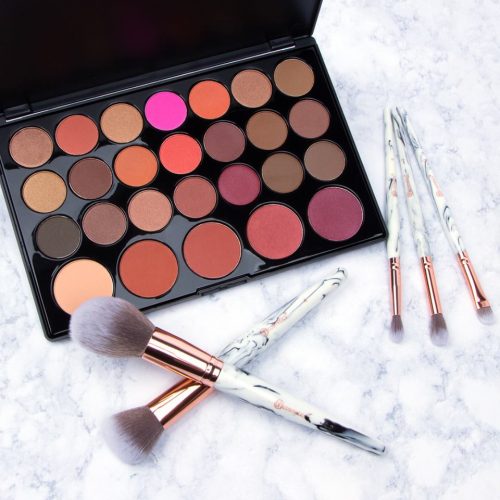 ► BH Cosmetics
This beauty brand should be your destination when you are looking for a huge variety of eyeshadow palettes, eyeshadow pigments and all kinds of brushes. It's has everything to offer for everyone, who likes their makeup to be more "extra". And of course, we will be even happier when they offer their annual Black Friday Sales!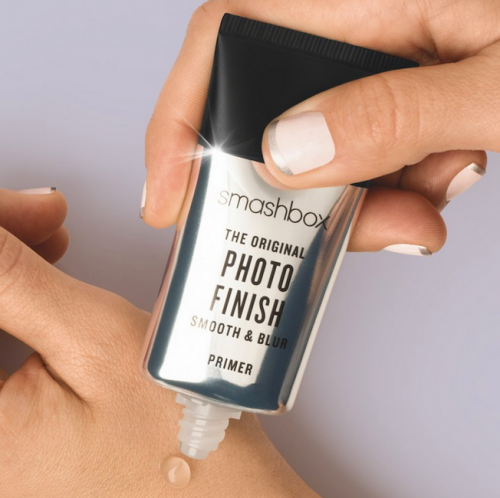 ► Smashbox
Smashbox is a brand of the world famous product such as the PHOTO FINISH FOUNDATION PRIMER, a product that every makeup artists uses on their clients! Apply this primer to disperse fine lines and pores. The oil control ability can help you use less makeup! It's every makeup-loving girl's savior.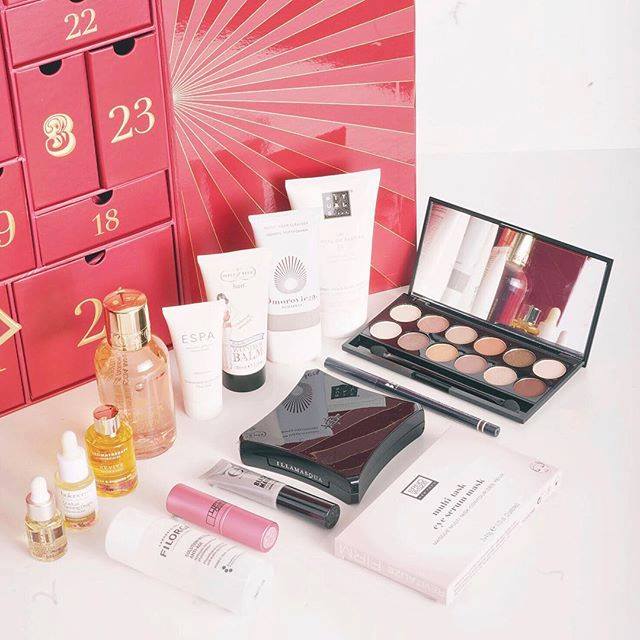 ► Look Fantastic
Look Fantastic, a well-established British beauty website, offers over 660 brands of cosmetics, skincare products, hair care products, and offers everything for your beauty needs. Currently the official UK website is offering 20% off, so if you cannot wait any longer, you may go ahead and shop now! But we are curious to see, how high the Black Friday discount will be this year! You can make bargains that are half of the price compared to the Malaysia website!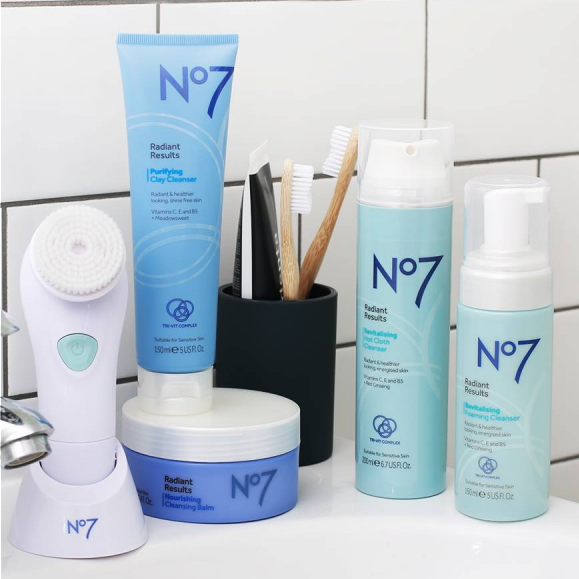 ► Boots
Boots is one of the leading drug stores and opened more than 1000 stores throughout the UK. They offer every drugstore beauty & skincare products, from affordable moisturizing lotion, cleansing water, skin oil, essence, etc. to major beauty brands such as Chanel, Estee Lauder, Lancome, and so on. It's the British go-to drugstore!
Last year, Black Friday Boots had a discount of 50% off, and this year, they also announced a large Black Friday discount! Remember to bookmark the official Boots Uk website and the Black Friday Date! (23.11.)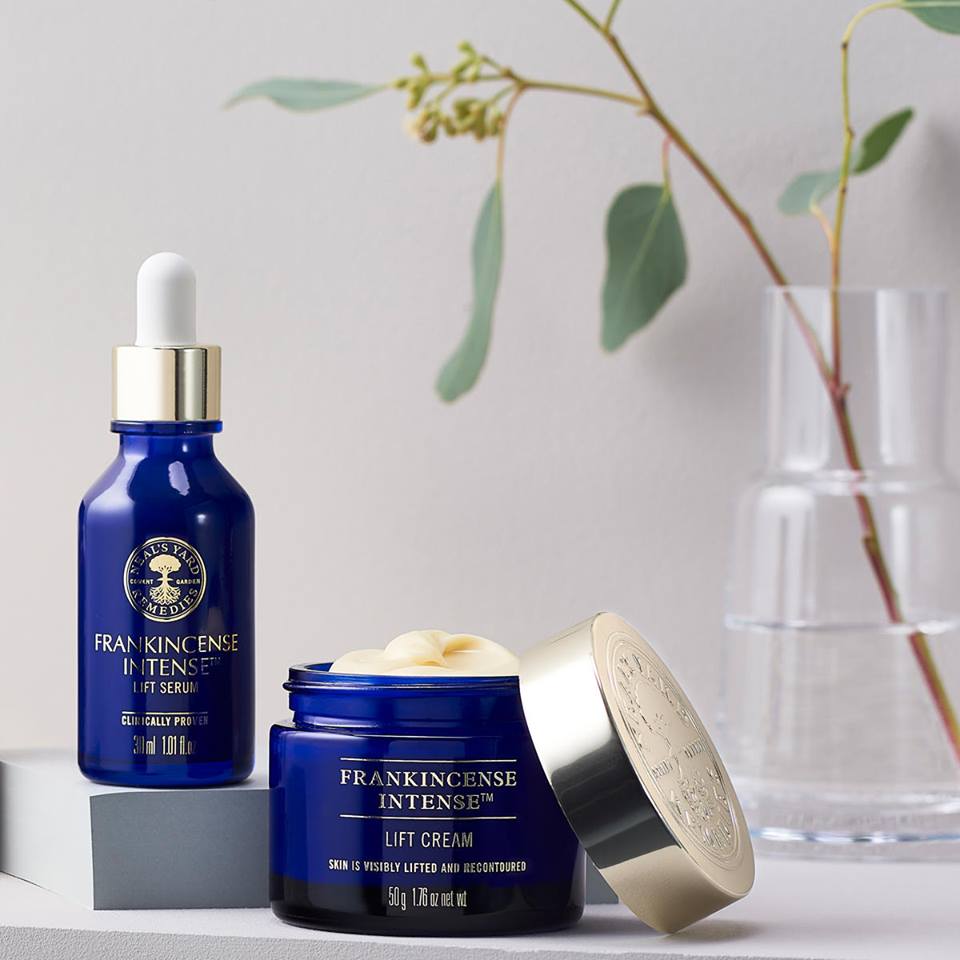 ► Neal's Yard Remedies
UK brand Neal's Yard Remedies have been providing their customers with organic skincare for over 30 years! They focus on natural ingredients and baby and pregnant women safe cosmetics! Previously NYR offered a 20% discount on Black Friday. If you are interested in saving money on Neals Yard Remedies, don't forget to check our their official UK website on Black Friday! ~