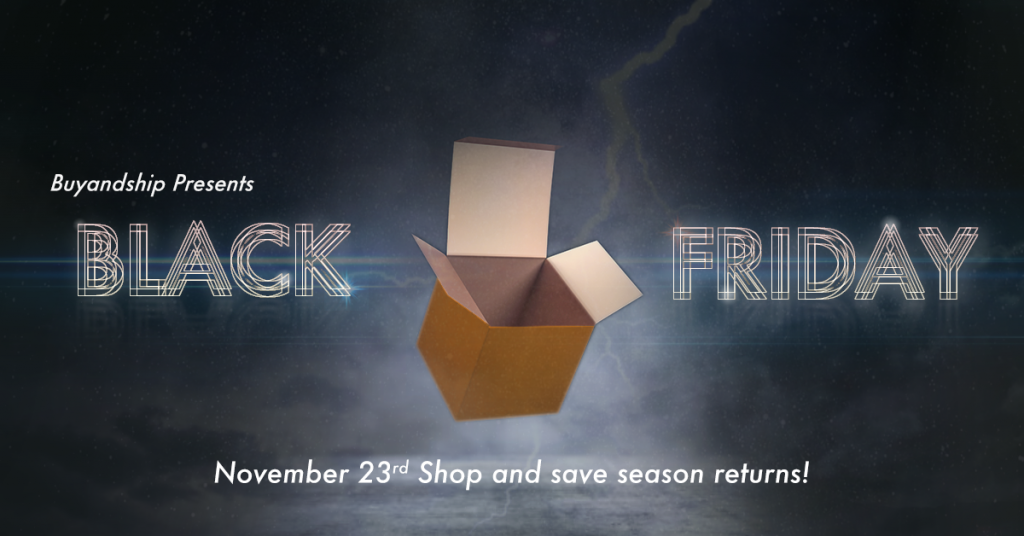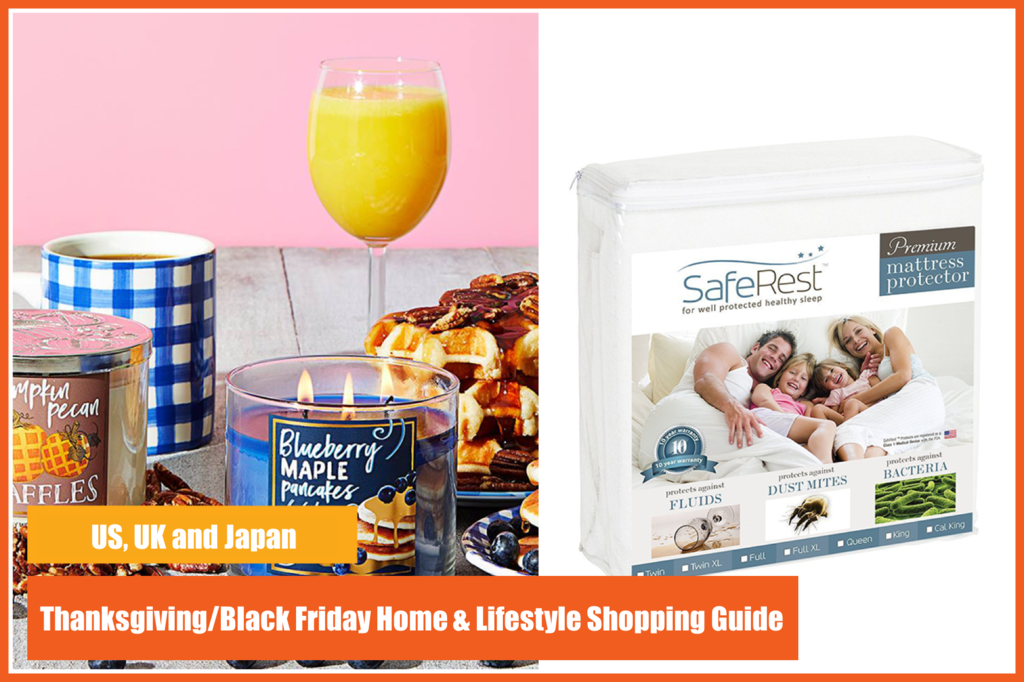 Thanksgiving, Black Friday and Cyber ​​Monday are around the corner!! You may think the discounts are limited around fashion and beauty, while in fact, it's the best time to safe on homeware and lifestyle products! Especially at this time of year, we want our homes to be cozy and homely, so we saved you the best websites for Home and Lifestyle articles!
___________________________________________________________________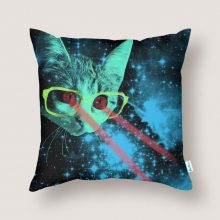 ► Threadless
If you want high quality homeware, we highly recommend you to check out Threadless. We love their bed linen, bed sheets, pillows, quilts, etc. Homeware articles also make an amazing Christmas gift, especially with a discount of as low as 60% off!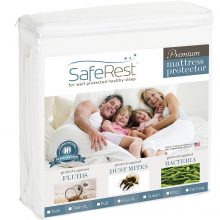 ► SafeRest
The SafeRest Advanced Hypoallergenic Waterproof Protective Mattress Cover with Pillow Cover, are made in the USA, anti-bacterial and anti-allergenic, and is one of the best-selling bed products in the US, Amazon offers it for only US$19.95 – US$49.95 (HK$160 – HK$400 ), depending the size. The hypoallergenic cotton surface is comfortable and soft while the Luna airflow technology allows the air to circulate through the mattress cover. It is 100% waterproof and dustproof and is very suitable for customers suffering under asthma, eczema and allergies.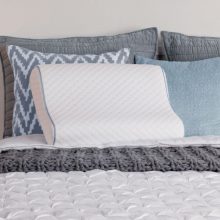 ► Sealy
American medical research pointed out that Sealy Memory Foam pillow can effectively reduce the pain in neck and shoulder areas. Sealy Memory Foam can help you change your sleeping posture, stabilizes head and neck position, gives the best support while it's yet very comfortable, It's also said to help the increase of arthritis! Sealy retailers in Hong Kong sell it for around HK$1,xxx; while US Amazon sells it for only US$29.99 (about HK$233).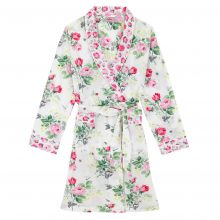 ► Cath Kidston
Did you know British fashion brand Cath Kidston sells household articles? Of course, the most popular collection is the famous flower collection, which gives the traditional British style a new twist. The official website offers a variety of household items, but of course also offers cosmetic bags, wallets and other accessories, and even the clothing! The price is already much cheaper than in HK and we can't wait for the Black Friday Discount!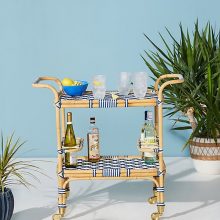 ► Anthropologie
A little bit retro, a little bit esoteric and boho, but definitely very stylish is almost every single item at Anthropologie. It's the homeware/lifestyle brand of all Instagram bloggers, and if you visit their website, you will know why. Usually they only have a small sale section sometimes, so we can't wait to lose it in their Black Friday Discounts!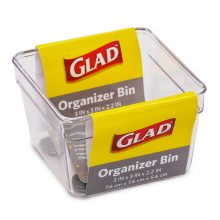 ► Hollar
US Hollar is pretty much the equivalent to the 100 Yen stores in Japan, because it is a USD$1 online shop! Hollar sells a lot of treasures, from snacks, toys, mobile phone items, home products, kitchen utensils, etc., all of which are starting as low as USD$1. If you spend a little time, you can find loads of treasures and save much money!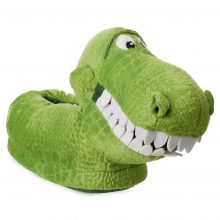 ► Disney
Did you know Mickey and his friends also grace many household products? You will be surprised how many kitchen items you can find on the official Disney page, from cheeseboard, salt, pepper shaker and cute lunch boxes for your little ones, send it to our US warehouse, we will deliver it to you!~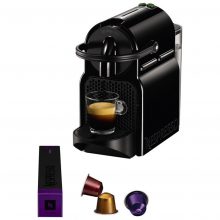 ► John Lewis
John Lewis is a British high-end department store. Currently, there are over 40 stores in the UK and Europe. It is certified by the Queen Elizabeth II of the United Kingdom, and is also a British royal family groceries supply provider! In addition to groceries they also offer a big variety of clothing, electrical appliances, homeware and much more of high quality! Some products have discounts from time to time. Plus shopping British electronics is the most convenient, as they also use the three-pin plug.