Trendy Mommies are no stranger to the brand Jujube! For Black Friday, they've released not one, not two, but FOUR new prints and THREE new bags that are super limited edition, so you better check it out on their site and check out quick!
The Black Friday promo line is cheaper then their usual line, but also are more limited, they are :
New Prints and Bags: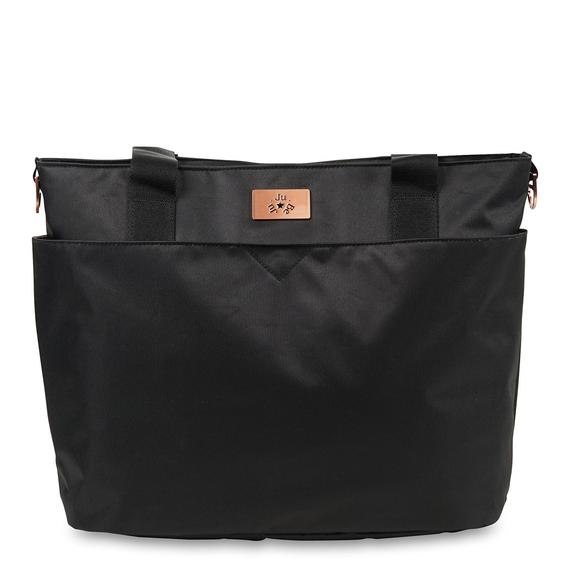 The Encore Tote in Black Rose – USD50 (~RM210)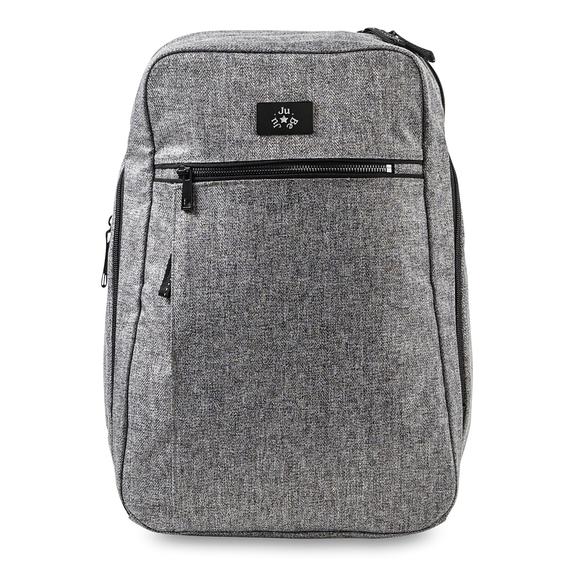 Ballad Backpack in Graphite – USD60 (~RM252)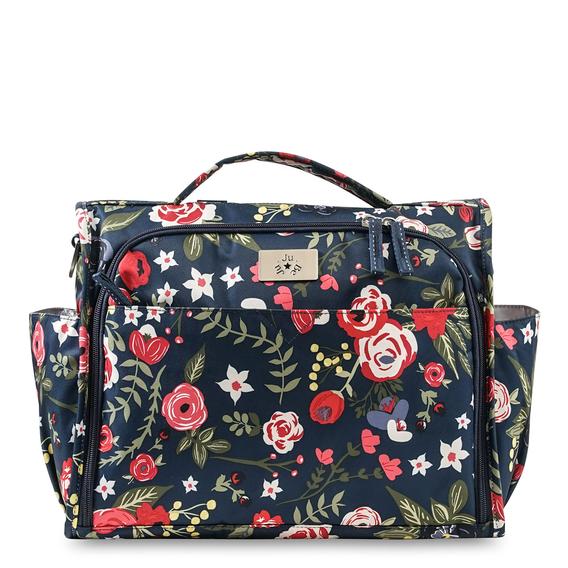 Classic Convertible in Midnight Posey – USD 70 (~RM295)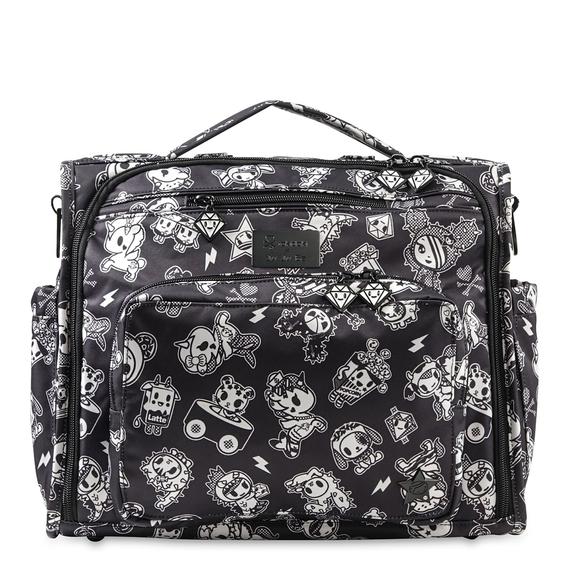 TokiDoki x JuJuBe Queen's Court B.F.F – USD180 (~RM755)
Check out the selection of the new collection here : http://bit.ly/2AeyLKr or check out what else is on sale in their more classic styles at a cheaper price here : http://bit.ly/2FwfslE
They are also offering different discounts, peaking at 40% on Black Friday through to Cyber Monday, with special offers on certain styles! Remember – JuJuBe offers free shipping within the US for orders above USD45, and any of these bags are already worth over the free shipping! Who says having a baby has to cramp your style!