It's the season for gift-giving, let us help you find gifts for all the people in your life – here is a a gift guide for the lingerie-lovers around you!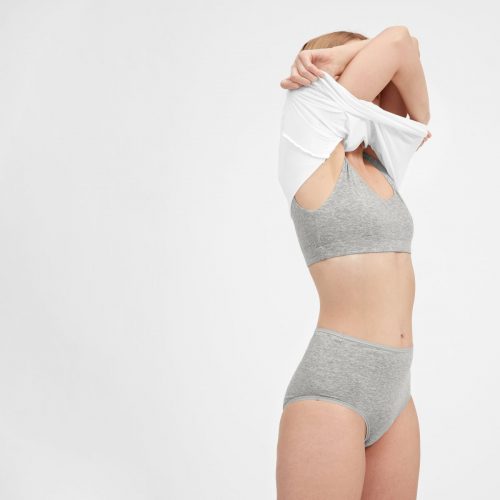 Everlane, The Tank Bra, USD $22
Everlane's underwear line is for your minimalist friend who values comfort more than style.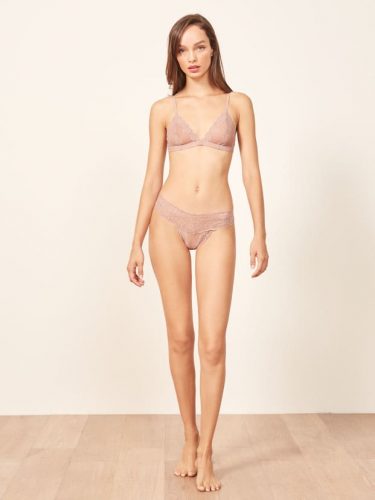 Reformation, Nikki Bra, USD $42
Here is something for your environmentally-conscious friend, eco-brand Reformation has expanded its offering to include underwear made from recycled lace and eco mesh.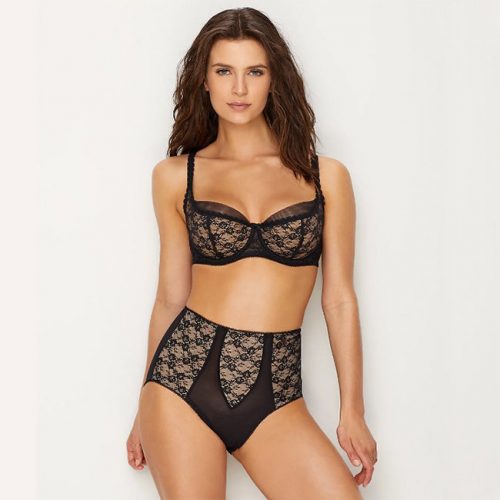 Dita Von Teese, Sheer Witchery Balconette Bra, USD $68
If you prefer something classic and luxurious, Dita Von Teese should be your go-to brand. Bare Necessities offers wide selections from the brand and free US shipping.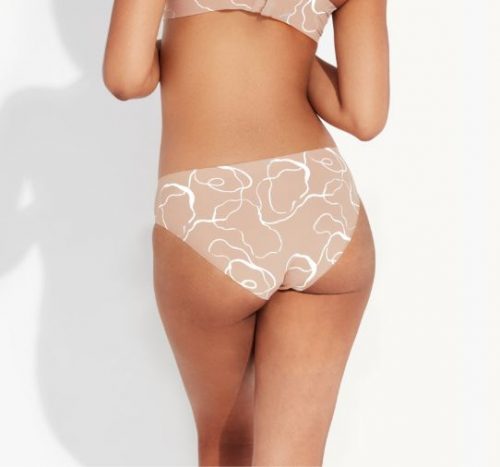 Knix, Athletic Leakproof Bikini, USD $23
If you are looking for something with special feature, Knix's period-proof underwear is your best bet. Super comfortable and breathable, the underwear features an ultra-thin, built-in liner that absorbs up to 3 tsp (2 tampons) of leaks, period blood, or sweat.
All the brands above ship out from US, so get them shipped to our US warehouse to save on shipping costs!