Are you overwhelmed by the vast gift options on Amazon? Fret not, we we are making your life easier by showcasing a list of cool gifts under USD $100 which you can get from Amazon below!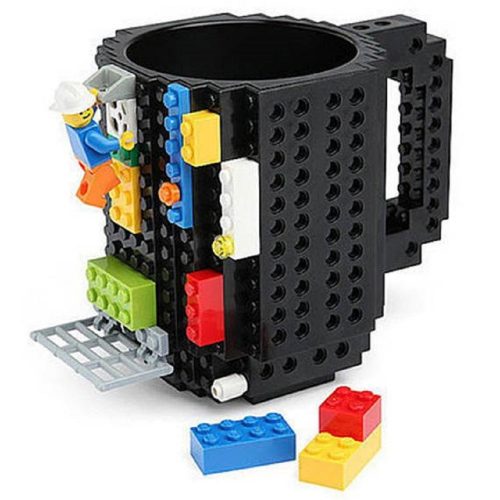 HATU Build-On Brick Mug, USD $9.99
It's a throwback to the LEGO sets we used to get during the holidays as a kid — get it for an old friend or sibling for nostalgic's sake!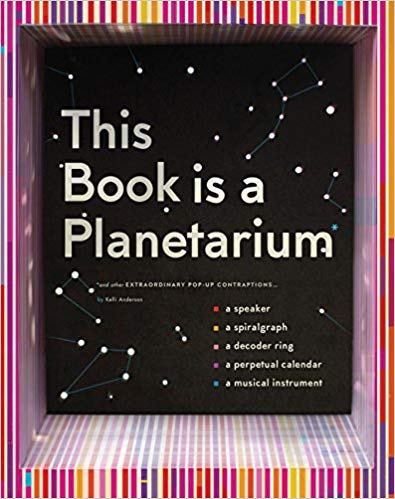 This Book Is a Planetarium: And Other Extraordinary Pop-Up Contraptions, USD $36
Defying every expectation of what a book can be, this pop-up extravaganza transforms into six fully functional tools: a real working planetarium projecting the constellations, a musical instrument complete with strings for strumming, a geometric drawing generator, an infinite calendar, a message decoder, and even a speaker that amplifies sound.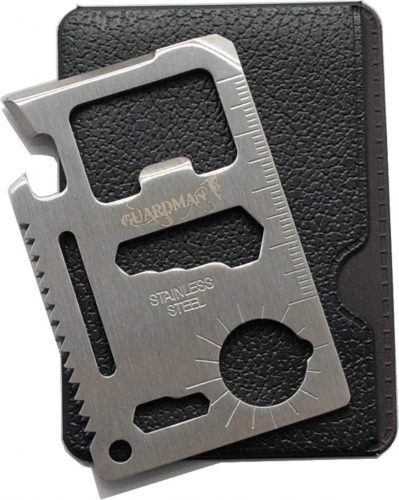 Guardman 11 in 1 Survival Tool Card, USD $14.99
It's a bottle opener, screwdriver, saw, ruler, wrench, and more. Best of all, it is so slim that that it slips perfectly into your wallet.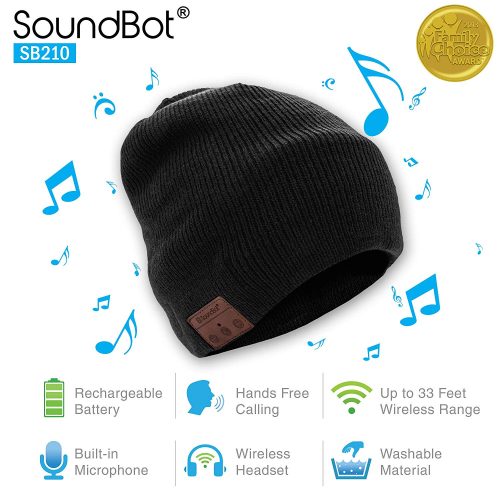 Soundbot Wireless Bluetooth Hat, USD $19.99
This beanie comes with a built-in speaker which stream music or calls from mobile phone via Bluetooth. Bonus: It's washable because the speaker is removable.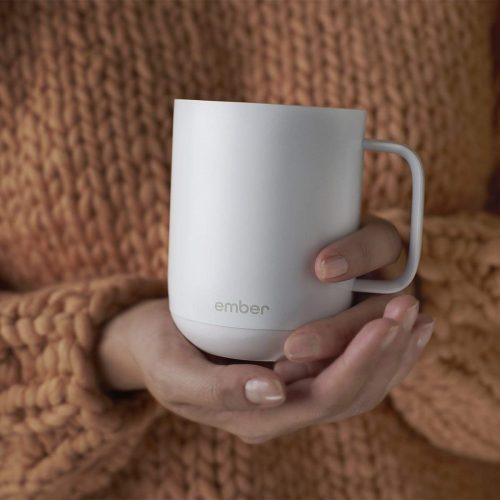 Ember Temperature Control Ceramic Mug, USD $79.99
A perfectly hot cup of coffee that stays hot? This warming cup can be programmed down to the precise degree for tea, coffee, and any other beverage. The mug stays warm for an hour on its own and comes with a charging "coaster".