Don't forget to gift your beloved dogs this festive season! We've put together a list of all the things you should wrap up and put under the tree to surprise your furry friends, check them out below.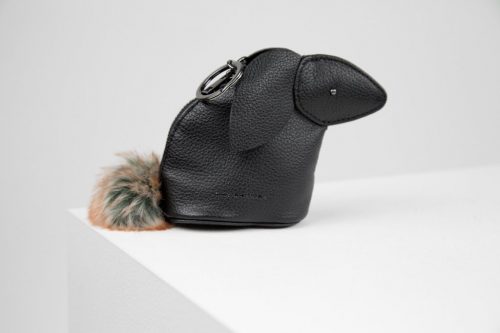 MAX BONE, Bunny Poop Bag Holder, USD $55
This poop bag holder is so chic that you won't feel embarrassed carrying it around!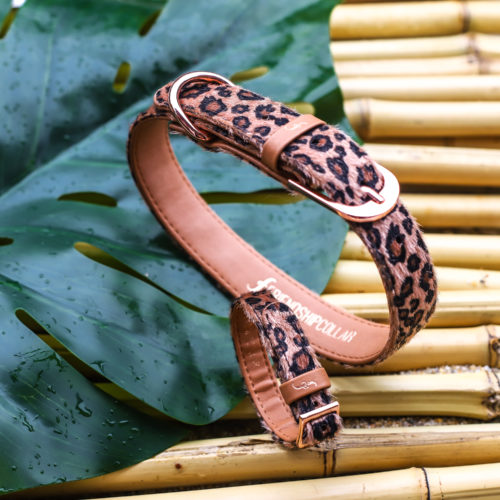 FRIENDSHIP COLLAR, Faux Ever Friends Collar, USD $50
Leopard print is the hottest trend this season. This collar comes with a matching bracelet, so you can snag a set to match your furry kid!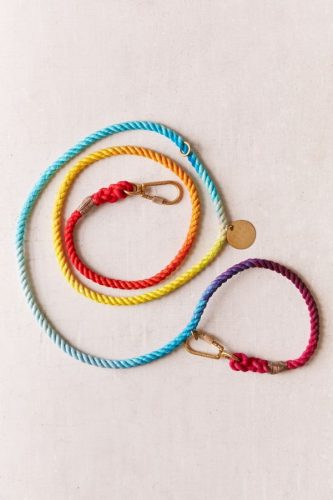 FOUND MY ANIMAL, Rainbow Ombre Leash, USD $62
Hand-made + hand-dyed with a rainbow ombre finish, this super cute leash is made with nautical-grade techniques to withstand hundreds of pounds of pull!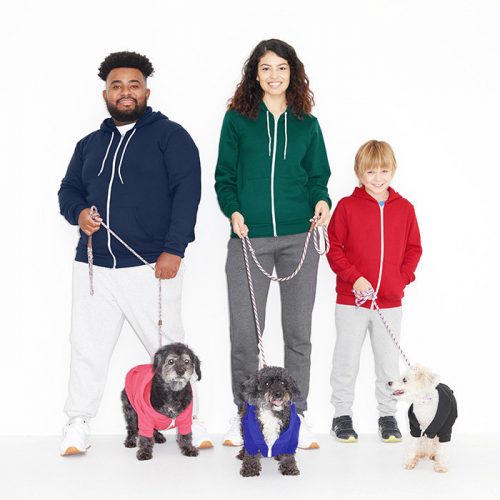 AMERICAN APPAREL, Flex Fleece Dog Hoodie, USD $18
Get a matching hoodie for yourself too! This American Apparel collection also benefits A Purposeful Rescue.