One part that everybody can appreciate about Chinese culture is the high quality teas that we can get from China and the rest of the world. However, you can also stock up on cool Chinese tea sets to enhance your Chinese New Year decor without going too traditional! Although taobao is filled with more, here are our picks:
1. Marble Chinese Tea Set : ¥76.03 (~RM47)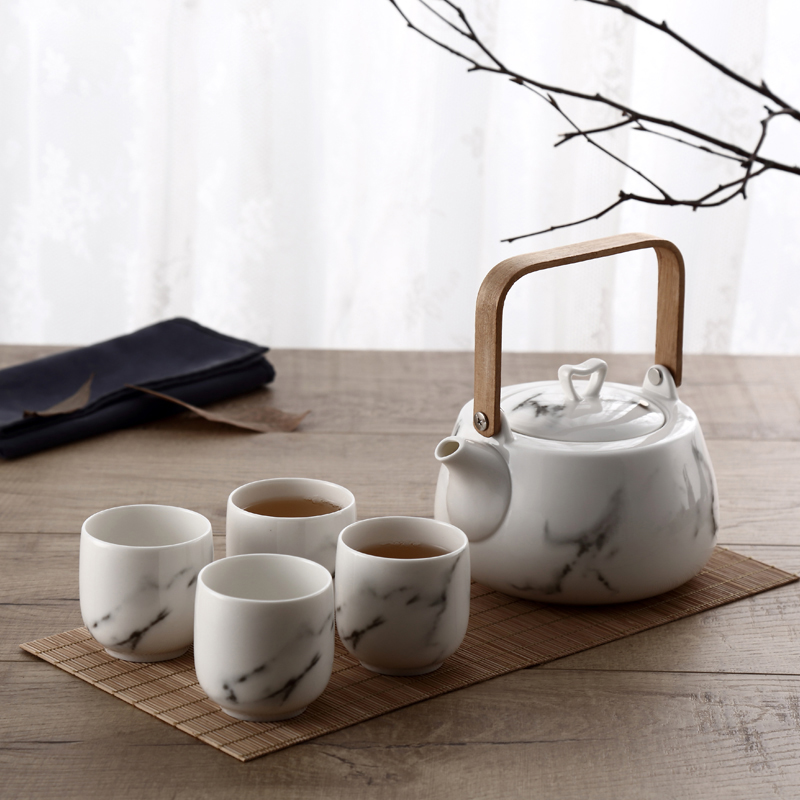 2. Lotus Blue Flower Cannister Tea Set – ¥ 18.50 (~RM12)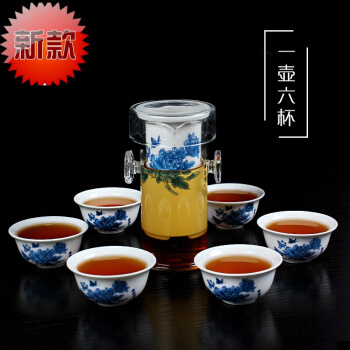 3. Iron Cast Tea Pot – ¥ 118.00 (~RM73)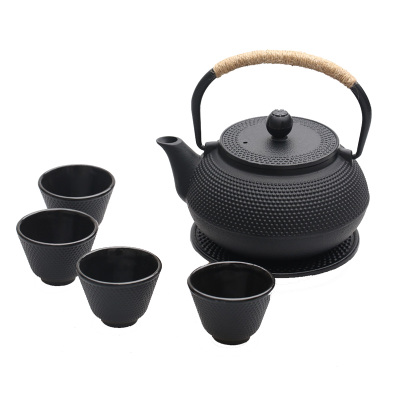 4. Pumpkin Crystal Tea Pot – ¥65.00 (~RM40)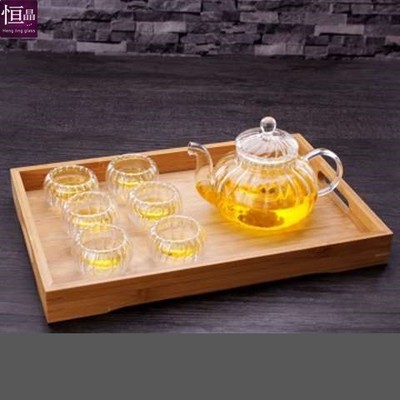 Taobao is a treasure throve with some patience! Get some of the more unique items for your home, some on discount, but just make sure it is packed securely to ensure your shipment arrives safely!