Lohaco stocks up some of the more uniquely Japanese items that rarely come across to our shores. With a good range of items, specifically geared towards women, you will not find a problem to find something for your special someone!
They've divided their White Day Special categories into Sweets, Classic White Day Gifts, Drinks, Characters Gifts, Fashion and Cosmetics and Miscelleneous Goods. Due to the distance it will take to get some items to you, we will not recommend perishables to you.
Here are our selection from the categories of: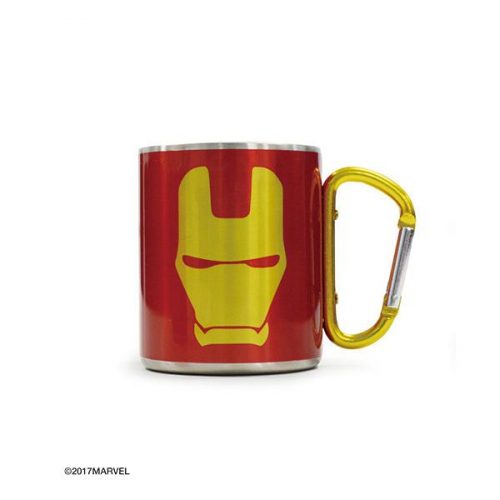 Carabiner Mug – Iron Man : ¥ 1,728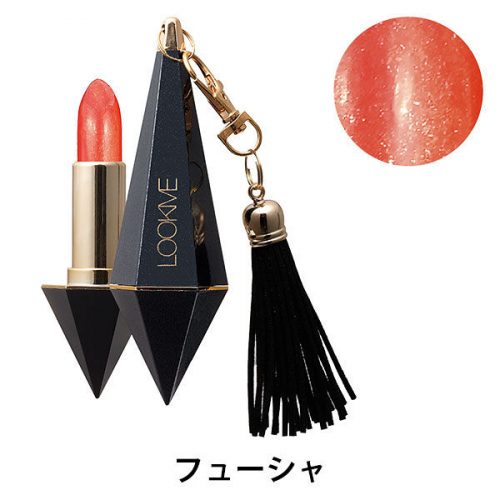 Lookme Rouge de Crillon de Fuchsia : ¥ 1,620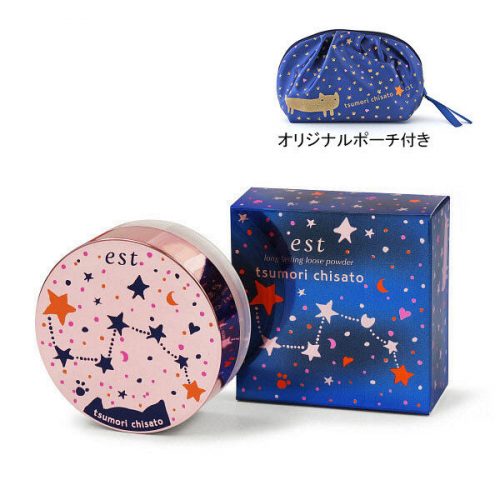 Loose Powder Lucent Tsumori Chisato with Original Pouch and Paper Bag : ¥ 4,860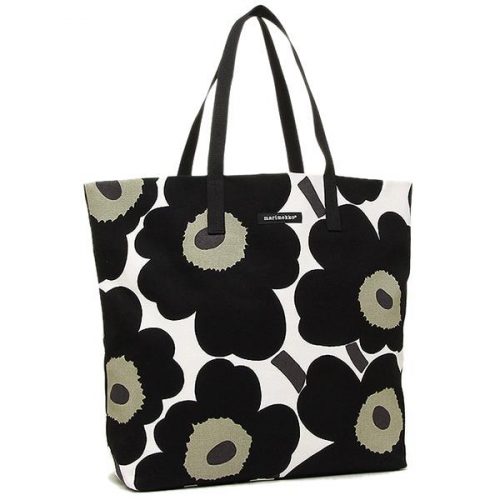 MARIMEKKO SILJA UNIKKO Tote Bag : ¥ 12,800
Domestic shipping is free if you purchase more than 10,800円, so just be sure to shipped them to our Japan warehouse to get a better bang for your buck!