Omni7 is the webstore portal for several multibrand stores that you might be familiar with like 7-Eleven, Seibu Sogo and Loft.
They're compiling recommendation under the Omni7 site of items that would be good White Day Gifts, covering all the brands under their group stores, some are exclusively available only for Japan. Of course we've compiled some nice ones for you!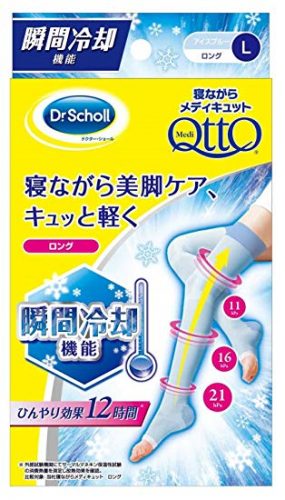 Dr. Scholl Japan New Medi Qtto Sleep Wearing Slimming Socks Super Cool – 2,160円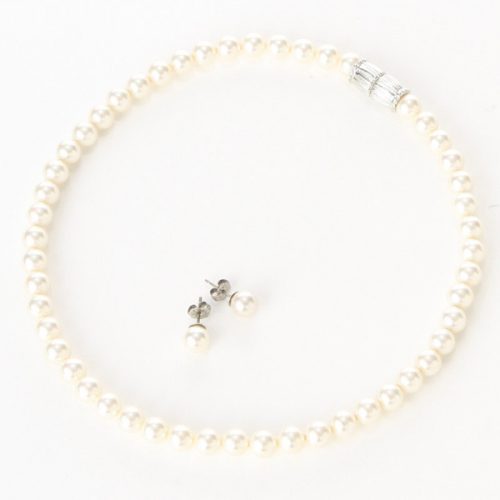 Pearl Necklace with magnet Clasp and Earring Set : 9,720円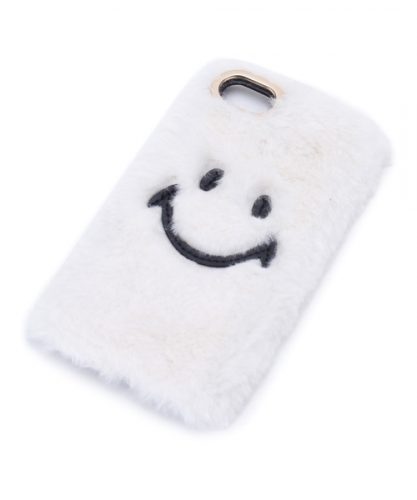 HusHusH Smiley Fluffy iPhone Case : 860円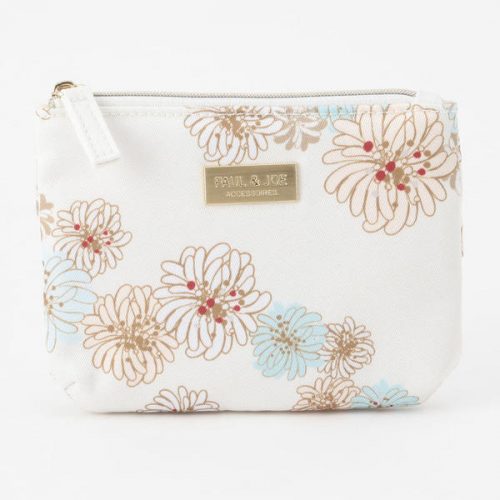 Paul & Joe Tissue Pouch: 1,944円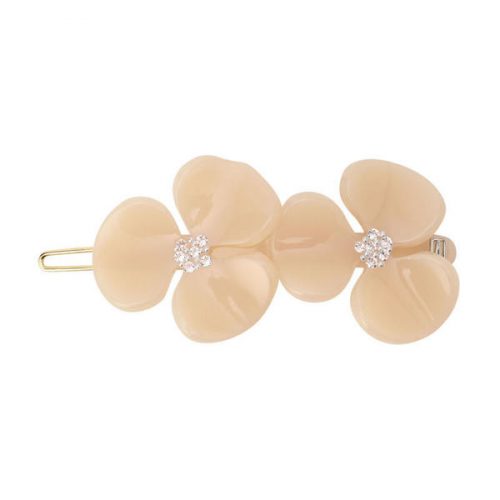 Alexandre De Paris Camelia Hair Pin : 12,960円
Depending on which store your item is coming from, a maximum of 5,000円 spending will get your free domestic shipping, so don't forget to get them shipped to our Japan warehouse!