Yodabashi is one of the more famous stores that was previously best known to stock electric and electronic items, but as of recent years, they also stock a bigger variety of items such as luxury goods, stationary, jewelry and more.
They've included a selection for White Day, so this is our selection from what's on offer!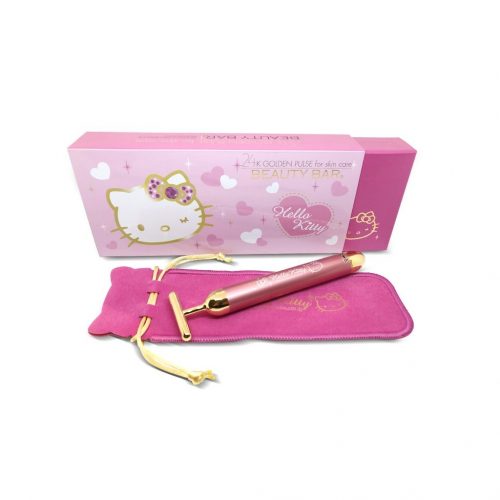 Hello KittyFacial Beauty Bar : 20,520円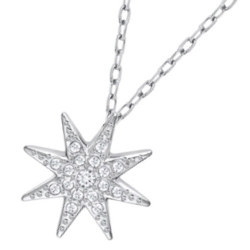 Swarovski Fizzy Star Pendant: 11,000円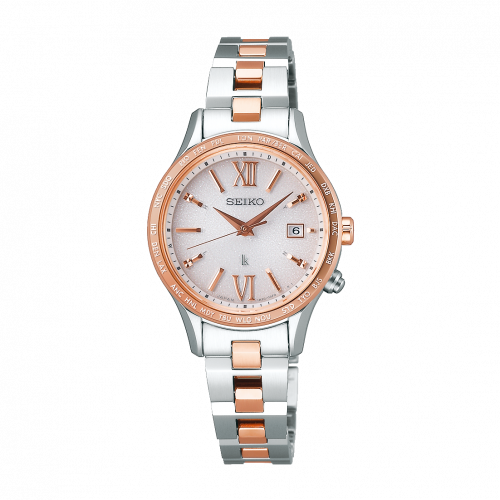 Seiko Lukia Watch : 43,800円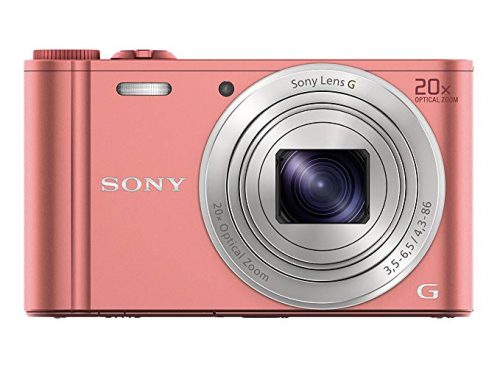 Sony Cybershot DSC-WX350 Camera in Pink: 24,040円
What makes buying from Yodabashi sweeter is that they offer free delivery of all goods to Japan FREE! Don't miss out this good deals! Just remember that electrical items from Japan are not compatible to our electric current so you will probably need a transformer to use it here!