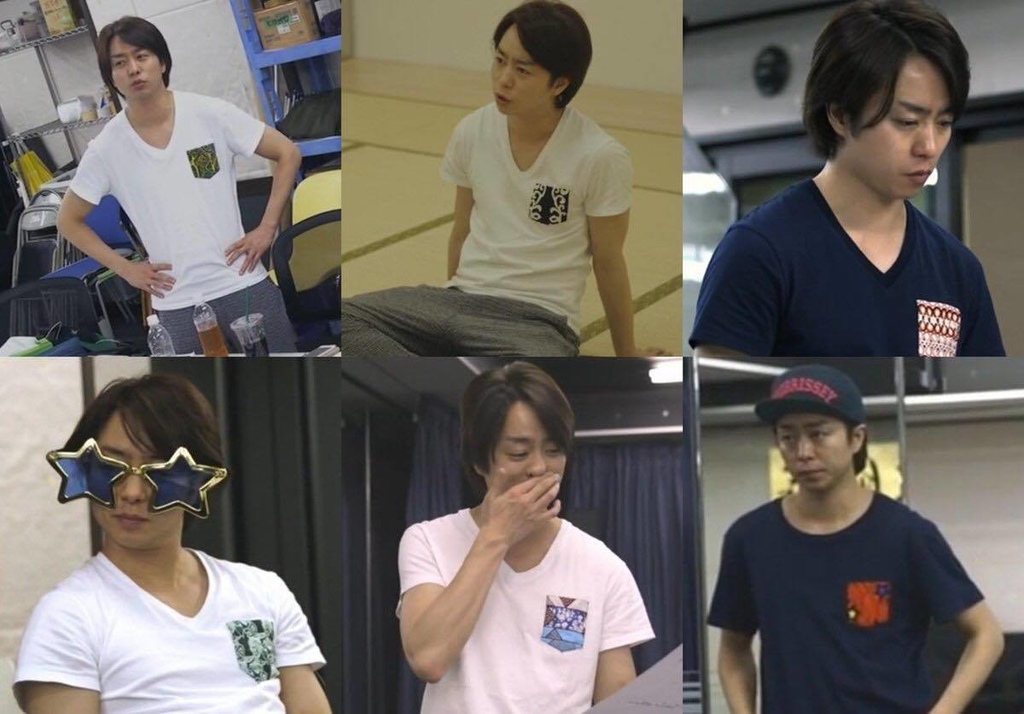 Fans of Japanese boyband, Arashi will know that the News Anchor member, Sakurai Sho's affiliation to the T-shirt brand "Cloudy". What's intersting about this brand is that it incorporates African materials and design, and is made in Kenya and Ghana. This brand seeks to bring awareness to the poverty, war, discrimination, and illness happening in Africa and helps by creating work in various African countries to produce high quality and fashionable products. They also offer free domestic shipping should you purchase more than 10,000円so don't forget to input our Japan warehouse address! The popular idol has been sporting many of the brand's t-shirt, allow us to highlight them below :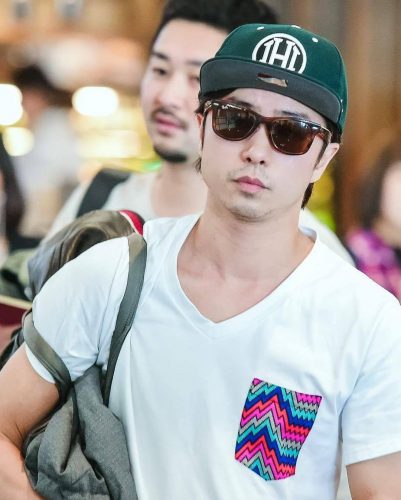 Pocket T-SHIRTS Vneck 153 : 4,860円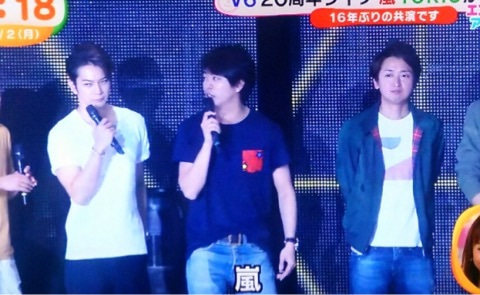 Pocket T-SHIRTS Uneck 203 : 4,860円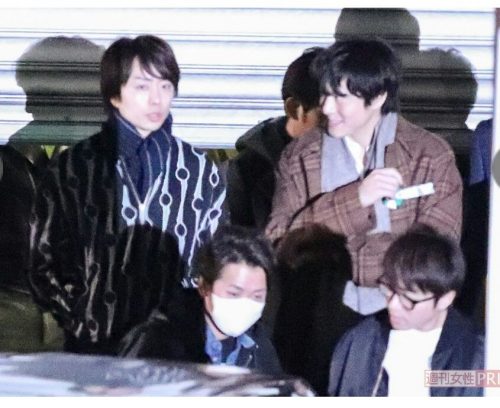 Bomber Jacket MA-1 : 34,560円
*Just right click on the webpage when using Google Chrome so that it will translate the page to your language setting!