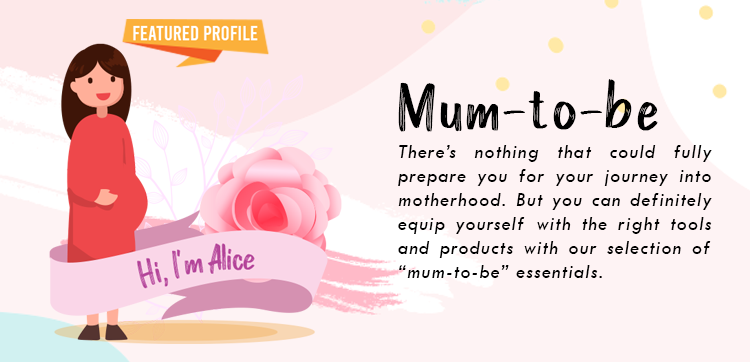 It's easy to go overboard when you are a first-time mum or a mum-to-be. You have checklists after checklists, from what to pack in your hospital bag to things to get for when the baby arrives.
Your shopping list can quickly become expansive (and expensive), especially when you're planning to buy baby- or mum-related items from overseas.
Pro tip: Use Buyandship to ship back your purchases from the US, UK, Japan, Korea, China and Hong Kong.  We help you save on international shipping!
Here we've curated a selection of essentials that could help you or your soon-to-be mommy friends ease into motherhood smoothly.
**Our "With BuyandShip Malaysia" figures are estimated pricing in local currency and inclusive of BuyandShip's shipping rate back to Malaysia.