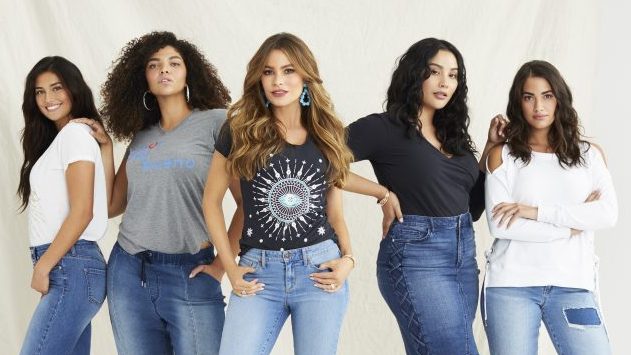 Who doesn't know Sofia Vergara? The popular latina actress from popular series Modern Family is known for her hotness and sense of humour, has recently released a collaboration with Walmart!
Sofia Jeans by Sofia Vergara is an online only collection that is size inclusive that includes Denim Jackets, Jeans to graphic tees, and it is also affordable at under USD40 per piece – inspiring happiness to one and all!
Check out our selection, including her namesake jeans, the Sofia available now! Walmart ships free to our warehouse, so only worry about how much to buy and we'll get it straight to your door!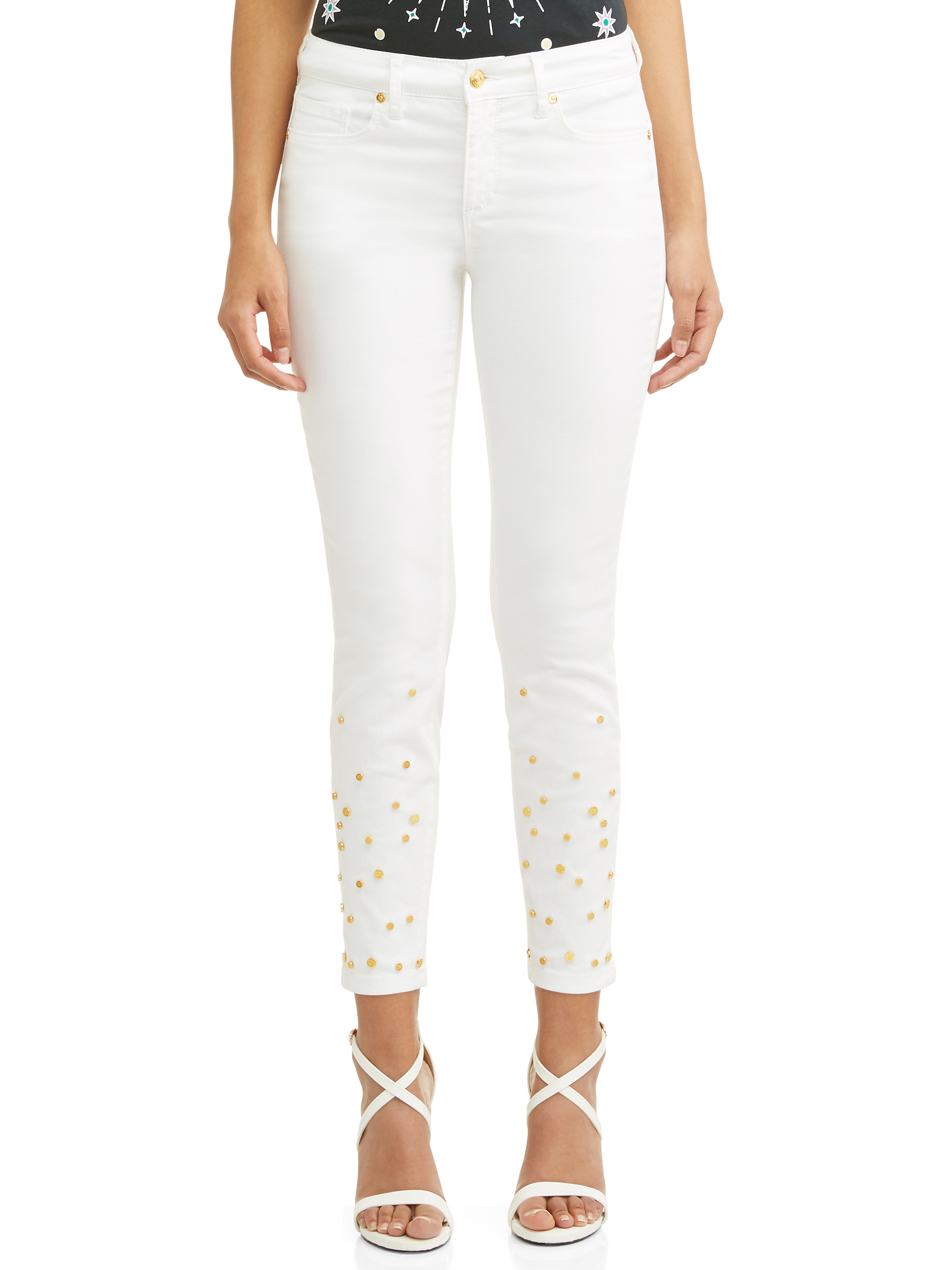 Sofia Jeans Mid-Rise Skinny Studded Ankle Jeans USD29.50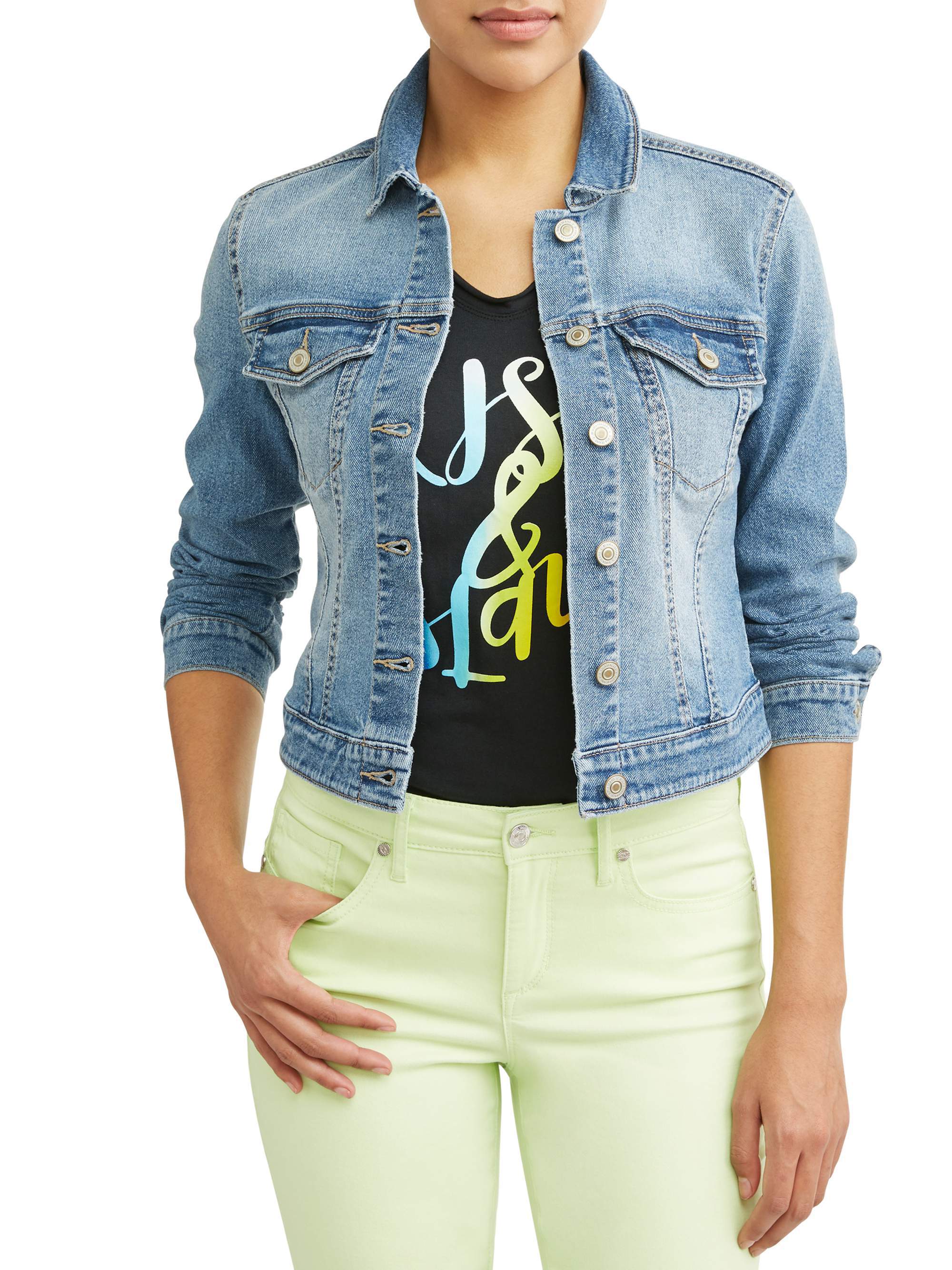 Marianella Soft Stretch Washed Denim Jacket Women USD 31.50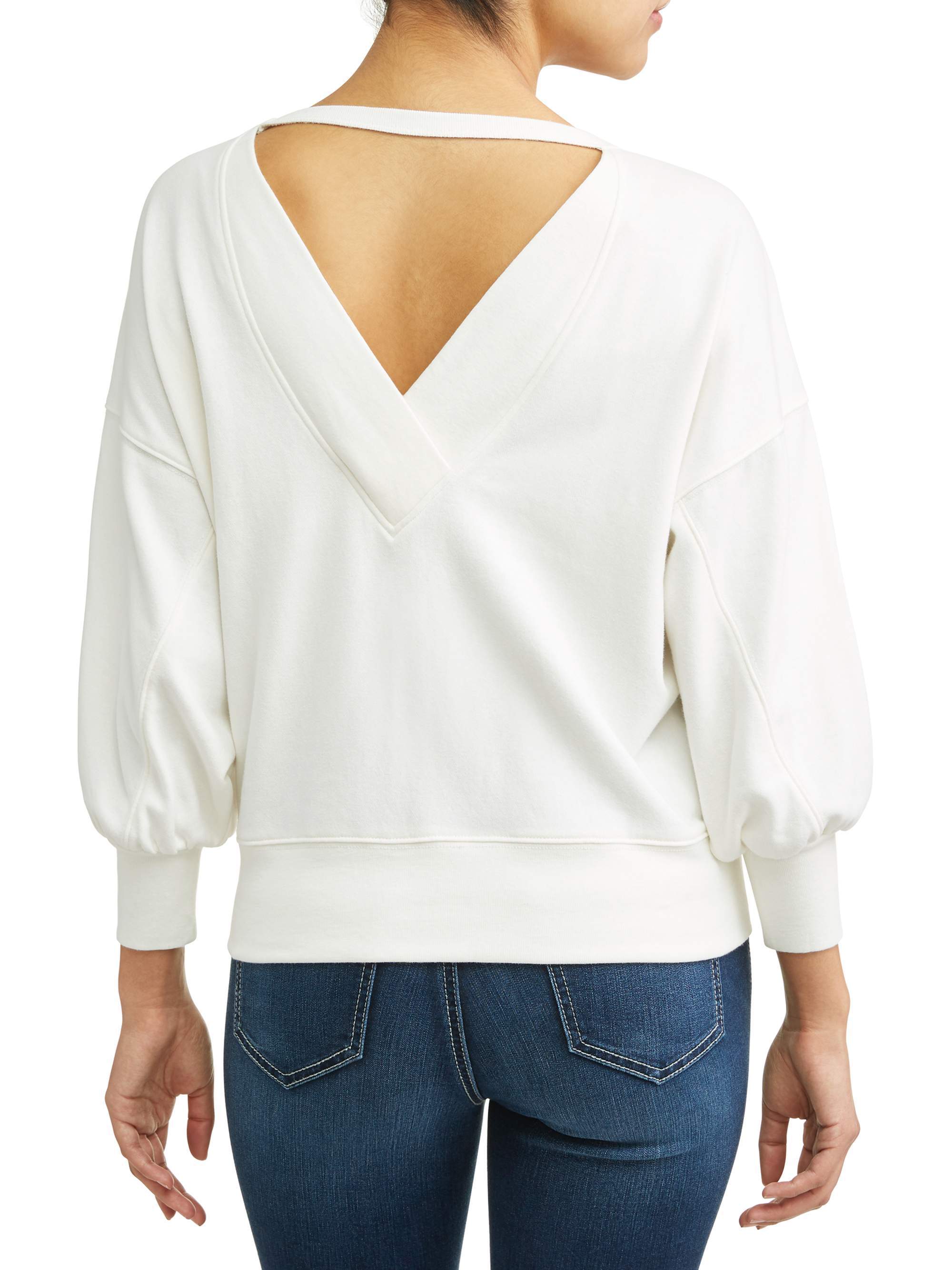 Openback Sweatshirt USD29.50