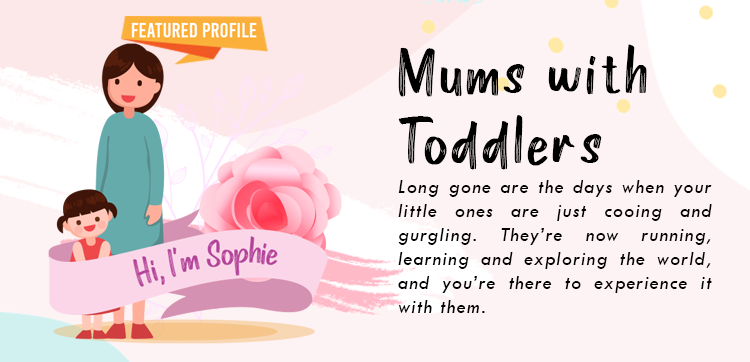 What an interesting time it is as a mother. Your baby is no longer a baby (well, they'll forever be your babies regardless) and is now ready to explore the world. Childhood development is a critical time for you as a parent. This is when your child develops their personality, traits and understanding of the world.
Pro tip: Use Buyandship to ship back your purchases from the US, UK, Japan, Korea, China and Hong Kong.  We help you save on international shipping!
Your little tots are going to want to be their own little person. At the same time, they're still going to need the nurturing presence of their mothers to support their development. We're back with another list, one that's packed with a variety of tools that'll help your child's journey into toddlerhood.
**Our "With BuyandShip Malaysia" figures are estimated pricing in local currency and inclusive of BuyandShip's shipping rate back to Malaysia.