Newsflash! The Samsung Galaxy S family has new members to brighten our gloomy days. There's no doubt that tech geeks and everyday consumers would wait in anticipation every single time Samsung announces a new device. It was no different for its recently unveiled Galaxy S10 family.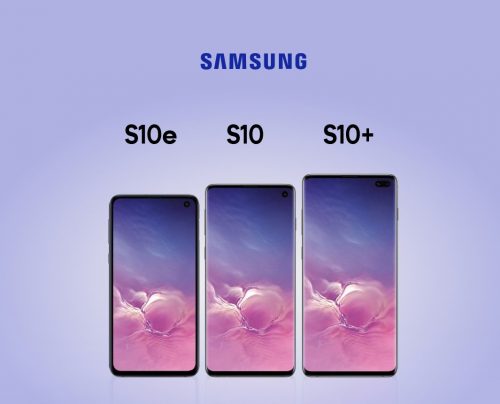 The Samsung Galaxy S10 and its siblings – the S10+ and S10e – comes with amazing features packed into a sleek design. That said, the worry of causing harm to your new gadget is real.
This is where investing in the right protection is crucial. In this case (no pun intended), a smartphone cover/casing.  To seal the deal, we've rounded up some of the best cases of the Galaxy S10, S10e and S10+.
To get your hands on these "safety blankets" for your smartphone, don't forget to use our BuyandShip warehouse address to save on international shipping and ship it back to Malaysia for an affordable fee of RM15/lbs. Either way, you won't have to worry about your Galaxy S10 as we'll get your smartphone case to you safe and sound.