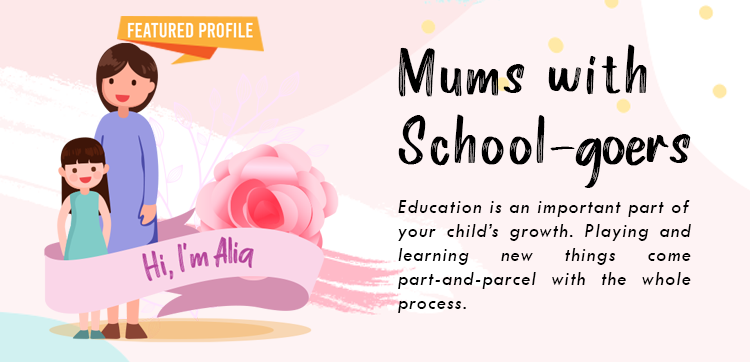 Going to school is a huge milestone for your kids. The first day of "big kid" school can be scary and daunting for the young ones. For those going back to school, it's just another school year. That said, the learning doesn't just stop even when they're at home. Encourage both work and play when you're with your kids and learn how you can participate in a variety of activities with them.
Pro tip: Use Buyandship to ship back your purchases from the US, UK, Japan, Korea, China and Hong Kong.  We help you save on international shipping!
**Our "With BuyandShip Malaysia" figures are estimated pricing in local currency and inclusive of BuyandShip's shipping rate back to Malaysia.