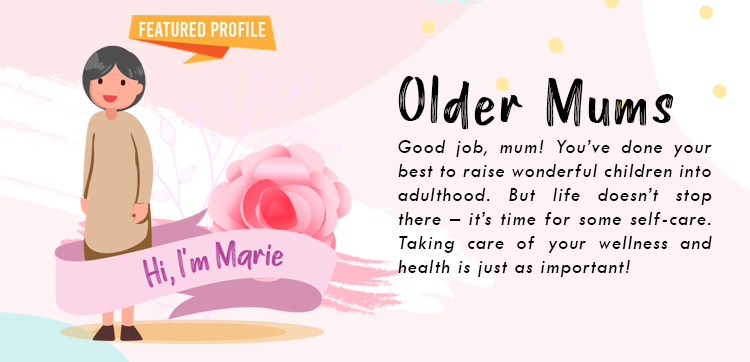 Very often mums will experience an "empty nest" syndrome once their kids leave the house. It's natural to feel this way. But this is now your time to kick back and relax, after dedicating all those years to raising your kids. Go on an adventure, take a holiday, pamper yourself to a spa retreat – you can indulge yourself in some self-care. Of course, it isn't limited to just staying active – whatever you eat and consume will also play a part in maintaining your health. It's your time to shine, and we've selected some good deals to
Pro tip: Use Buyandship to ship back your purchases from the US, UK, Japan, Korea, China and Hong Kong.  We help you save on international shipping!
**Our "With BuyandShip Malaysia" figures are estimated pricing in local currency and inclusive of BuyandShip's shipping rate back to Malaysia.