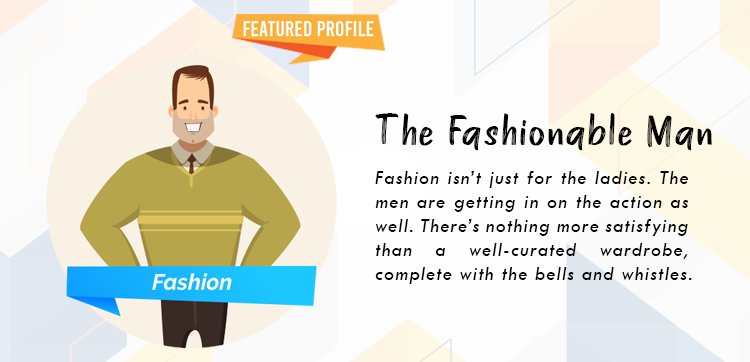 Being fashionable doesn't necessarily mean you have to fork out the dough to keep up with the trends. But investing in versatile key pieces will increase your style and swag.
Pro tip: Use Buyandship to ship back your purchases from the US, UK, Japan, Korea, China and Hong Kong.  We help you save on international shipping!
We at Buyandship are dedicated to finding the best deals for you. Here, we've selected some essential pieces that could complement a wide variety of outfits.
**Our "With BuyandShip Malaysia" figures are estimated pricing in local currency and inclusive of BuyandShip's shipping rate back to Malaysia.