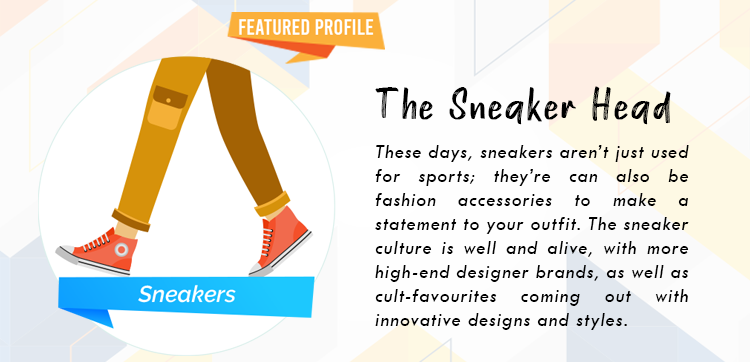 Sneakers have transcended from being sporty footwear to one that can be used as a fashionable complement to your outfit. The sneaker and streetwear culture are still going strong with more brands aside from household names like Nike and Adidas joining in the fun. Here's a sneak peek of what we've found for all you sneaker heads out there.
Pro tip: Use Buyandship to ship back your purchases from the US, UK, Japan, Korea, China and Hong Kong.  We help you save on international shipping!
We at Buyandship are dedicated to finding the best deals for you. Here, we've selected some essential pieces that could complement a wide variety of outfits.
**Our "With BuyandShip Malaysia" figures are estimated pricing in local currency and inclusive of BuyandShip's shipping rate back to Malaysia.