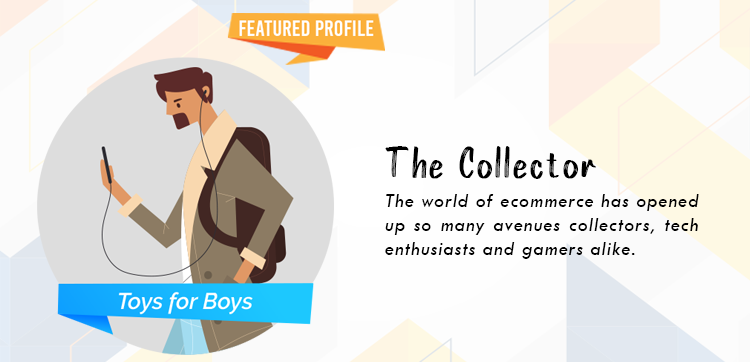 Whether you are a collector, hobbyist or gamer, you're no longer limited by locality as your respective communities are located across the globe. The internet has given consumers a breadth of options when it comes to "toys for (big) boys".  For easy access, we've scoured the world wide web some of the best deals in town.
Pro tip: Use Buyandship to ship back your purchases from the US, UK, Japan, Korea, China and Hong Kong.  We help you save on international shipping!
**Our "With BuyandShip Malaysia" figures are estimated pricing in local currency and inclusive of BuyandShip's shipping rate back to Malaysia.