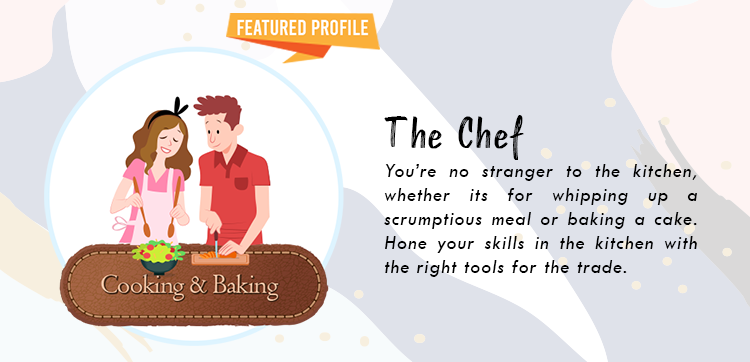 Cooking and baking is a great way to express yourself like making art. But unlike art, the results from this activity are edible (and hopefully delicious). For those who love to cook or bake, we have a list of essentials that will help you achieve great results every time.
Pro tip: Use Buyandship to ship back your purchases from the US, UK, Japan, Korea, China and Hong Kong.  We help you save on international shipping!
**Our "With BuyandShip Malaysia" figures are estimated pricing in local currency and inclusive of BuyandShip's shipping rate back to Malaysia.