Buyandship fans, we have some exciting news for you! We are introducing a new addition to our network of warehouses across the globe, and it's going to be in the land Down Under.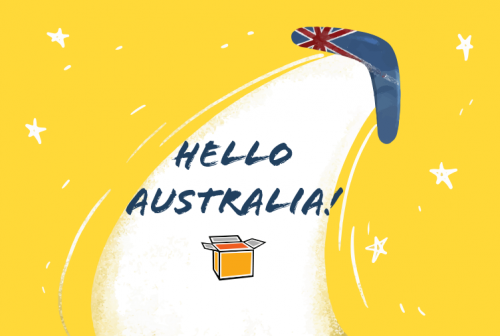 And to celebrate this exciting occasion, we are featuring our favourite stores from Australia leading up to our launch day, starting with Women's Fashion! We hope that it'll help you get your shopping list ready by the time we launch (very soon, we promise).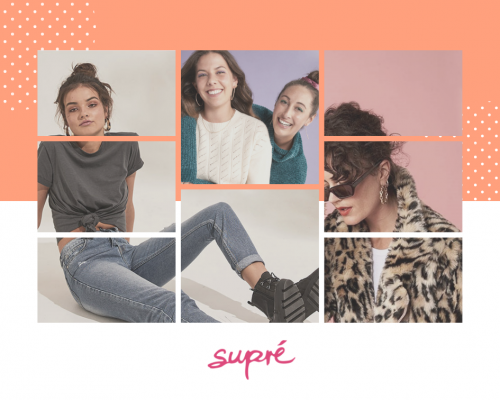 Supre, a fast fashion brand from Australia, is all about empowering women. Not only does Supre carry a wide range of clothing that caters to the different shapes and sizes, but it is also using its platform to shout women-centric initiatives like The Power Project and The Supre Foundation. After all, its motto is "we believe in the power of girls." As Queen Bey said: "Who run the world? Girls."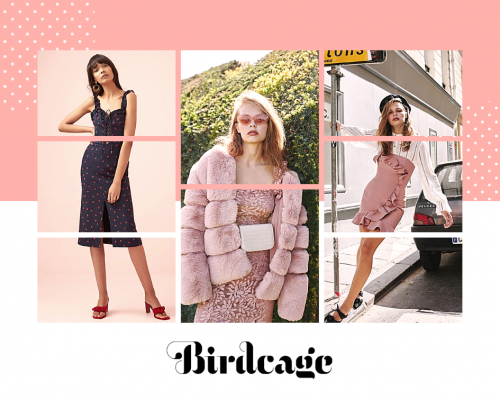 Founded in 2005, the Birdcage Boutique takes pride in supporting Australian women's fashion. Throughout its online store, the brand has curated a selection of established and emerging Australian designers. Its mission is to bring fashion lovers all over the world the biggest trends through an effortless shopping experience.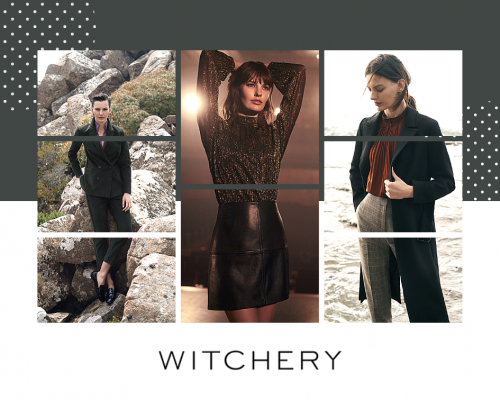 Australian brand Witchery delivers sophisticated, elevated and feminine fashion, which is evident from its collection of clothing, shoes and accessories. Witchery dresses the modern woman in every facet of her life; work, weekend, urban or occasion settings with complete fashionable ease. Coincidentally, the brand is launching its 10th annual White Shirt Campaign on the same day we will be starting our services in Australia. If you'd like to help Witchery raise awareness and funds for ovarian cancer, mark your calendars.