Leading up to our service launch in Australia, we are featuring some of our favourite stores from the land Down Under. Today, we've curated a selection of online stores that are catered for your tots. From clothing to toys – and everything in between – there is something for everyone.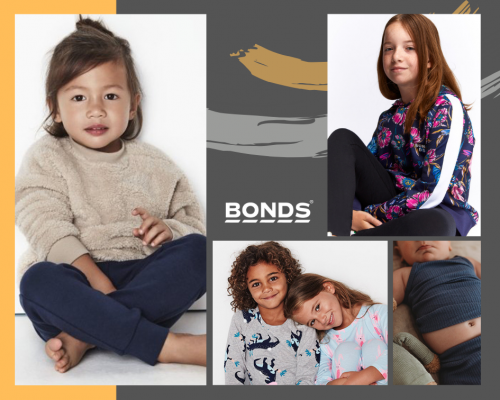 One of the oldest fashion brands from Australia, Bonds started in 1915 as a small manufacturer of women's hosiery. It has now become a household name and probably one of the more well-established and -known brands from the country. A crowd favourite is the Bond's kids section, which houses a plethora of good quality, fashionable garments for the little ones.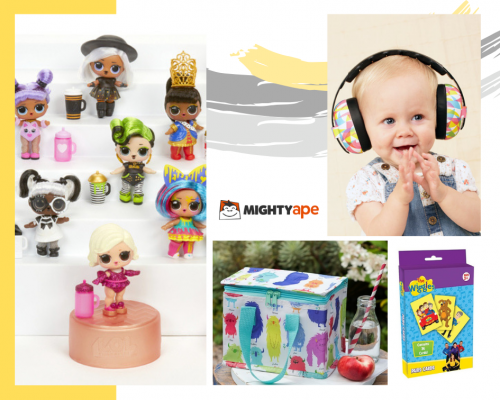 Mighty Ape has been in business for over 20 years and has established itself as Australasia's largest entertainment and pop culture store. It's home to a vast collection of toys, games and collectables, which caters to a wide range of ages from babies to big kids.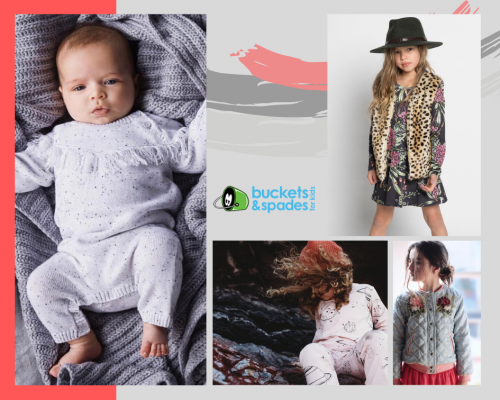 Buckets & Spades for Kids is no stranger to the designer kids wear scene in Australia. After all, the company has been around since 1996.  Not only does it carry notable designer brands for kids from around the world, but it's also supporting the local industry by stocking the country's leading designer kidswear brands.  Its online was launched in 2006 to provide its range of clothing and footwear to those that are in rural and remote areas as well as those who are unable to come into its shops due to the high demands of being a full-time parent in today's modern society.