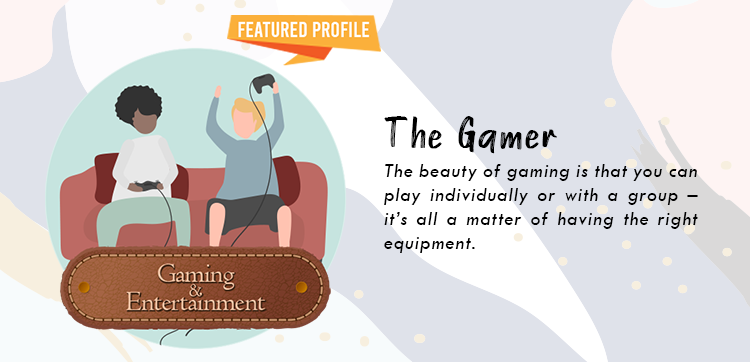 Gaming has become an excellent platform for people all over the world to connect and network with one another, especially if you're into multiplayer online games. You can also immerse yourself in single player game titles on the variety of consoles in the market. That said, not all games are digital. Board games can also still provide worthwhile entertainment for hours and hours among family and friends. Whatever your choice is, there is a game for everyone.
Pro tip: Use Buyandship to ship back your purchases from the US, UK, Japan, Korea, China and Hong Kong.  We help you save on international shipping!
**Our "With BuyandShip Malaysia" figures are estimated pricing in local currency and inclusive of BuyandShip's shipping rate back to Malaysia.