Leading up to our service launch in Australia, we are featuring some of our favourite stores from the land Down Under. We've done Women's and Kids, now we're have Menswear! Here we have a handful of online stores that caters to menswear – clothing, accessories, shoes and more.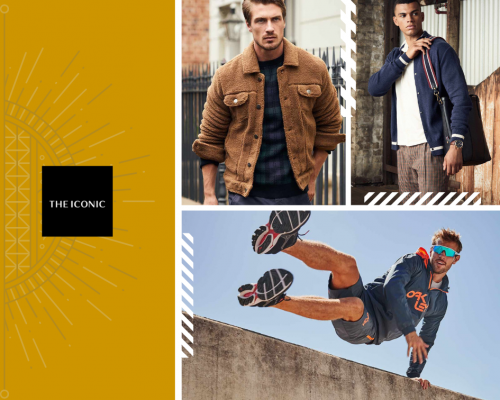 Full embracing the world of e-commerce and the technology behind it, THE ICONIC wants to be at the forefront of the future of retail. Since launching in 2011, THE ICONIC has focused on channelling the latest technology to provide unrivalled access to more than 1,000 brands – both Australian and international – and a huge 60,000 fashion and sports product catalogue. In fact, the portal launches about 200 new products daily to keep customers on top of the latest styles right through the season.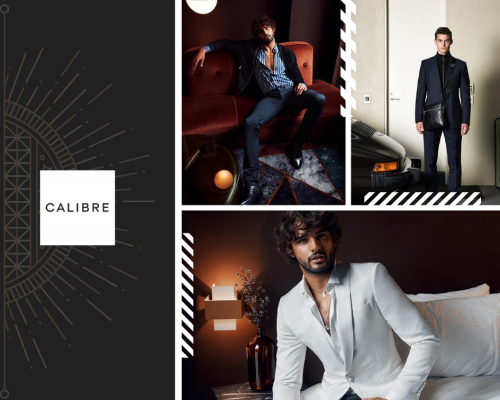 Calibre menswear was founded in 1989 and it is one of Australia's most respected men's fashion brand. Calibre's collections are always contemporary and made up of wearable, aspirational fashion pieces of the highest quality that range extensively from its signature well-tailored casual garments through to its exquisitely made, sharp suiting.
yd. may not have the heritage as some of the Australian menswear brands out there, but they do certainly speak to those who love to dress up for a night out. The brand carries pieces that are both modern and stylish that can be dressed up (or down, depending on the occasion). There's something for all types of personalities there.