We're close to launching our services in Australia – just a few days away! We hope you have your shopping list ready. If you haven't, we at Buyandship are prepared to help! Do check out our must-visit Women's Fashion, Just for Kids/Babies and Menswear shops from Down Under.
Today, we give you our favourite Homeware stores in Australia. We're sure that you'll love them as well.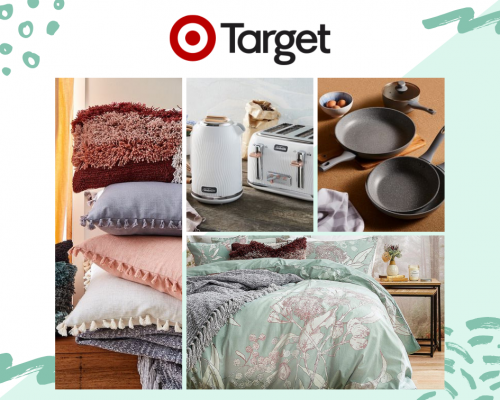 Target Australia is a mid-priced department store chain owned by Wesfarmers, and it's Australia's largest department store chain by store number. The store offers a diverse range of products including the latest designs in homewares. Despite sharing the same name and equally similar logos, Target Australia has no affiliation with Target Corporation US.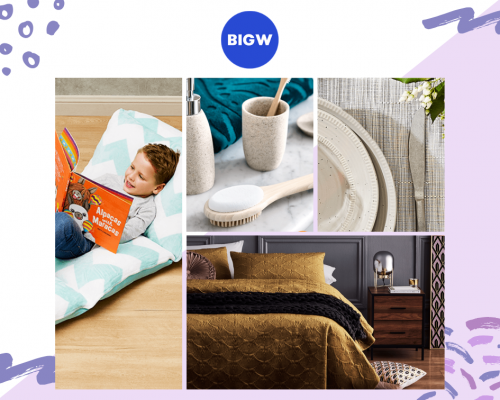 Big W, which was founded in New South Wales in 1964, is a division of  Australian retail corporation Woolworths Group. Essentially, Big W is another Australian department store, but it specialises in delivering great discounts and deals. Customers are spoilt for choice as the store offers a wide selection of homewares at great price points.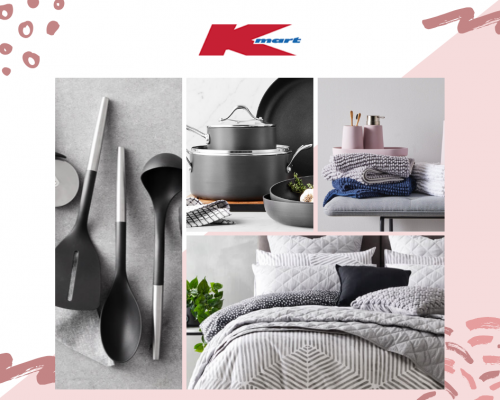 Another notable low-price chain store from the land Down Under, Kmart Australia first opened its doors in 1969. The chain of discount department stores houses a variety of home goods, kitchenware, small appliances, storage & organisation and much more. If you're on the lookout for good deals, Kmart should be in your list. Similarly to Target Australia, Kmart Australia is not to be confused with Kmart US.