We're ready to introduce our Australia service tomorrow, and we hope you're prepared to shop as well! Do check out our must-visit Women's Fashion, Just for Kids/Babies, Menswear and Homeware stores from the land Down Under.
Today, we're headed the great outdoors — or at least to the stores that carry outdoor gear. From surfing to camping, there's a multitude of places to check out (some of which are crowd-favourites).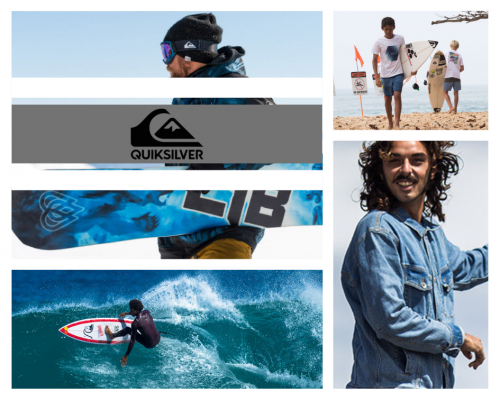 In 1969, two locals from an Australian seaside town Torquay started making boardshorts in their home garage. The duo saw it as a market opportunity back then, and that's how the quintessential surfing-centric brand Quiksilver was born. Quiksilver has since grown to be a globally recognised entity in the action outdoor sports industry, where the company is now designing, producing and distributing a diversified mix of branded apparel, winter sports and golf equipment, footwear, accessories and related products.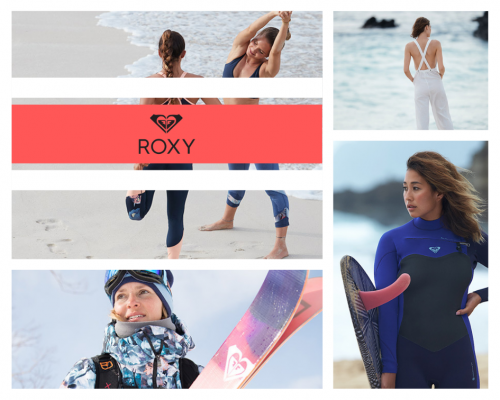 You can't talk about Quiksilver without mentioning Roxy – an offshoot of Quiksilver made with women in mind. When Quiksilver decided to start a women's line in 1990, it was seen as a gutsy move. At the time, female surfers hadn't drummed up nearly the notoriety nor the community that guys had long enjoyed, despite their achievements in and out of the water. Like all things Quiksilver, Roxy was born in the water by introducing a swimwear line and now has grown leaps and bounds to offer a whole range of women's outdoor sportswear.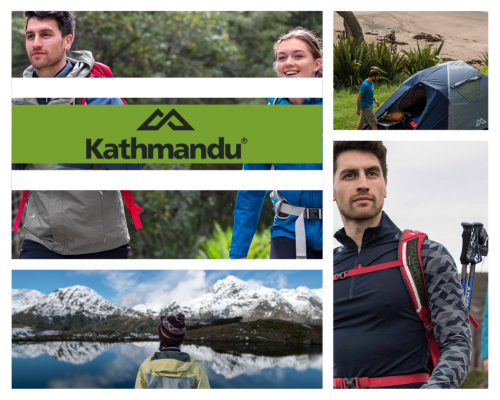 We may all know Kathmandu as a destination in Nepal. In Australia, however, it's a chain of retail stores, selling travel and adventure outdoor apparel and equipment. While it was born in New Zealand, Kathmandu found success in Australia as one of the leading retailers for all things outdoor clothing and equipment. The company believes that adventure begins when you pack your bag, and or the last 30 years, it has designed its gear to take on the rugged landscapes.